Recomendação Anime #36 - The King's Avatar
Sinopse: No jogo de MMO Glory, Ye Xiu é considerado o maior especialista que já existiu, um jogador profissional de primeira linha que alcançou o topo. No entanto, devido a um grande numero de razões, ele é expulso de sua equipe. Apos deixar o cenário profissional, ele encontra trabalho em um Internet Cafe como gerente. Quando Glory deixa online seu décimo servidor, ele retorna para o jogo mais uma vez. Com seus dez anos de experiência, as memórias de seu passado e uma arma imperfeita forjada por ele mesmo, ele inicia seu retorno em busca de alcançar o topo novamente.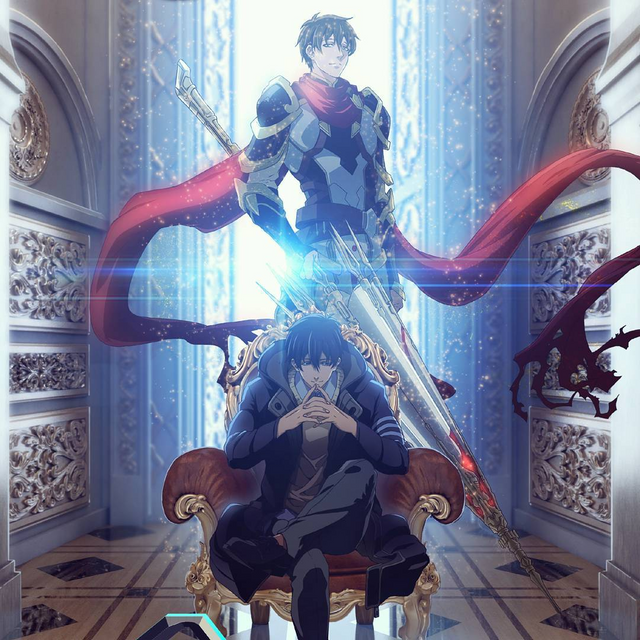 Quan Zhi Gao Shou ou como ficou mais conhecido The King's Avatar é um anime de Ação e Aventura, no qual seguimos Ye Xiu o melhor jogador que já existiu de Glory, o MMO mais jogado do mundo. Após vários conflitos dentro de sua equipe ele é expulso, sem dinheiro algum ou lugar para retornar ele acaba se dirigindo a um Internet Cafe, o qual coincidentemente acaba se tornando seu gerente. Com o lançamento do decimo servidor de Glory, ele retorna novamente a este mundo o qual outrora já esteve no topo. Ao lado de uma arma imperfeita criada por ele próprio ele trilhara novamente a difícil estrada para alcançar o topo, enquanto esconde daqueles ao seu redor sua verdadeira identidade.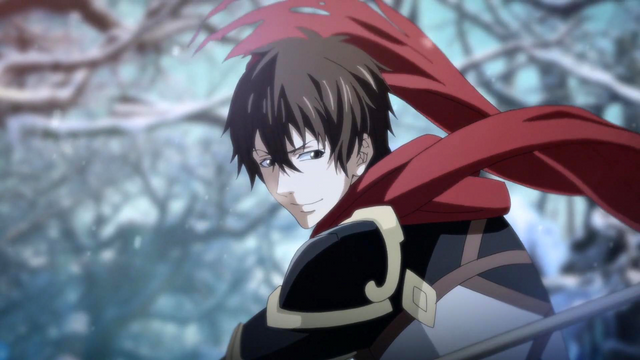 The king's Avatar também possui uma serie de 3 OVAS intitulada de Quanzhi Gaoshou: Tebie Pian, a qual conta os acontecimentos durante o All Stars de Glory após o termino da primeira temporada, além de servir como ponte de ligação para a segunda temporada a qual ainda não se tem dada de lançamento.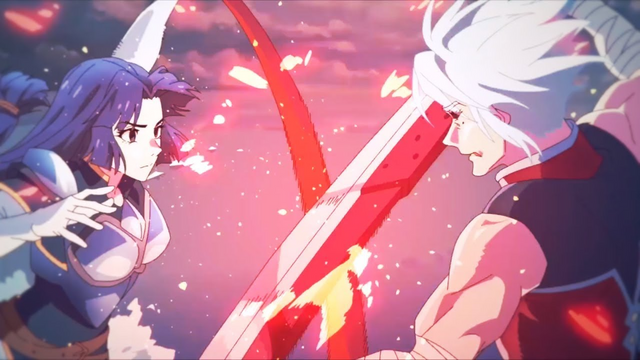 Sua animação é algo extremamente linda, com cenas muito bem movimentadas e fluidas, não se passa um unico epsodio que não possua uma luta ou cena muito bem animada, o que complementa os traços realistas, o que foi uma grande surpresa por se tratar de um anime chines.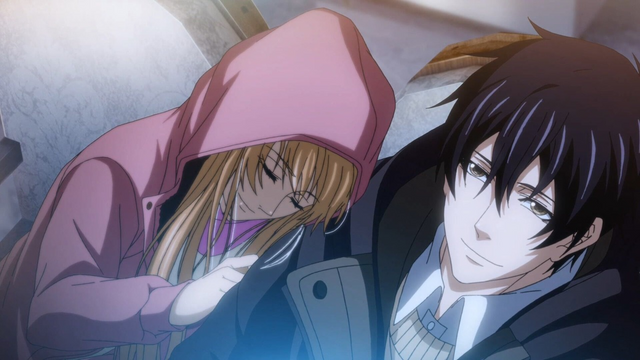 Sua trilha sonora foi bem feita e anexada ao anime nos momentos certos, apesar de não ter um impacto tão grande como sua animação, entretanto ainda assim não fica muito distante das vistas normalmente nos animes japoneses.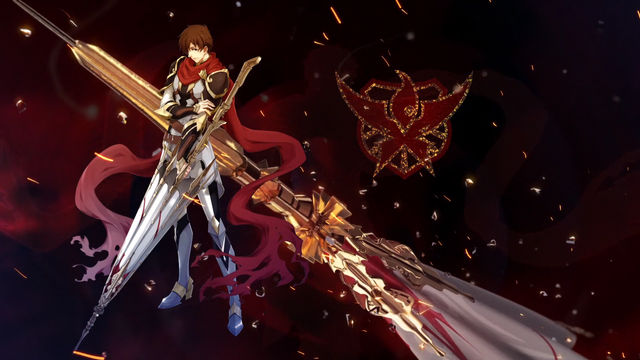 Informações do Anime:
Gênero: Ação, Aventura, Comédia, Esporte, Jogos
Autor: Butterfly Blue
Direção: G.CMay Animation & Film
Estudio: G.CMay Animation & Film
Temporadas: 1
Episódios: 12
Ovas: 0
Filmes: 0
Ano: 2017
Classificação: 14 Anos