. 152 . Moedas do Mundo
Referências:
. Standard Catalog of World Coins, by C. L. Krause and C. Mishier
. https://en.numista.com/
. https://www.wikipedia.org/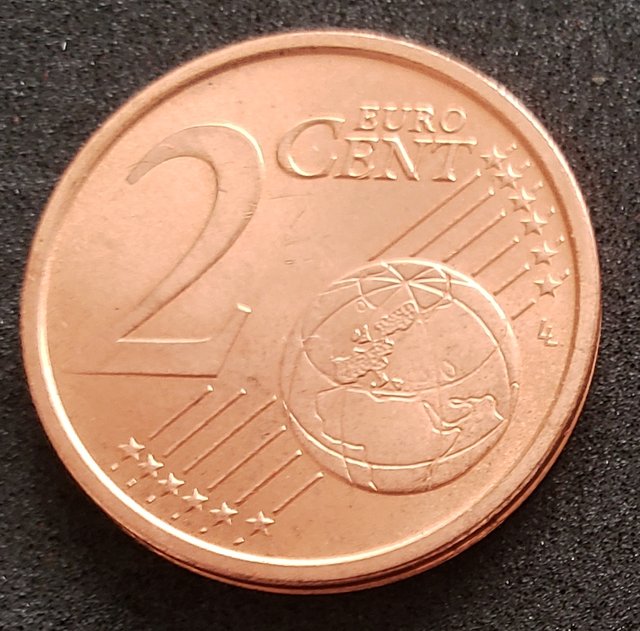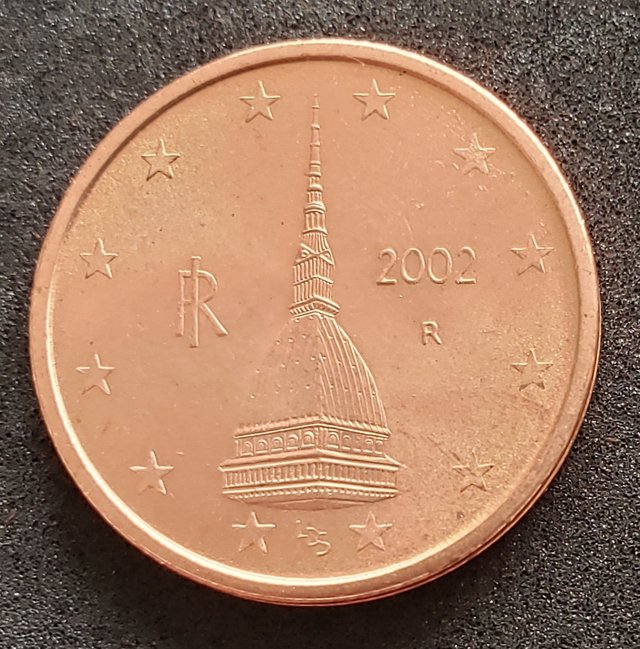 Características:
País: Itália
Valor: 2 Euro Cent
Ano: 2002
Peso: 3.06 g
Material: Aço folheado a cobre
Cunhagem: 1.098.866.250
Tipo: Moeda Circulante
Esta moeda foi emitida desde 2002 até hoje.
Foi emitida pelo Istituto Poligrafico e Zecca dello Stato, Roma, Itália.
O reverso mostra, ao lado do valor, um globo apresentando a Europa em relação à África e à Ásia.
Foi gravado por Luc Luycx.
O obverso mostra a Mole Antonelliana, uma torre projetada em 1863 por Alessandro Antonelli, em Torino, cercada pelas doze estrelas da Europa.
Foi gravado por Luciana De Simoni.
Muito obrigado e até a próxima moeda.