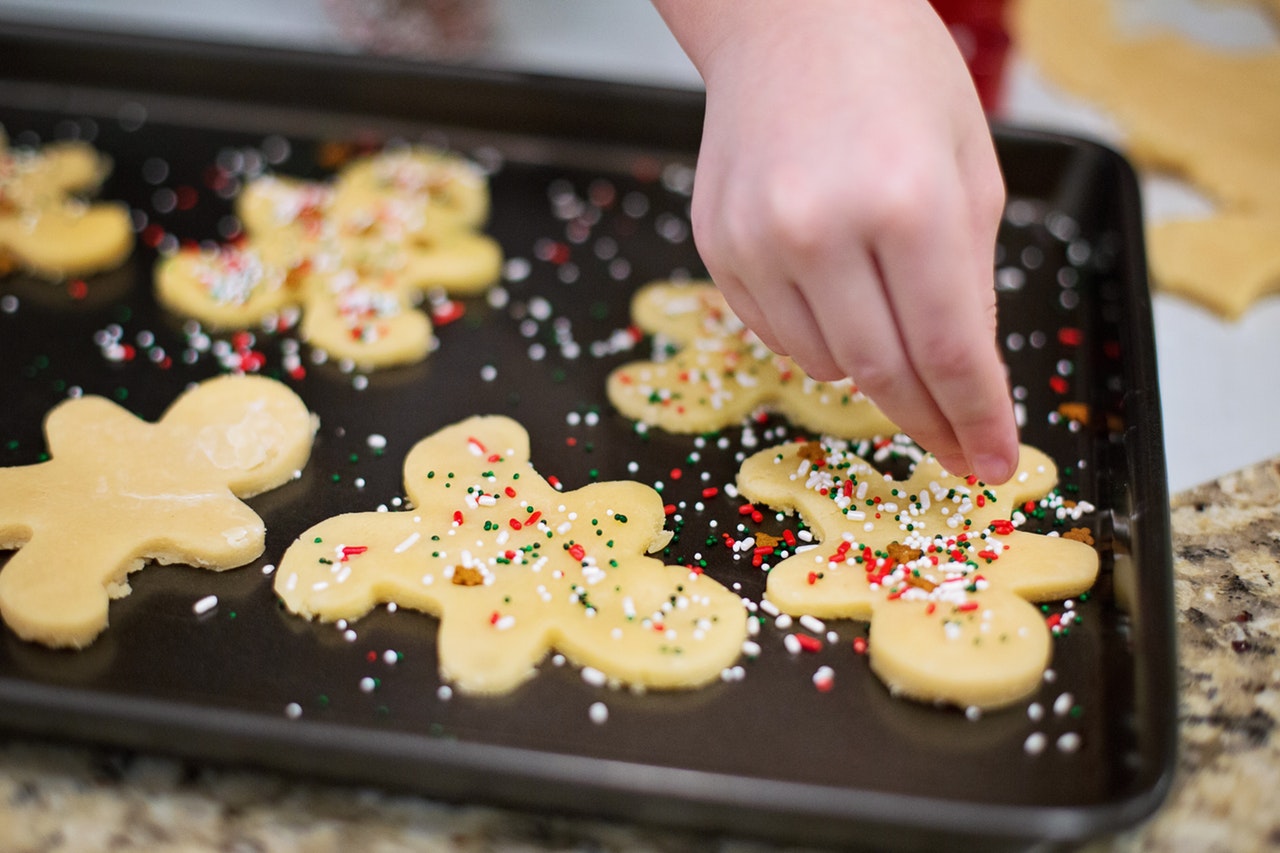 Yesterday, as I was walking by the kitchen on my way to get a book from the living room, I was stopped short by the box of cookies on the dining table. I wasn't hungry, but when I saw the box of cookies, I suddenly had the urge to eat one.
My experience with the cookies reminded me of a term I had read about before - "priming." According to Wikipedia,
Priming is an implicit memory effect in which exposure to one stimulus (i.e., perceptual pattern) influences the response to another stimulus.
In other words, what you see, smell, hear, taste, or think about first affects how you behave next.
For example, if you are hungry and you see this puzzle "so_p," you are more likely to think of the word "soup." However, if you first saw a picture of a bathtub, you are more likely to fill in the word "soap."
In a separate study conducted in a supermarket where French and German music were played on alternate days, researchers found that shoppers bought more French wine when they heard French music, and more German wine when they heard German music. Next time you go shopping, you can try paying more attention to the music and displays there, to see if there is indeed subconscious priming taking place!
In the meantime, I will try to put the research findings to good use by more prominently displaying the healthier foods in our house (and hiding the less healthy ones). Scattering a few books on healthy eating around the house probably won't hurt either.
Good-bye cookies, hello blueberries!
Let me know if you think priming affects you too!

Image:
https://www.pexels.com
Sources:
https://en.wikipedia.org/wiki/Priming_(psychology)
http://blog.motivemetrics.com/What-is-Priming-A-Psychological-Look-at-Priming-Consumer-Behavior
http://blog.motivemetrics.com/What-is-Priming-A-Psychological-Look-at-Priming-Consumer-Behavior