It seems to be in the nature of mankind that we strive for utopia, despite the fact that we know it is unobtainable. We want to be able to fix ourselves and everything around us, probably in the hopes that maybe if we do, everything will become smooth running, easier and our lives will be happier. Yet isn't it the ups, downs and inbetweens of life that allow us even distinguish happiness as an emotion?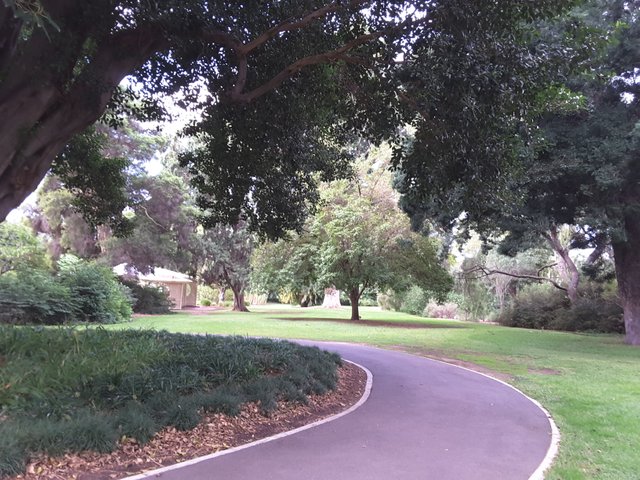 @careywedler was talking about internal healing and the quick fixes we use, when it's not a simple process. I left this thought in the comments:
As you talk about striving for internal healing and quick fixes that we turn to, I begin to wonder if this is even something we will ever achieve; full healing that is. The nature of life is such that maybe all we can really achieve is damage control. No matter how good we become at healing there will always be new obstacles to overcome and new damage to overcome.
You see, as we think we're healed from one thing, another trauma can come into our lives and the process of coming to terms with that starts again. Throughout our lives everyone will need to deal with grief and loss at some level, even if they don't experience other traumas.
When we deal with the loss of a loved one, something we'll often mull over is whether it could have been prevented in some way. We often want to blame something or someone so that there is a possible solution to prevent it happening again to someone else. That's when we get campaigns for new laws, often named for the child lost, like Madison's law or Charlie's law.
If we're entirely honest with ourselves, we know that there is no failsafe method to stop bad things happening, only methods to make them less likely. Yet when something bad happens again and the law couldn't prevent it, then we want another law to prevent the next bad thing.
It's almost like the medicine for the side affect of the first medicine which causes another side affect which needs another medicine and on it goes as we try to find a panacea. In trying to put everything right and make our hoped for utopias do we inadvertently make things harder for others and maybe even ourselves?
Surely we'd do better to try and find a place of acceptance that certain things are beyond our control. Experiences can't be undone and will shape us, but we can choose how they shape us.
Why do you think we try to create our utopias?