To Forgive and Walk Away.
A recent conversation with a friend, about walking away from unhealthy relationships, touched on forgiveness. It's often preached that we should practise forgiveness in order to move on and heal, but how far does that need to extend? Forgiving someone to move on with your life is one thing, but if they continue to have unhealthy input in your life, then surely it's okay to decide to no longer have them in your life going forward.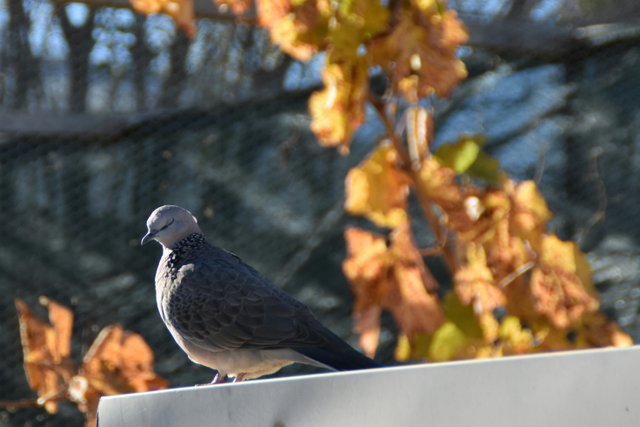 Photo courtesy of @izzydawn
Forgiveness for someone who clearly has regrets and wants to change, is probably a bit more straight forward. At this point forgiveness can not only help you to heal it can help them to heal, consolidate and begin to move forward in a more positive direction.
What if that other party clearly had no regrets and wishes to continue behaving in a detrimental manner? When it comes to violent and one sided relationships, walking away is certainly the better way to deal with this. Perhaps the forgiveness in this situation needs to be reserved for oneself. Sometimes you need to forgive yourself for allowing yourself to get into a situation like that or staying in a situation like that.
I don't think forgiveness means you have to continue to allow that person to stay in your life and continue hurting you. Its intention is more to allow you to move on from the experience and no longer allow it to rule your life. It takes away the need for vendettas and retaliation.
Forgiveness is me giving up my right to hurt you for hurting me. Anonymous
My daughter recently asked me why I chose to forgive something that many might not have. At the time I didn't have an answer for her, but now I think I chose to forgive in order to be able to move forward myself. It allowed me to set my boundaries for those I include in my life and it allowed me to see that positives can come from even the bad things in life.
~○♤○~
---
You can also find The Miniature Smallholding on: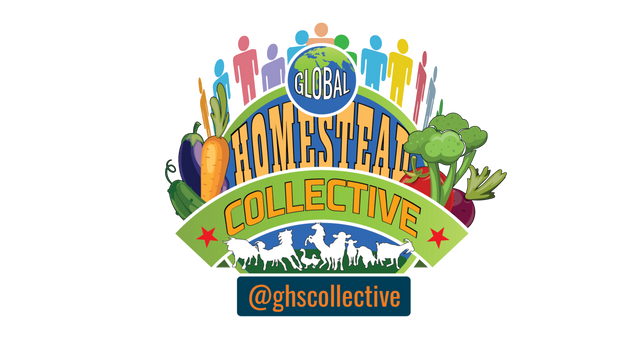 Join Us On Discord