A long time ago, I took a set of standardized cognitive tests. It turned out that while my non-verbal IQ was above average my non-verbal memory was at the level of a retarded person. In the memory test, you were given time to memorize shapes of certain colors. The test administrator was baffled. Her interpretation was that I had rushed through the test and not done it properly. In my opinion, I had spent the allotted time looking at the colored shapes and done my best to remember them afterwards. But I remember it as a very difficult test because the shapes and colors were completely arbitrary. I think that was the entire point. The test was designed to measure the test taker's raw memorization ability. I do know there are techniques to make memorization easier but they all rely on coming up with a story to connect all the pieces of information to be memorized. But those techniques are a skill anyone can learn. That test wasn't designed to measure such skills.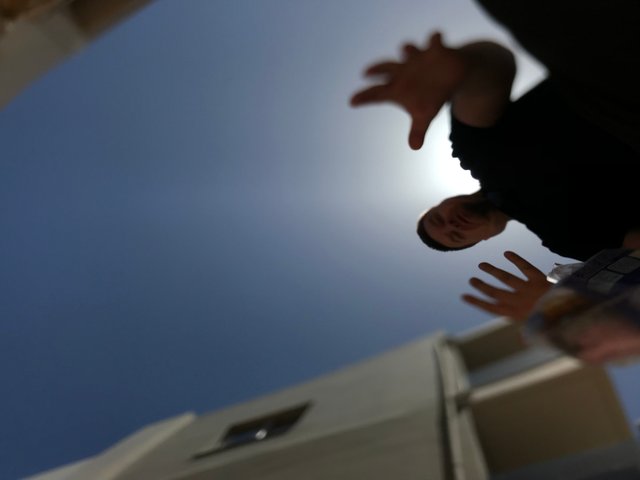 This is how it sometimes feels like.
I've read somewhere that chimpanzees outperform humans at raw memorization. Dogs are even better than chimps. Children tend to perform at a level superior to that of adults. I don't have much difficulty remembering things that make sense. For example, when I've participated in a go tournament and thought very hard about a game of mine for hours, I can replay the first 50-100 moves many hours afterwards. But I keep forgetting names. I do remember faces quite well, which from what I've read is handled by a dedicated network in the brain, but I really, really suck at remembering names. Just this morning my daughter and I were having a conversation about her classmates. I was a bit tired when I woke up, though, but I struggled to remember the names of two of her closest friends I've both met and actually meet semi-regularly. I tend to rely heavily on online sources when I have to remember any arbitrary information.
I've always known something's off about how my brain works. Perhaps I should go and pay for taking a wide range of standardized psychometric tests to find out what's going on.