People always do what they choose, but do not always choose what they want.
Dmitry Leontiev
I would like to talk on an actual topic: how in our world of stereotypes and frames not to lose ourselves.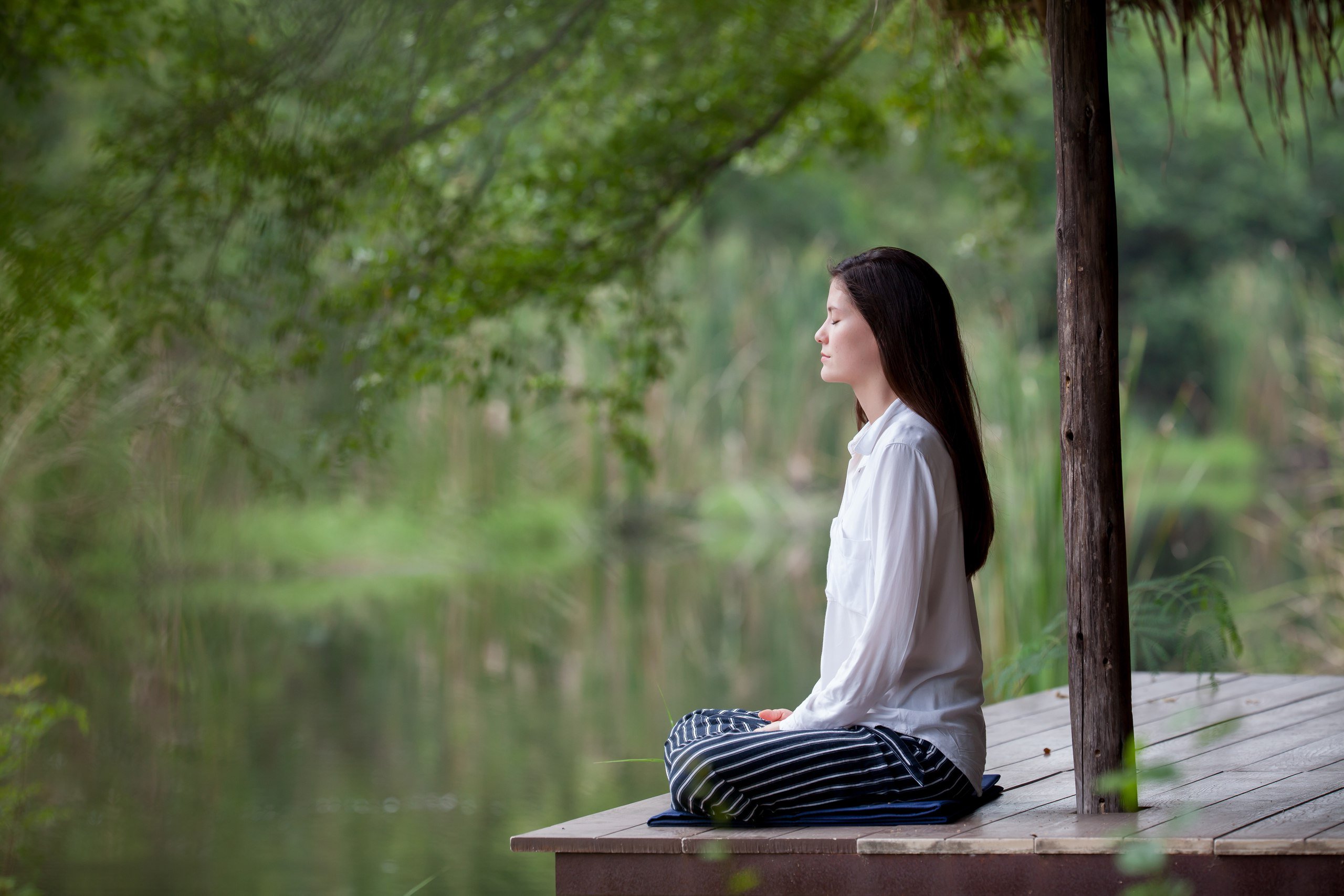 Since birth, we are explained the rules of life in this world, which, frankly, not always want to follow. Sometimes it seems that everything already been decided for us and we just go with the flow. We born, studying, marrying, working and dying. This is the ordinary life of an ordinary person.
There is a game sell in stores like a monopoly, its name "Playing Life." This game shows us, how ordinary person should live.
In my childhood, there was a lot of notorious "must". My parents were not lack of ambitions. In addition, with my help they tried to put as many checkmarks in "their resume as a good parent." I had to act at the morning performances in the kindergarten as leading roles, attend numerous schools of development, and be an exemplary child.
Recently I had revised the family video archive. I was shocked of numerous remarks about how I should talk, stay, pose and so on.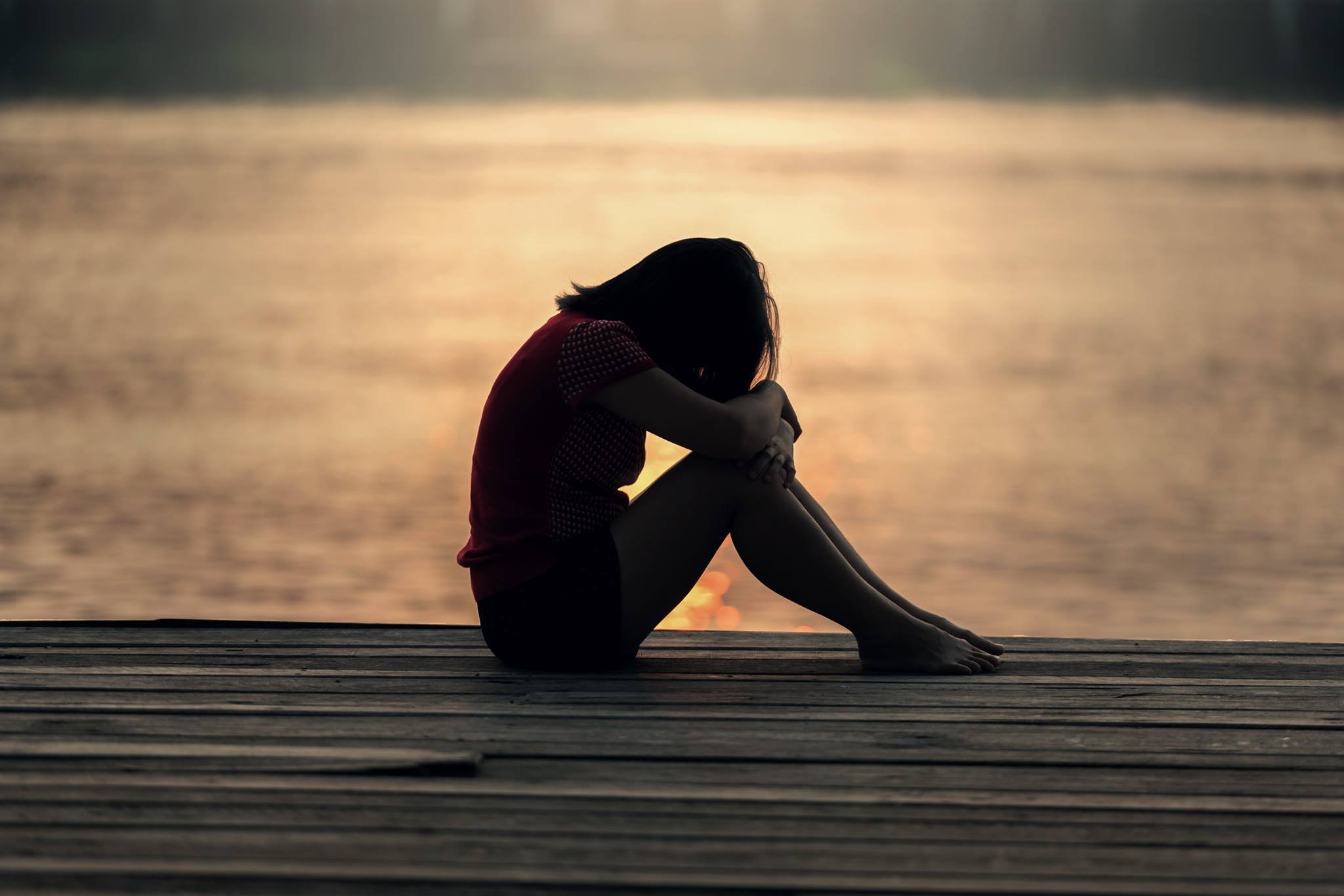 Then I went to study in the best school in the district, then in the best school in the city. I had to study without a C-grades, for which I had about 5-7 tutors in high school. It is not as if I am a bad at studying, it was probably method not to worry for my mother. After school, of course I graded to college and necessarily on a budget.
However, something went wrong. I was so "overlearned" in school that at the institute I just stopped doing that. The parent's dreams about the red diploma of a prestigious university crashed on the reality stones after the first session. More after that was the first time in my life, the level of claims had reduced. A simple diploma replaced the goal of the red one.
Coercion, humility, tyranny and oppression are the same family concepts as love, compassion and mutual trust.
Steven Fry
Then there was something out of the ordinary. I got married, got pregnant and left the institute. Dad grabs his head, my mother swallows a valerian. My husband was not the person they need (parents still remind me time to time); they asked, "Where would you go without education?" As it turned out later, they had already choose me another husband and found a job long time before. Fortunately, they did not manage to make it all to life.
That was the first time I did what I wanted. It was terribly scary to do it, but I told my parents a hard "no". That day became a turning point in my mind. Something prompted me that I was not living my life, but my parent's life. Moreover, it did not bring me happiness.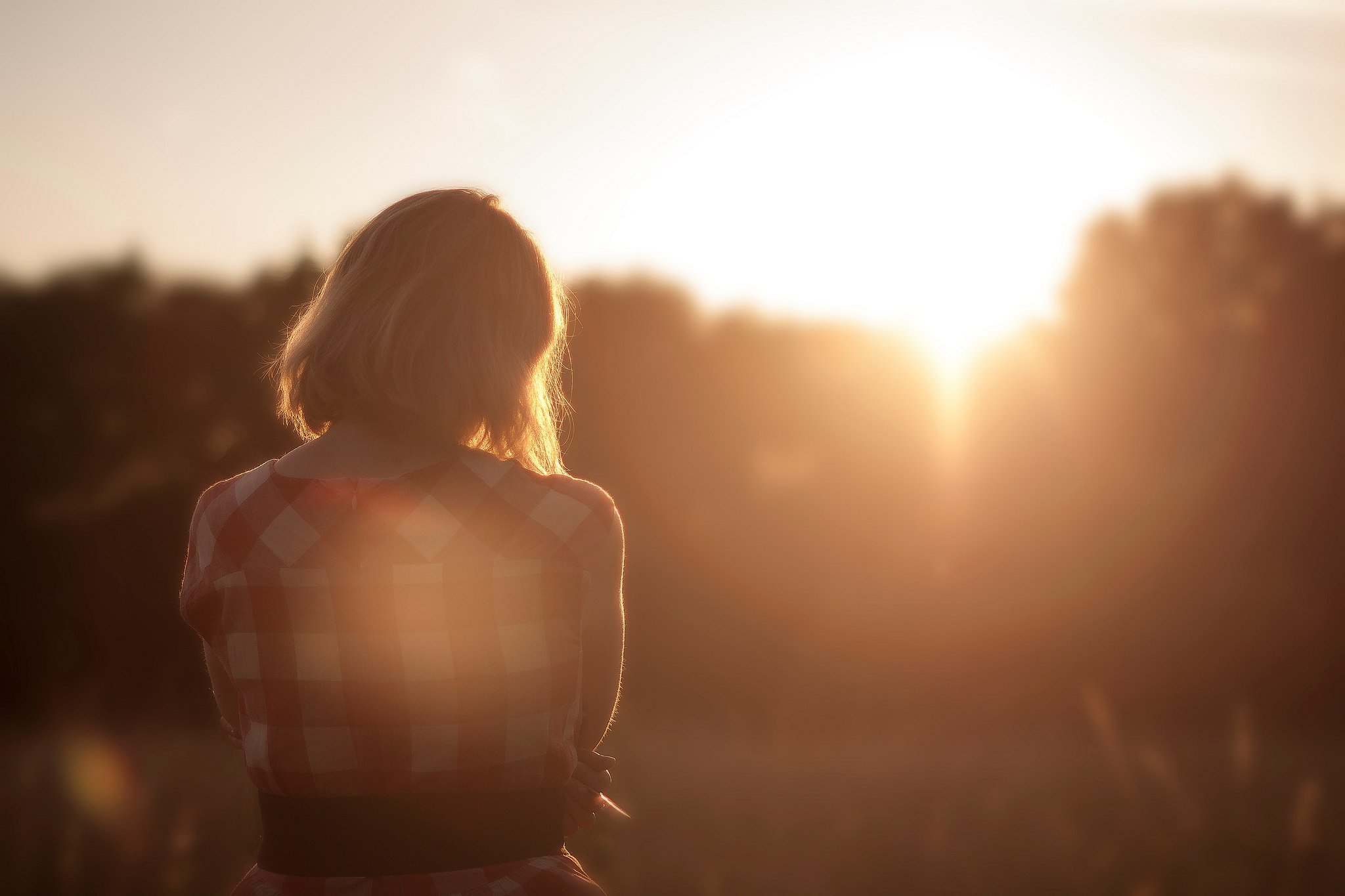 At this stage, my dialogue with myself began. It turned out that I did not know this person at all. I still learn new things about myself almost every day. I felt comfortable being alone with myself, something that had never happened before. The first thing I asked myself is what I really want. I remembered one funny moment. When I was asked in childhood: "Who do you want to become?" I had nothing to answer. I never dreamed of a certain profession. However, I always knew that I would have a husband and children.
So how not to lose yourself and live your life, not someone else's? Often remember what you dreamed of as a child, after all, there were the craziest dreams that knew no bounds. Ask yourself if you are happy. It seems to me that level of your happiness shows whether you live the life you want. Just learn how to say "no", then when you want it.
Remember: "Nobody but you has the right to decide your destiny."
Don't forget to subscribe to my blog. It will be interesting =)