The secret formula for good luck! (All instructions included)
I'm not trying to sell you lucky charms and I definitely don't have the winning numbers for the lottery.
Speaking of the lottery, there's an old joke I love:
So, one guy was praying every night:
Please, God, help me win the lottery!
On and on, every night:
Please, God, help me win the lottery!
At some point, God cannot take it anymore:
Oh, for Heaven's sake, just buy a damn lottery ticket!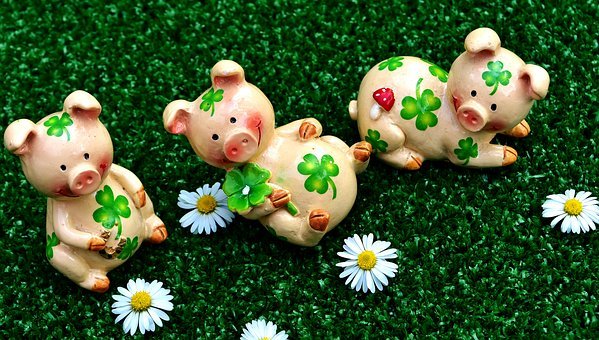 Many people believe in luck or bad luck and try to see a pattern in everything that happens to them.
That guy from the office that just met a gorgeous woman, right after getting that promotion –
well, that's a lucky bastard!
Never mind that other fellow that got hit by a car -
we all know he's unlucky!
Take a chance!
Experts say there is no such thing as luck. Winning the lottery is just random chance, while most other types of good things happening to someone are a matter of having the right attitude. Maybe the guy with the promotion worked harder, came up with some bright idea or was simply seen as a good team-mate. Getting the promotion obviously raised his self-confidence and that's how he ended up chatting to the gorgeous girl. All this, while you were sitting alone in a bar, drinking a beer and feeling sorry for yourself.
We tend to accept this 'luck theory', because it makes things easier for us. After all, it's not your fault if you're unlucky. What can you do about it, right?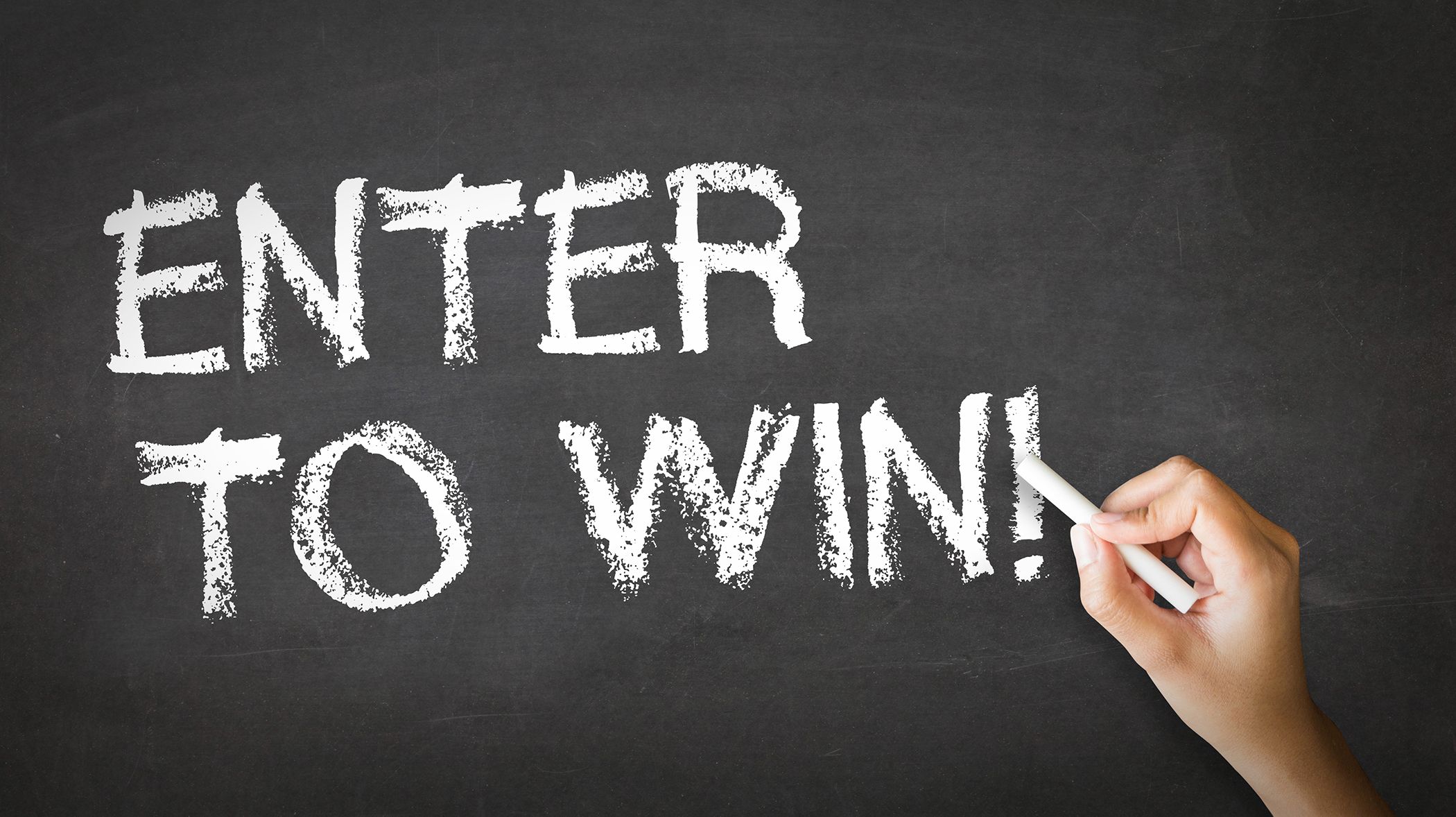 Life is continuously presenting each and everyone of us with random opportunities. Whether you make something out of them or not has nothing to do with luck. Some people even fail spotting an opportunity because they've given up already. They're resigned to their fate.
Let's say you have a boring job and somebody offers you a position in a completely different field you haven't even considered up to now. You might decline politely – what's the use after all? Or, you might take the opportunity and discover that you like the new job better than the old one and you're quite good at it. In a few years time people around you might say – 'oh, that was a lucky break'. No, it wasn't luck. It was you taking a chance!
Believe in yourself
I consider myself lucky to be on Steemit today – but I know it was more than that. Four months ago I saw a link about this blogging site that even pays you for your work. Was it dumb luck or was it the fact that I clicked on that link, considered the facts and decided to give it a try? I tend to believe it is the fact that I chose to believe I could do it and set out to prove it. Years ago I decided I don't want to create an account on Patreon, because at that time I chose to believe I couldn't do it. The hard truth is if you don't believe in yourself, nobody will.
The secret formula for good luck is keeping your eyes open, seizing an opportunity and making the most of it. If it turns out it's not what you wanted, go ahead, seize another opportunity and do your best!
Disclaimer: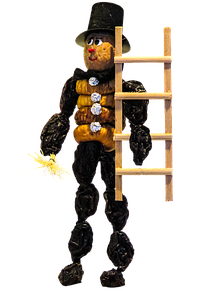 Please do not throw away your lucky bracelet, the old coin you carry in your pocket since 5th grade or the T-shirt that helped you win all those football games. Psychologists say belief in old superstitions is actually good for you. Going out on the field in your lucky T-shirt puts you in a better frame of mind, reminds you of your past victories, you're more optimistic and full of confidence. All these can help you win once again!
Thanks for reading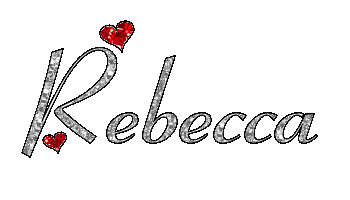 Images: Pixabay