From Meditation To Penetration
       Today has a wintery grey stillness that I noticed the moment I opened my eyes and looked through the crack in my black-out drapes.  My lumberjack-red checkered flannel sheets and hotel-white down comforter are extra warm and snuggly, making it harder than usual for my morning-stiff joints to get out of my bed. Sunday is my favorite day to be lazy.  It seemed even the sun slept in, so I rolled over and sunk back into whatever I was reading and researching the introverted night before.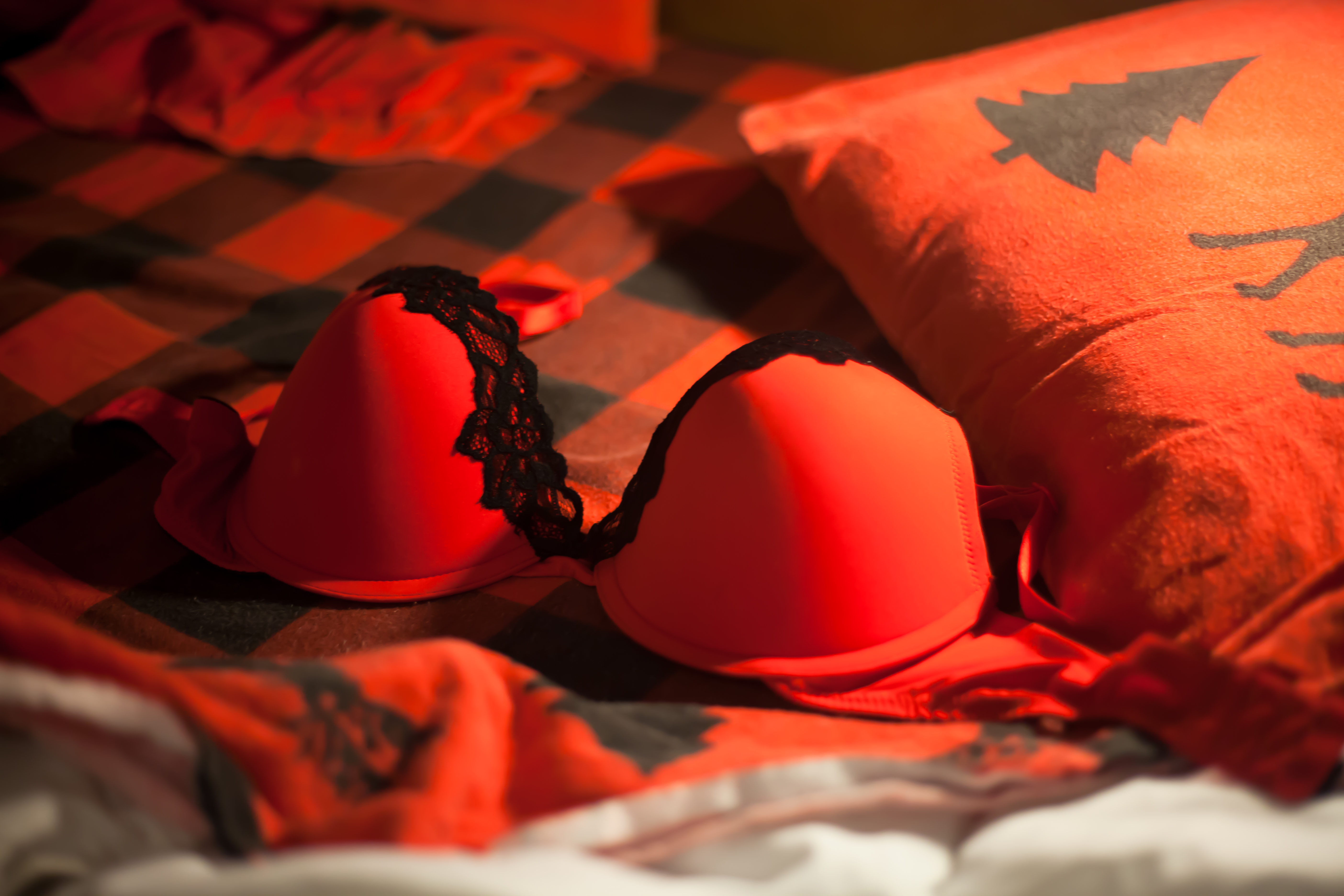 By JealousyJane      
      Just about the time a bustling weekend brunch would be busiest at my favorite downtown restaurant, I decided to get my day started. I forced myself to stop reading and close the books. I made my usual mental lists of chores and to-do's and ramped up to peel back the covers and face the day. Despite my slow pace, I want today to be productive.       
     I'm working on writing a mental health memoir and a book of poetry and art. While I work on those projects, I'm also creating content for various magazines and web-sites and blogs. All of the topics and assignment deadlines can be a little overwhelming at times.  I'm teaching myself to meditate, for various reasons, but mostly because I need to find mental quiet time in my quiet time.  Headspace is the application I have been using lately to help guide me through daily meditations. I am using it to find balance between the many topics bouncing around my brain and the need to to maintain inner peace.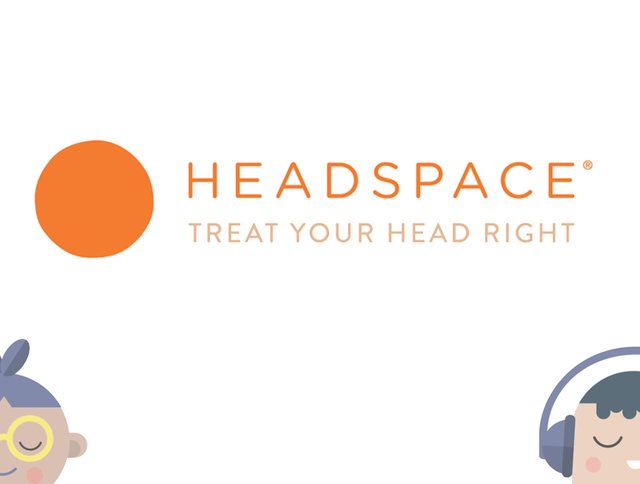 After moseying to the bathroom for a long hot shower under bright bathroom lights, I started feeling the brain-fog lift away. I found myself in the mood to meditate, so I resisted the urge to start another audio book, opened the Headspace app on my iphone and pressed play on the ten minute meditation session.  Since I had just gotten out of the shower, I was wrapped in a towel.  I headed just around the corner to my bedroom, decided I would abandon the towel and jumped back under the covers to clear my mind. Yes, I got right back into my warm bed.  My reasoning made perfect sense, at the time. I relaxed my shower-warm muscles under the weight of the blankets and I sunk into "reclining goddess" yoga pose, perfect for open-mindfulness and also a great pose for opening the hips. Side note: check out Yoga Poses You Can Do Without Leaving Your Bed. (The Huffington Post.)     
       My boyfriend was in the living-room enjoying some kind of sci-fi television show blaring on Netflix while the cats sprinted from room to room with post-breakfast energy, so I was quite proud of my efforts to block out the sounds around me for nearly an entire ten minutes and I was able follow the guidance of the mediation. My mind followed a journey from many topics to one topic and gently to only noticing body sensations and then deeper into the quiet relaxation. One can sometimes find it difficult to remember to be gentle as she trains her mind to meditate. I like how Headspace guides and reminds me to be gentle with my process and pace.        
     Just as I sensed the tone of the session wrapping up and drawing to a close, I became aware again of the bed, and then the house and the sounds in my surroundings. I heard whatever was on Netflix conclude and I heard rustling. I didn't even notice I was distracted until my ears felt his footsteps getting closer and coming towards the bedroom. No wait, it was a false alarm, it was footsteps through the bedroom. I tried to get back to my mindfulness. (Remember, I was naked, lying on my back, mostly under the covers in a spread-leg yoga pose.) I resumed concentrating on the voice guiding me in the session which was ending with some advice and tips for the next virtual meditation class, when my boyfriend slithered onto the bed ontop of me. I was bare-breasted, back in bed, and in a very "receiving" pose, on a sleep-in-Sunday/ Sunday-funday, remember.  He couldn't resist walking past me again, and I started smirking with pleasant surprise as he started to kiss my neck. Mindfulness has had an unexpected perk this time. Wink. Wink.