Atrae el éxito a tu vida. (Español e Ingles)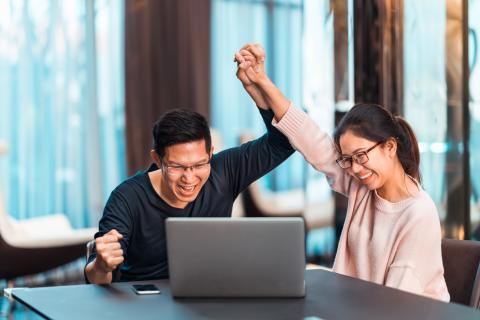 Imagen
La palabra tiene poder, debemos creer que es así, porque expresamos en palabra lo que tenemos en el alma, la palabra es energía, puede ser energía positiva o puede ser energía negativa, todo dependerá del tipo de energía que proviene de nuestro interior, de nuestros pensamientos, de nuestras emociones, de lo que somos, así que enfoca tu vida, tu mente, tus palabras, tus energías para atraer el éxito.
El éxito que tu deseas y mereces, porque si atraes a las personas correctas eres una buena persona, no podemos dudarlo,debes mantener tu cuerpo, tu mente y tu corazón limpios, en armonía, establece y fiel a lo que deseas.
Debes tener tus objetivos firmes y mantenerte dentro de tus valores, para que puedas lograr el triunfo.
A todos nos gusta rodearnos de personas positivas y exitosas, para contagiarnos de sus energías, para atraer lo bueno, la abundancia y la felicidad.
Comienza cada día pensando en positivo, creyendo en tu poder, conectándote contigo mismo y veras como tu entorno y tu cambiaran hacia un camino mas prospero y mejor, un camino donde solo atraerás el éxito.
---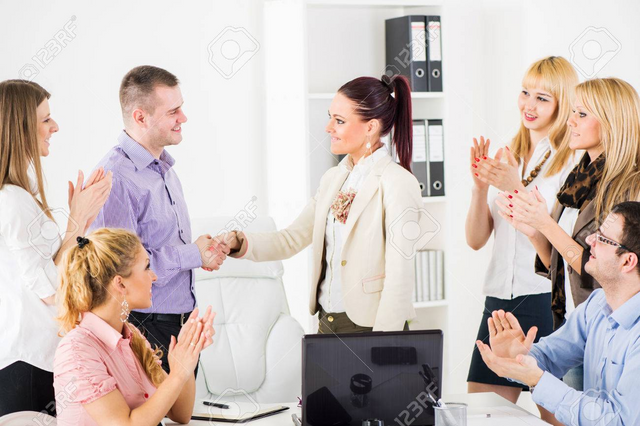 Source
The word has power, we must believe that it is so, because we express in words what we have in the soul, the word is energy, it can be positive energy or it can be negative energy, everything will depend on the type of energy that comes from within, from our thoughts, our emotions, what we are, so focus your life, your mind, your words, your energies to attract success.
The success that you desire and deserve, because if you attract the right people you are a good person, we cannot doubt it, you must keep your body, your mind and your heart clean, in harmony, establish and faithful to what you want.
You must have your goals firm and stay within your values, so that you can achieve success.
We all like to surround ourselves with positive and successful people, to catch their energies, to attract good, abundance and happiness.
Start each day thinking positive, believing in your power, connecting with yourself and you will see how your environment and you will change to a more prosperous and better path, a path where you will only attract success.