Happiness = healthy mind + compassion
Hello steemian friends!
I don't know who my neighbors are, but I already love them!
A few days ago, I found this beautiful image while looking through my bedroom window. For me it represents a simple and clear sample of cordiality and respect for coexistence. In these times that we're living, I think we should more and more, give a few minutes of our day to the internal dialogue and meditation, in order to calm our thoughts and focus on what really matters.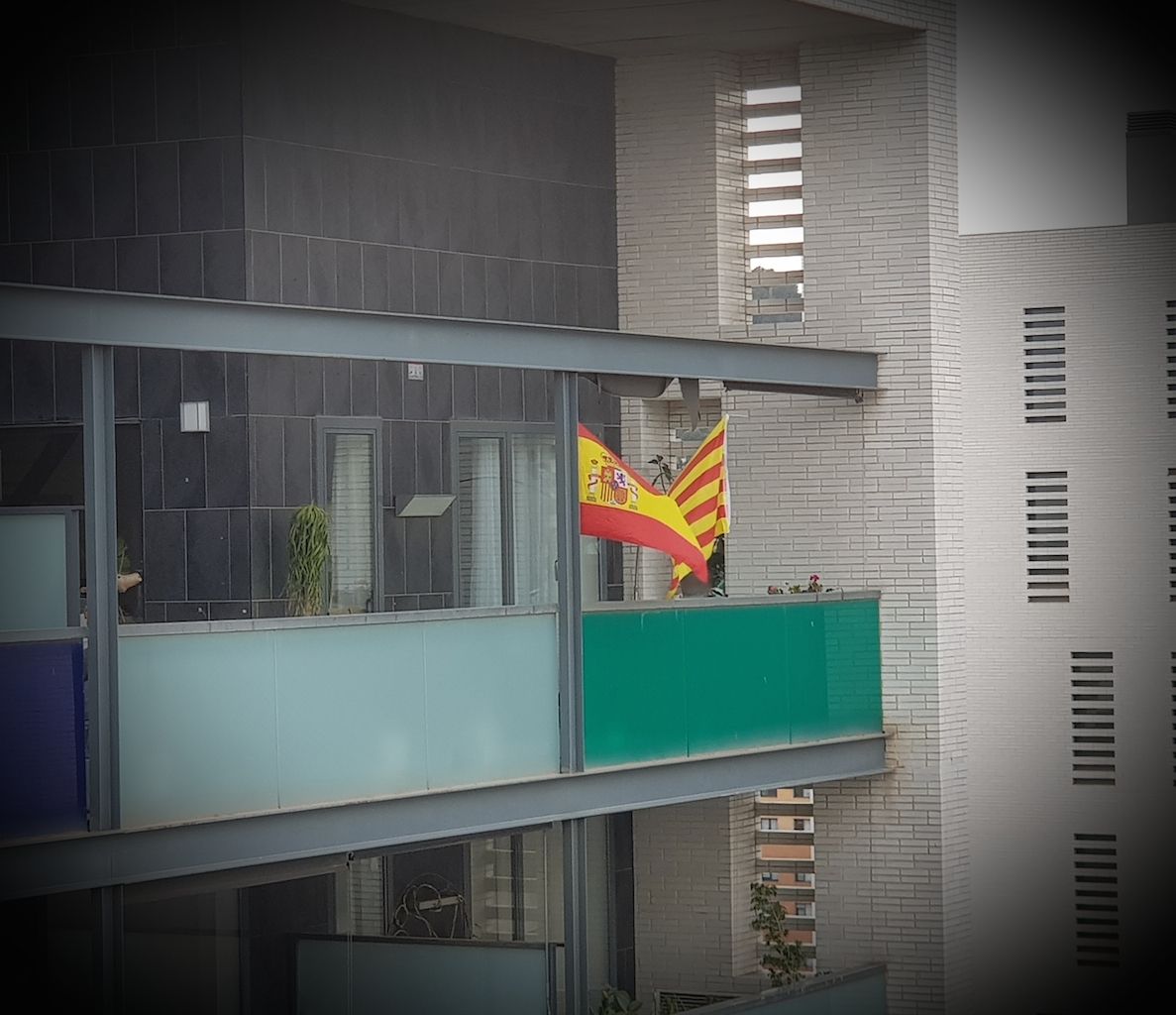 In short, if we ask ourselves: what are we?
Maybe the answer is: We are our symbols, the land that saw us born, we are the education we receive at home, we are the qualifications that schools demand of us... and we are many bad habits that we are taking along the way.
But if the question were: Who are we?
Then I would dare to say that we are mind and soul within a body that serves us as a means to make visible, sensory and perceptible, as love and wisdom (intellectual intelligence and emotional intelligence) as we are able to provide ourselves.
That should be the first duty to be taught at home and at school, our duty to be happy. Being happy is easy when we are compassionate and grateful.
What do we want to cling to?
To an ideology, symbol or dogma
To what others make us believe
To a piece of land
To the obsession to get to ...
To the obsession of having ...
We are already accustomed to all this and at times almost obliged, given the social structure that governs us.
In any case, it's our task to question ourselves and question what we see, read and listen, not to judge or criticize, but to discern.
Image Source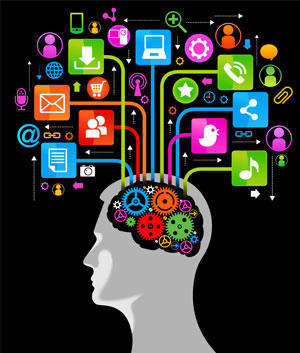 Another great capacity that we must develop. It's like having a great power that allows us to move easily among so many and diverse information that comes to us every day in different ways, without supposing us any disturbance or confusion.
Conclusions:
If we are invaded by this recurrent feeling of superiority face to others, it's time to appeal to our conscience and remember our common denominator: Being

Our freedom to take each and every one of the myriad of decisions that we will take throughout life is the most genuine freedom we have.

Don't blame others, you must be responsible for the path you chose, with all its consequences.

We need to train and educate our minds; we are the ones who decide over it and not our mind who directs us.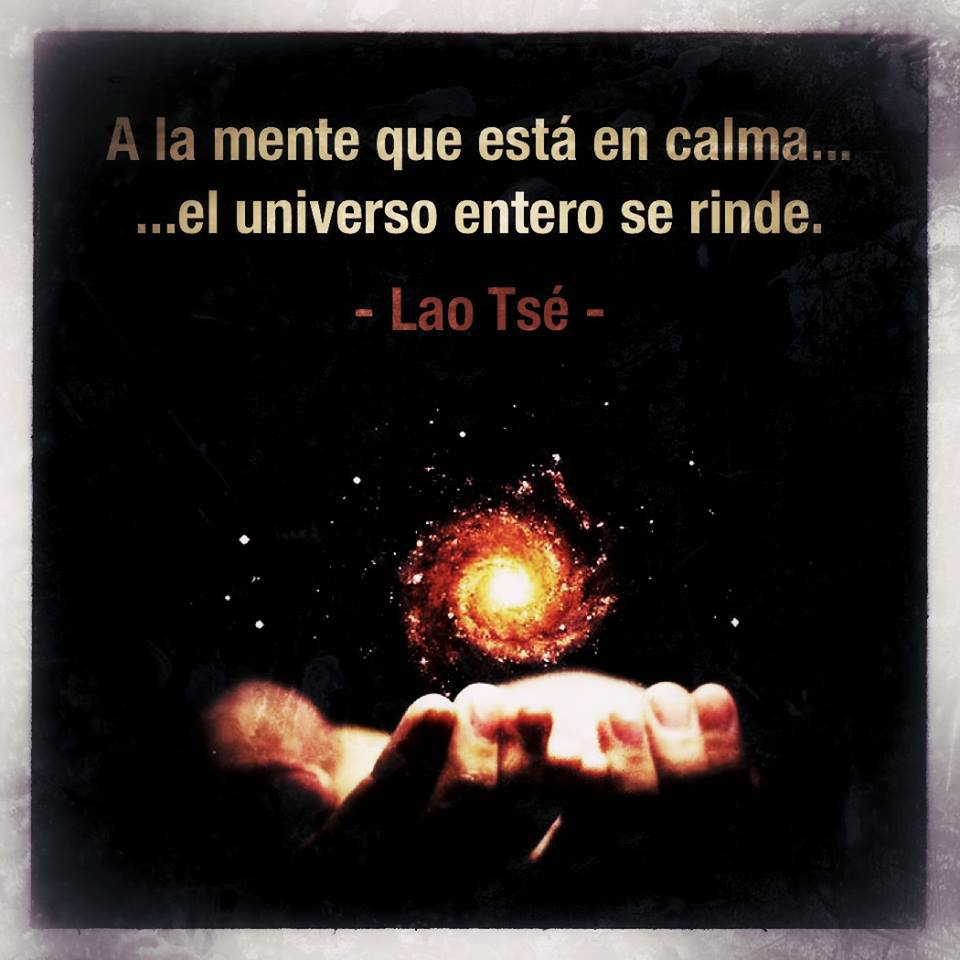 Image Source
Have a happy day dear friends!