Listen to others
For the sake of trust, you need respect for the thoughts and feelings of others. So always listen to your colleagues. Ask questions and think about the answers. Try not to judge. So you determine the strengths and weaknesses of each team member. And you will show that their opinion is important to you.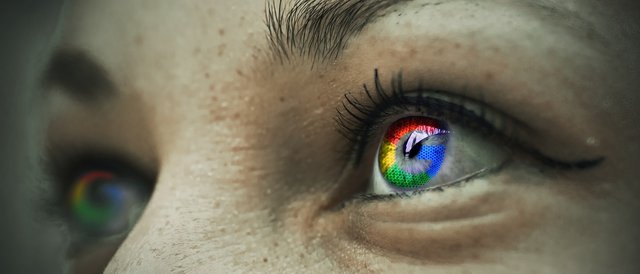 Be sympathetic
Try to understand colleagues and their point of view, put yourself in their place. Often, when they share a problem with us, we think: "This is nonsense. I have already come across such a thing." Do not neglect so the feelings of colleagues. Remember the situation when you yourself were experiencing stress or did not cope with the task, and be sympathetic.
Be sincere
Everyone is drawn to sincere people. To those who are not afraid of being themselves. This does not mean that you need to constantly share your thoughts and experiences. Just say what you really think, and always stick to your principles.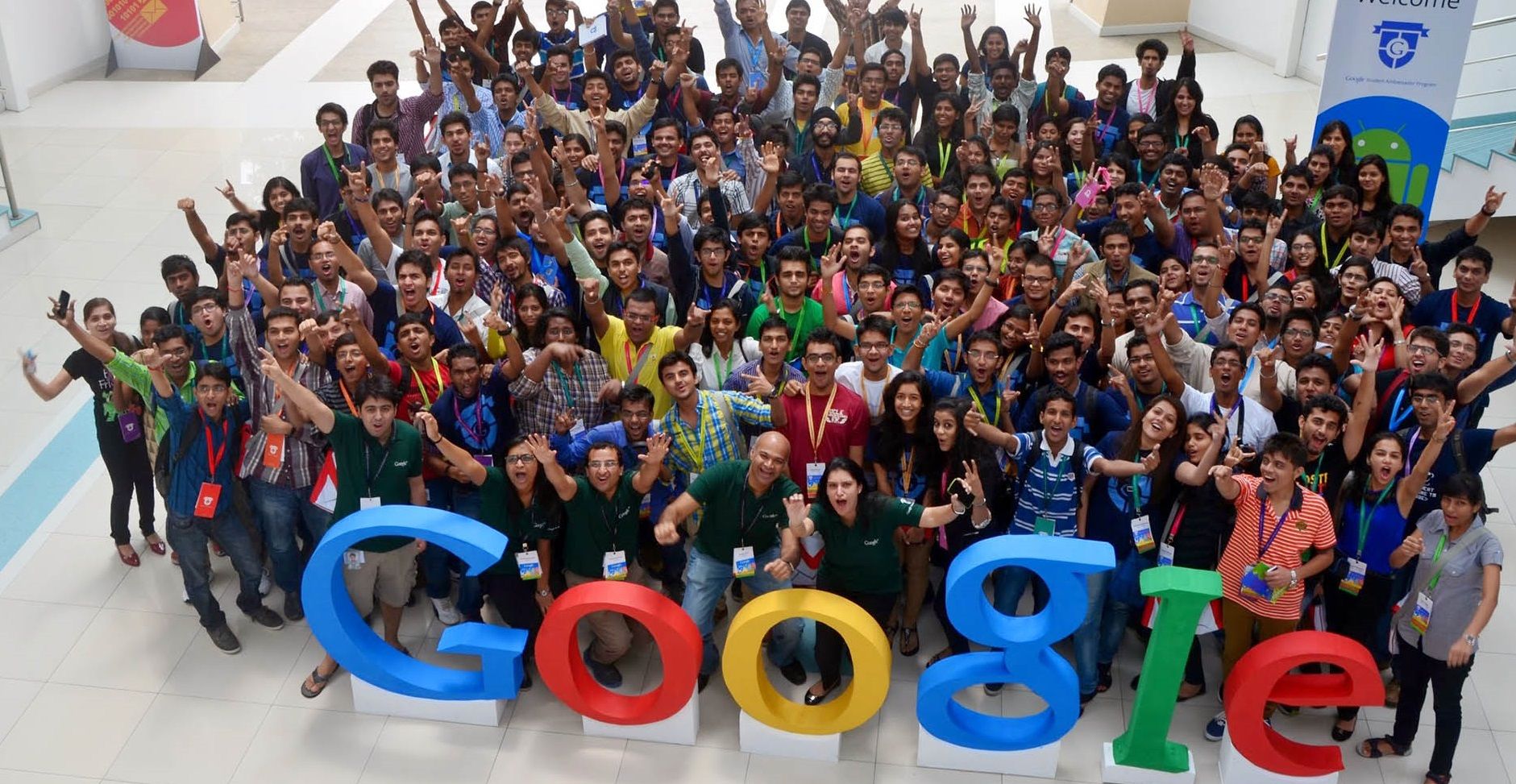 Set an example
Words must be supported by actions. You can talk as much as you like about trust and honesty, it will not be worth anything if you shout at colleagues and do not respect their opinion.
Help Others
Remember your favorite boss. For you, more important is not where he studied and what he achieved, but how he helped you with some question. I found time in my busy schedule, listened, gave advice or worked on something together with you. So there is trust - when we help others.
Support the team, even if you do not agree
Sometimes you need to take the team's vision, even when you do not agree with it. Such advice was given by the head of Amazon Jeff Bezos. First, explain your position so that everyone weighed it. But if you decide to trust the team, do not try to disrupt the project later. Give colleagues the opportunity to experiment and grow.
Learn to Humility
This does not mean that you can not defend your opinion. Just admit that you do not know everything. Be ready to learn something from others and apologize when you were wrong.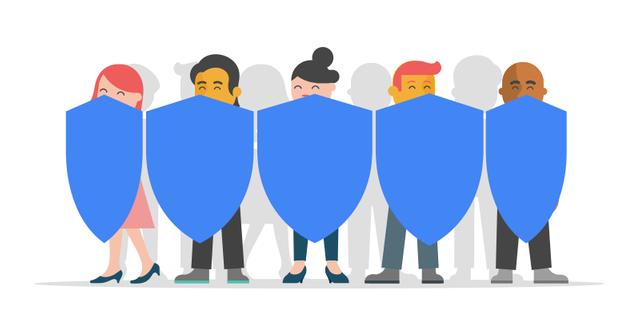 Praise sincerely
When colleagues see that you appreciate their work, they want to do more. But praise should be specific. Say what is valuable to you and why.
Everyone deserves approval for something. Try to see in a person talents and praise for them. So you will help him to reveal these qualities better.