I am "minding the store" today; that is, I am working in our little art gallery on what is arguably the busiest weekend of the year: Port Townsend's annual "Wooden Boat Festival."
For this 3-day weekend festival, visitors double or even triple the population of our seaside town.
Naturally, quite a few spill over into shopping areas after they get tired of looking at boats. That said, it is really more of a "tire kicking" crowd than an actual shopping crowd.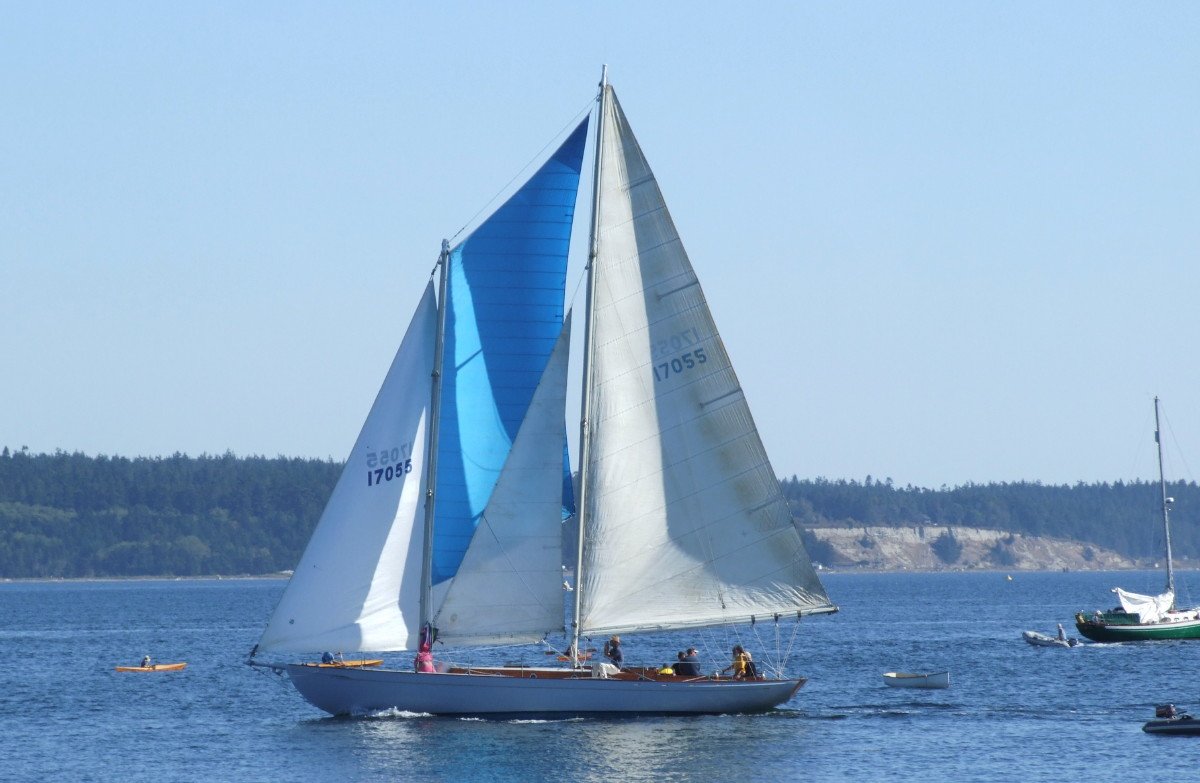 Stereotypes, Anyone?
A little while ago, three festival going couples — obviously together — came walking down our hallway. They stopped at the front door... where the three wives peeled off and came in, while the three husbands remained outside the open front door.
Although the group was no older than in their 50's, it amused me how that "stereotypical" segregation happened, all by itself.
Clearly, art and decorative handmade items were "too girly" for the guys, whom I could still hear inside... talking about rigging and boat motors.
The incident gave me reason pause and consider just how much people still divide objects and activities into "male" and "female" and never the twain shall cross.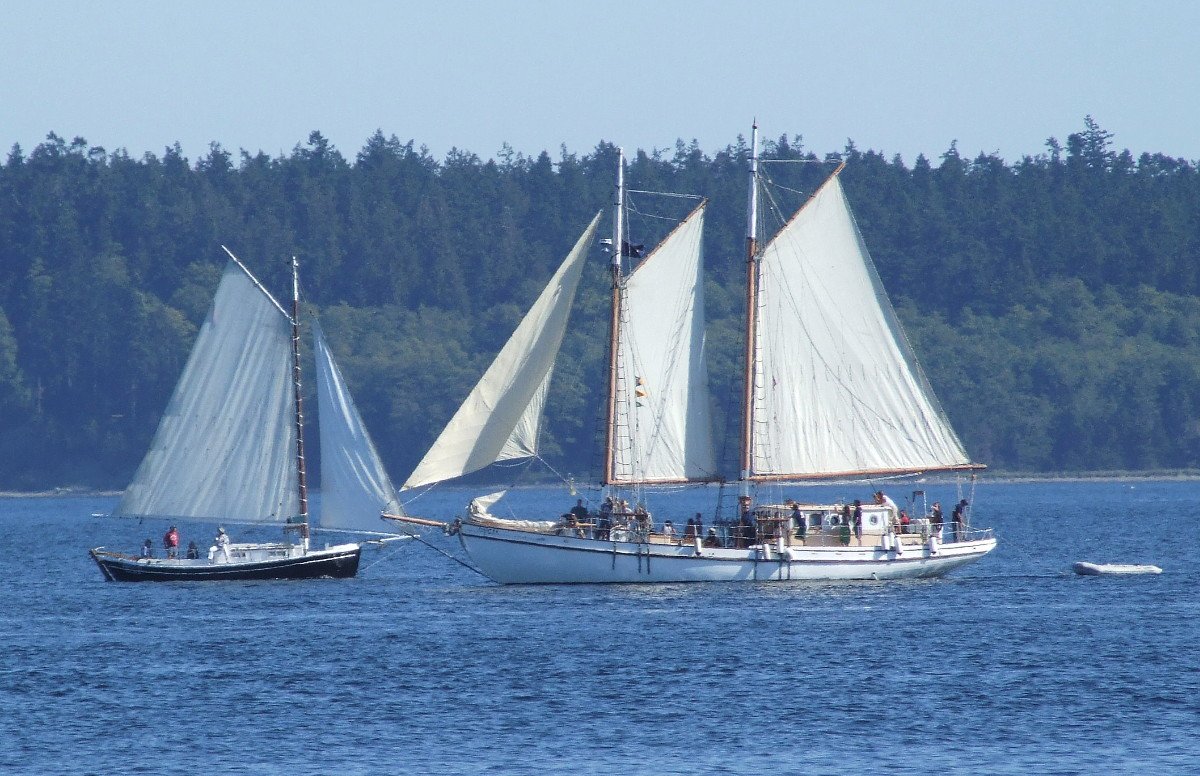 Not Suggesting...
... that men and women are the same, by any means. But it still baffles me to see things like... husbands holding their wives' purses while the wife is in the changing room, and making it look like they are holding a grenade with the pin pulled.
Really? Haven't we evolved beyond "men play with engines and guns and women play house?"
And don't get me wrong here — I'm not some closet feminist, but I AM a "be comfortable in your own skin-ist." Which means — by extension — not wigging out when you have to momentarily step outside old-fashioned gender roles, in service of simply being helpful or being a decent human being.
And there you have it! The desired "effect" of writing this quick post has been accomplished: the previously deserted shop has filled up with people again!
What do YOU think? Do people get excessively hung up on gender sterotypes? Or is keeping a clear definition "as it should be?" Leave a comment-- share your experiences-- be part of the conversation!
This entry created and posted via @steempeak. If you haven't tried SteemPeak yet, you really owe it to yourself to give this "modern" view of Steemit a try! Just go to SteemPeak.com and give it a test drive! (SteemPeak is a beneficiary of part of the rewards of this post)

(As always, all text and images by the author, unless otherwise credited. This is original content, created expressly for Steemit)
Created at 180908 15:45 PDT