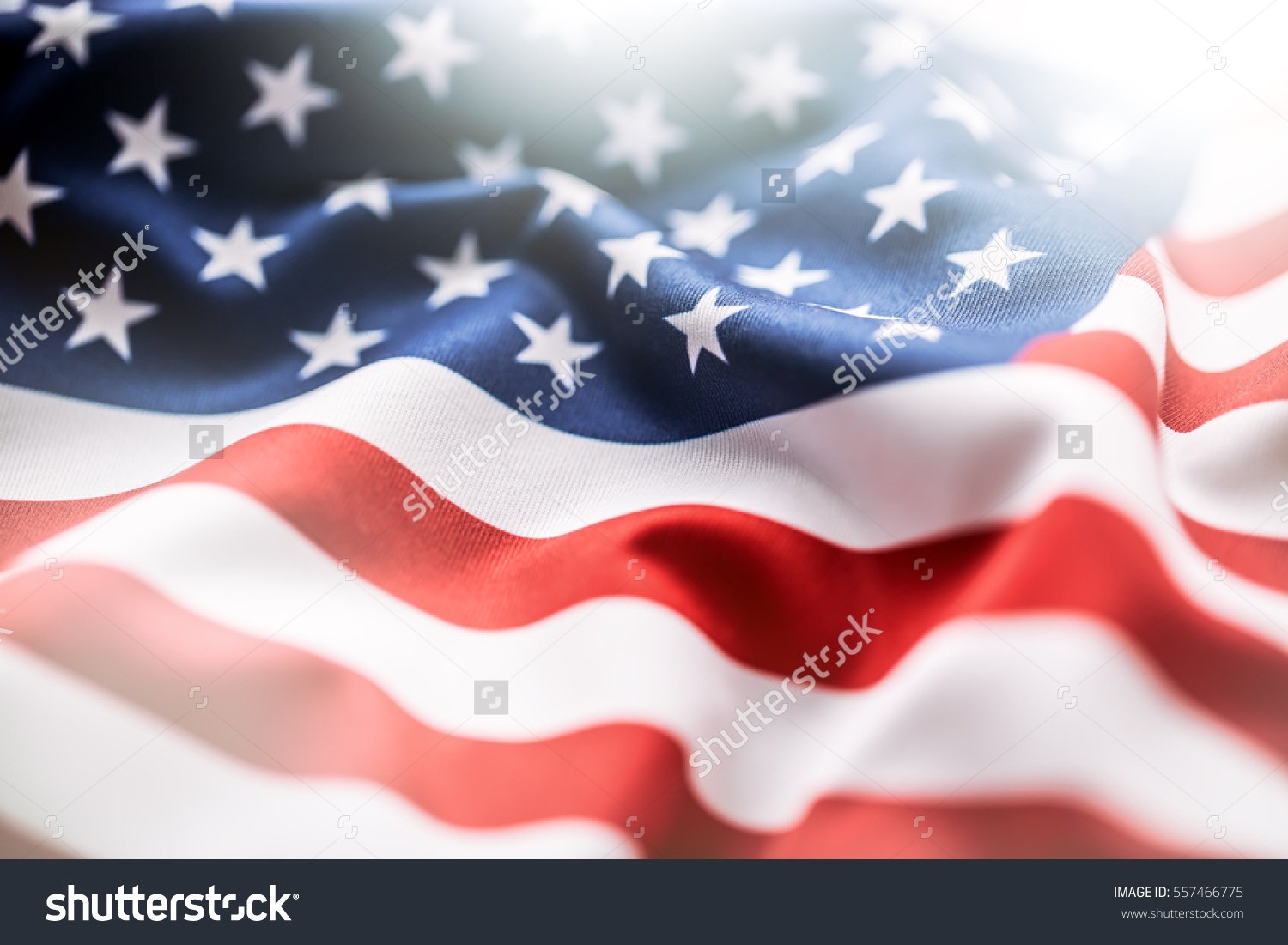 Do you have Brain Damage? One of the things I hear way too often is that people think they have brain damage from things they've voluntarily done.  Like doing drugs, drinking too much, things like that.  Somehow when it comes up, I pride myself on living honestly.... when I tell people I have brain damage/ Traumatic Brain Injury, I often hear them almost brag about they probably do to  because of this or that.  Let me be the first to tell you.  It's not cute.  It's not funny because I actually have an INVOLUNTARY  Traumatic Brain Injury.  I don't think it's cute or funny when you brag about doing too many drugs or drinking way too much and claim to have it as well when you obviously don't.  It's not a joke when I can't remember things from (sometimes) second to second and it's not funny.  It's not something to aspire to.  Having selective memory problems is not Brain Damage and it's not fun if you really do have it.  
I used to have a photographic memory.  I am very intelligent but it doesn't do much good if your recall memory isn't working well.  It doesn't matter how intelligent you are if you can't count on your  brain to work even in simple, every day situations.  It's not a joke, it's not funny and it's not cute.  It's a REAL LIFE situation that some of us have to deal with in every minute of every day of our lives.  It completely changed my life and the direction or goals I had originally.  I had to change everything about my life and goals to work around this new situation.  It's not easy and it's constantly a fight to remember the simplest things.  
I constantly repeat things over and over in my head until it gets into my long term memory so I can remember and appear to be "normal".  I've learned to multitask because I often have to listen while repeating things over and over in my head to try to remember a simple conversation.  Often I hear "you look fine to me" .... does that mean that you don't believe me or does that mean that I'm faking it in your eyes?  Does that mean that I need to be disfigured or something obvious has to be different about me to get you to believe me or understand that every minute of every day is a struggle?  
I have taken test after test.  The last IQ test I took said I had an IQ of 155.  Because of my brain injury do you think that means I'm always sharp?  What I've learned is that everyone has their own genius.  It doesn't matter what your IQ is.  Your Intelligence Quotient (IQ) only means that you're good at what some dead people that put a test together to see how well you take tests and how much you remember or can work out from that test they've put together.  Some people score badly on tests, some do better.  Everyone has something that they do exceptionally well at.  That could be cleaning, cooking, painting, mechanics, music or whatever.   Everyone has something that makes them shine.  Take that thing and use that in your life.  Let it inspire you and allow it to be what it is.  Your own genius.... use it and work with it.  Allow it to change and grow and you will be a better person for that.    
Thank you for reading and sharing.  I am writing about this to raise awareness for invisible disabilities.  Please leave a comment.  Share your story because you're important too.  I originally wrote this because I was frustrated.  I can't tell you how many times I've encountered people that brag about having brain damage from drugs or alcohol or whatever when they're fine.  I just want to tell you to be ok with who you are.  Allow yourself to live and make mistakes.  Learn and grow from them and be the most wonderful person you were meant to be.  Life is good.  Don't forget to live it.  leave and comment and let's get to know eachother.  If you have questions feel free to ask.  Let's start a dialogue.  Thank you again for reading and sharing my story.