The Dangers of Optimism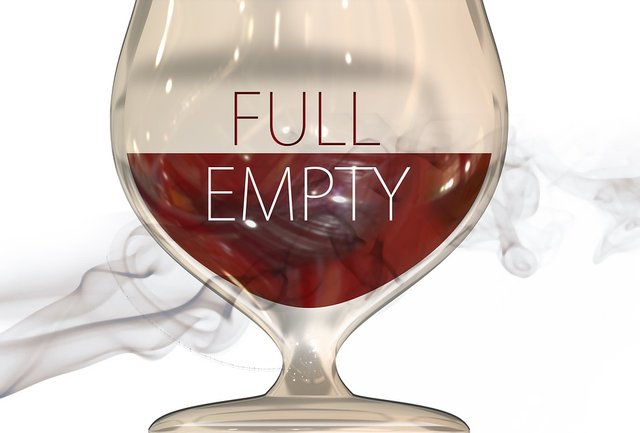 As long as I can remember, my friends, family and teachers have constantly reminded me of the importance of "Thinking Positively". See the good side of the situation and try not to be too upset about things that don't turn out as we envisioned them to. It's an awesome attitude to adopt. A great practice to prepare us for the real world, right?
"Optimism is a mental attitude reflecting a belief or hope that the outcome of some specific endeavour, or outcomes in general, will be positive, favourable, and desirable."
Source
Now, what I'm about to say is going to be pretty obvious to all of you.
Not everything in life is positive.
Yep, here we go again. But think this through with me. How are you supposed to think positively about events or occurrences that are objectively unpleasant? Do we just decide to not take the situation at face value because it's confronting or provocative to us?
Because of the uncomfortable situation, are we supposed to just give up on dealing with the root cause of the unhappiness, and just formulate a positive feeling amidst times of not so positive events?
If you've read my previous post Joy vs Pleasure, you'll know where I'm going with this. Positive thinkers desire comfort, and just the thought of the uncomfortable makes them... uncomfortable. They fail to evaluate obstacles that life may hurl at them at face value in an attempt to find justification that just isn't there.
Now I'm not advocating for all of you to suddenly go from seeing the glass half full to half empty. I'm not telling you to drink the glass of water. (That's called an opportunist by the way). But I want you to be hopeful. Try to garner the courage to confront aspects about yourself that make you uncomfortable. Stop running away. It's time to turn around.
We've all heard about athletes who visualise themselves crossing the finish line first, or making that crazy layup. And I don't doubt that there's scientific evidence to support the anecdotal experiences of athletes experiencing the benefits of positive thinking. However, a lot of times, a drop in motivation can be as a result of positive thinking. Knowing that you will succeed, is preparation even necessary?
It's important to acknowledge that by ignoring our possible failures (because they make us feel uncomfortable), we hence fail to sufficiently prepare ourselves for what is potentially to come. That job interview we were so optimistic about leading up to it will do more than just ruin your day when you get that dreaded phone call from the boss. In fact, some studies have demonstrated the draining of precious energy that visualisng success may have. That is, the energy that motivates us to work hard to achieve our goals.
Too much of a good thing is… not good. Endless oceans of positive thinking is definitely not the attitude to adopt. If you've made it this far down this post, I challenge you to try to adopt both optimism and pessimism at the same time. Be on the lookout for opportunities to grow. The occasional positive thought can uplift us when we really need it, but the vital pessimistic nudge can motivate us to want to do better.
Image sourced from Pixabay
Sources