A hidden treasure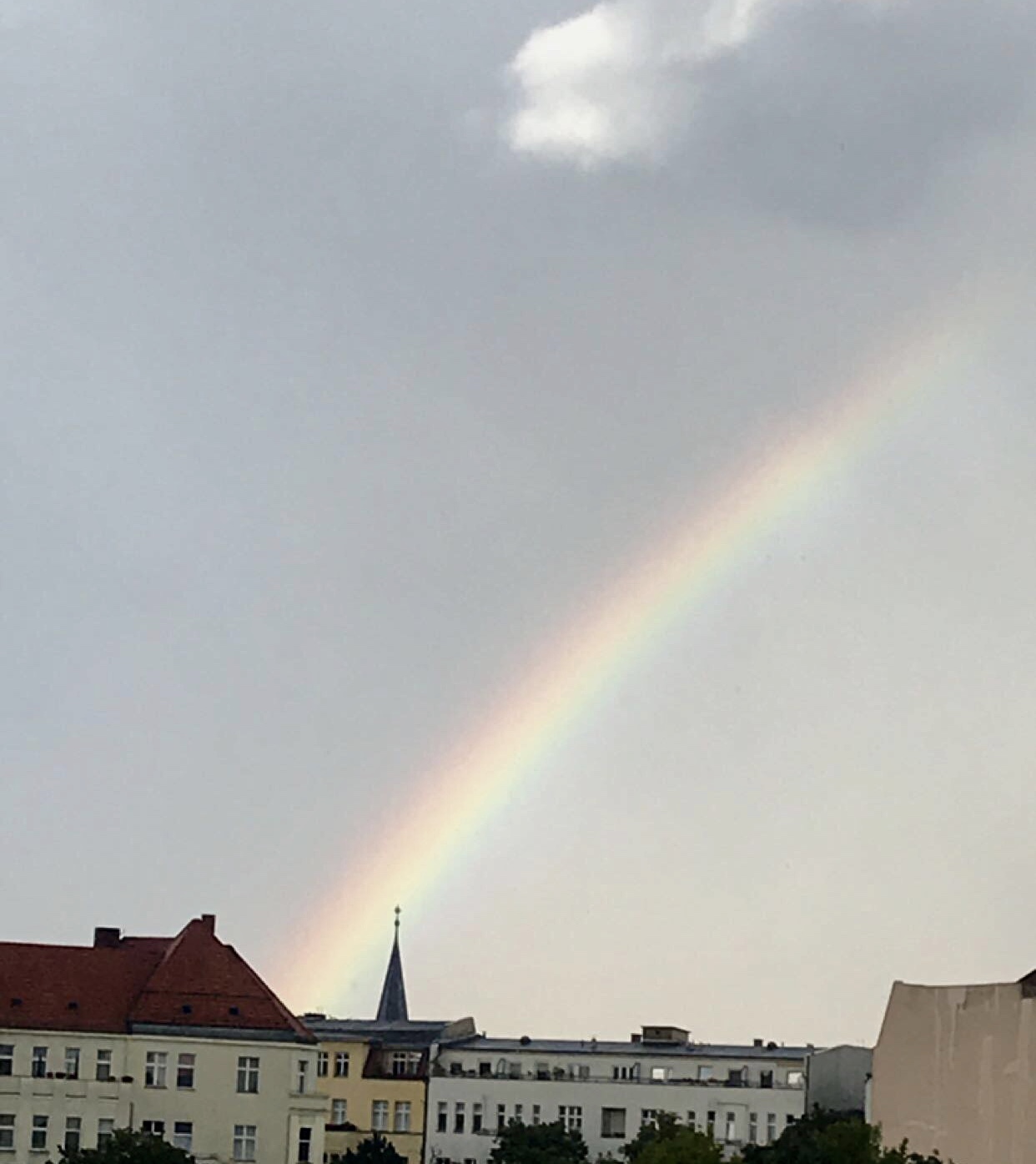 If we want to deal with anger in a good way it is very important to seperate the emotional state from the actual situation.
In a moment of contemplation it is possible to analyze what's triggered inside and to remember from which time in life we know that.
It is helpful to give room for some analytical and logical thoughts about that pattern. Once understood it is possible to get calm again.
But the issue or the conflict may be still there or even sometimes worse than ever before. It is possible to reach out to the problem with a positive power and solve it.
Willpower is the hidden treasure behind anger. But it needs intelligence to avoid the trap of destructive ideas.
It can feel like a miracle when anger is transformed into a good willpower.....this was often forbidden to build up in childhood for people, who learned to feel like victims.
Of course anger is not the highest vibration, but it is a survivalskill which needs to be accepted and dealt with in a creative way.
This includes the risk to have some discussions ect. but it is worth it. Independence does not come without this work.
"For a man to conquer himself is the first and noblest of all victories."
-Plato