Here I am again...up at three o'clock in the morning curating and posting on Steemit...??? I must be NUTS...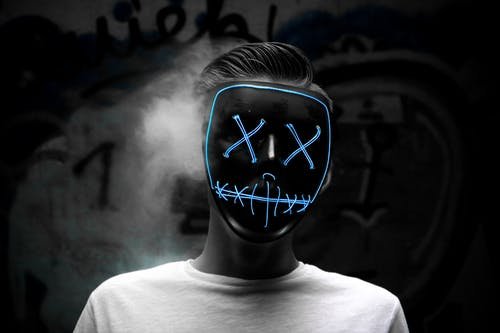 Maybe it has something to do with that electric company's Smart Meter they recently installed outside my bedroom wall? I have been getting plenty of weird dreams at night or nap time. As a matter of fact...the strange images inside my head begin, moments after I lay my sleepy little head down upon the pillow.
To best describe what I feel like with these crazy dreams and visions... it's as if I'm inside the head of someone else...
You know how most of your dreams have 'you' in them, and/or you're very much aware that it is 'you' dreaming these things as an observer of your own thoughts? If you awaken and remember the dream you had, your personal relationship to it (regardless of how abstract or not) is usually pretty much felt.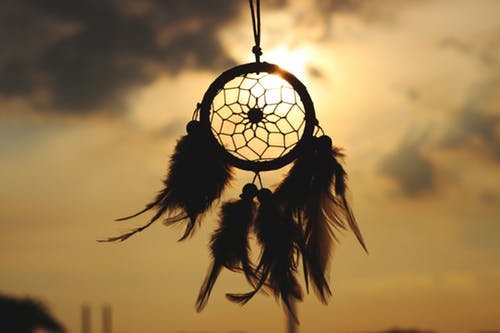 My dreams have become such, that they are filled with people and places that are completely unfamiliar to me; and they are also fairly hum-drum boring too... Like people I do not even know, going about their daily lives, doing average daily chores...??? Friggin weird as hell...
I had a dream about a group of people sitting around a large conference type table apparently signing various documents for closing on a real estate deal...I didn't recognize anyone there, nor the room and I am not in the process of even looking for a piece of property; I felt like an intruder, in actuality.
Another dream that I had was of a woman, who I do not know, in a doctor's office, happily discussing the results of her examination... Completely uneventful, nothing ominous or thought provoking other than; "What a boring ass dream I'm having at the moment..."
Actually, these don't even feel like a dream...it feels more like I'm peeking into the lives of 'other' people...not 'my' life.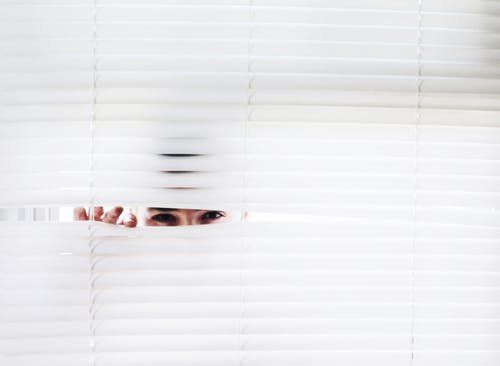 Am I making sense to you at all? It is kind of hard for me to explain the 'feeling'... Maybe some of you guys have been having similar dreams lately too? Have you had a Smart Meter placed on your house, and have been feeling a bit odd in any way? (Headaches, malaise, foggy thoughts, concentration problems etc.)
I'd been hearing a lot about people complaining, or just worried about Smart Meters. I've heard that some people "seem" to be more sensitive to these electro-magnetic waves emitted from the new electric meters. Some people are experiencing a lot of sudden health issues shortly after being exposed to Smart Meters in their homes...
Awwwwww....what the hell do I know? I'm just an old angry man with nothing else to do but sit all day around all these wireless devices zapping my frail, old brain, then snoozing next to a wireless Smart Meter near my noggin...
Maybe I'll throw them all the hell out and go back to analogue wired devices...??? Will I be able to still access Steemit if I do that???
Crap...I don't know...
Listen my friends; I'm outta here for now. Maybe I'll see ya in my dreams.
Ciao
---
Another Damned Documentation, of Demonstrably, Disturbing Discourse from the Mind of @AngryMan on Steemit, March 7, 2019
Images from Pexels.com