Kaleidoscopes 57: Busy mantra
Hello Steemians!
57th series of kaleidoscoped photos. Some of the first June photos chosen.
I used Photoshop with Mehdi kaleidoscope filter and Paint.net with DPL kaleidoscope distortion effect to generate these visuals.
And you can listen to Lou Reed's Take a walk on the wild side as I :)

More kaleidoscopes?
Kaleidoscopes 56: Grateful Straw
Kaleidoscopes 55: Stoned mechanic
Kaleidoscopes 54: Wet Dreams
Kaleidoscopes 53: Coldness
Kaleidoscopes 52: Timing Illusion
Kaleidoscopes 51: Predictables
Kaleidoscopes 50: Mixed Reality
Enjoy the rest of the day!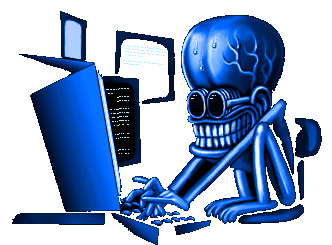 @seckorama
Take a look at my DTube Channel
Check out my DSound Channel
VJing playlist
Live Music playlist