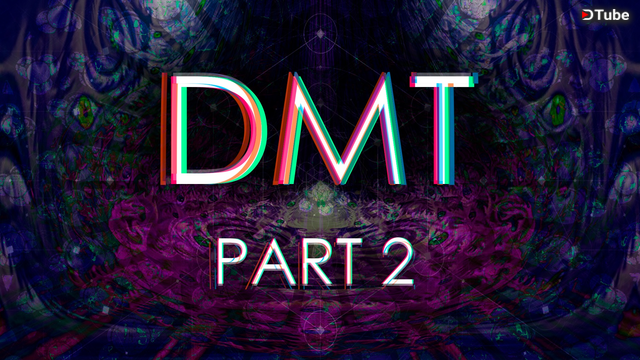 ---
Hello!
In this video, I share my personal experience with DMT (dimethyltryptamine), a psychedelic substance generally regarded as one of the most powerful known.
If you are not familiar with the substance, I would suggest watching my previous video about DMT for a more objective overview of thisa fascinating compound and as a means to establish a sense of context for what will be said in this video.
I do not promote the use of illegal substances of any sort, but strive to bring converstaion of related matters to light and incentivize self-education in general.
Stay safe!
♡♡♡
https://5-ht2a.tumblr.com
https://steemit.com/@gneelle5-ht2a
https://twitter.com/AzureGneelle
https://www.youtube.com/channel/UCtAF5XPU8UGTWqDc6jd44Mg
---
▶️ DTube
▶️ IPFS