For many years I had made it my mission in life to change the world. It didn't work.
I'm not saying one shouldn't try but that trying it indeed leads to the realization that it can't be done. Might sound like a bummer but it's quite liberating actually.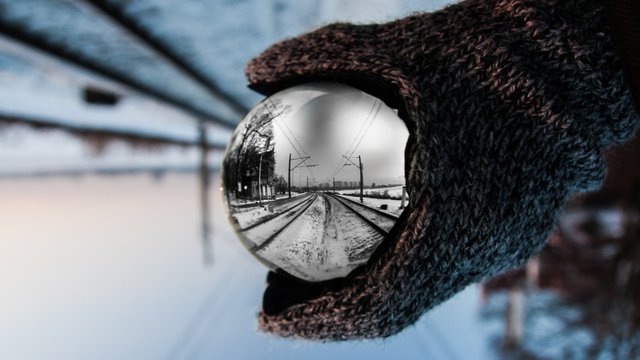 For the longest time I didn't want to see why it wouldn't be possible to change the world... I thought it certainly needed change and I thought it would certainly be possible to accomplish. Then I heard someone I respect deeply put it in very simple terms, which is precisely what I want to relay to you today, since I have never read it as simply anywhere in English language space.
As much as I thought it didn't explain anything when I first heard this... I am that much certain today that it describes actuality perfectly.
Ready? Here it is:
Things can't be different. You know why? Because they aren't!
If they could be different they would be different. They aren't different - they are like they are! Not like they could be.
Get it?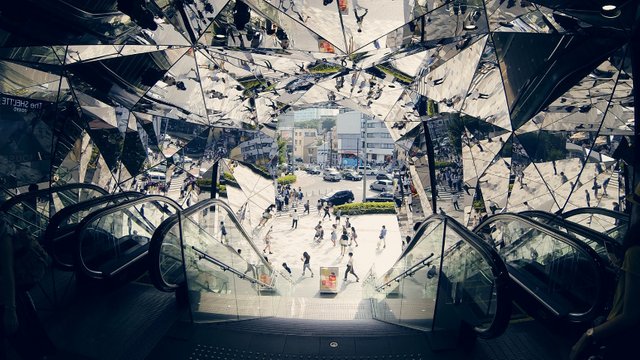 It's very simple <3
If you don't see what I mean, read it again. I bet most kids will get this instantly, most of us adults might have to try a few times or let it rest until it pops into our minds out of nowhere like an epiphany... And if you can't yet see it, it might change your life one day when you revisit this notion, not that your life ever could change until it acually does... ;)
Img srcs:
unsplash.com
unsplash.com
Thanks for stopping by <3