PSA: Warning On gtg-witnesses Account Offering Rewards
I noticed an account today sending out memos claiming reward share for voting for witness @gtg
The account that was sending links in memos is @gtg.witnesses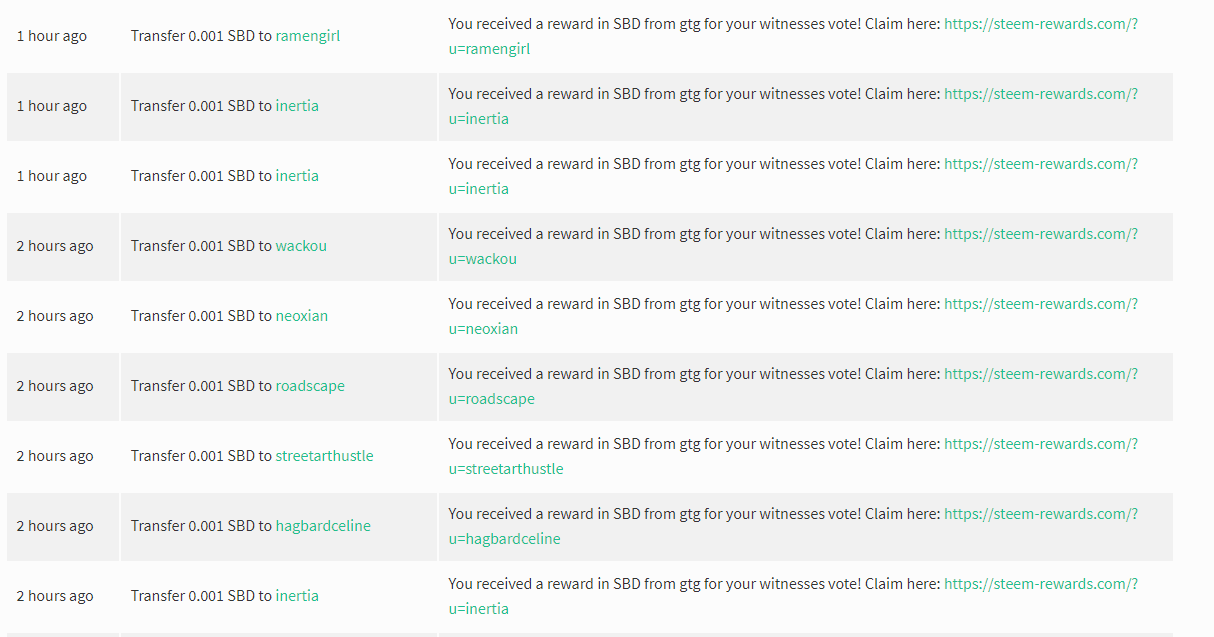 https://steemit.com/@gtg.witnesses/transfers
Here was the first page i saw which was suspicious due to the high amount offered immediately

Here was the link posing as steemconnect and asking to use notifications role and not specifying any key to input.
notice it isn't the steemconnect site
still i used my posting key to see what would happen and instantly redirected back to http://steem-rewards.com instead of the steemconnect confirmation and redirect page.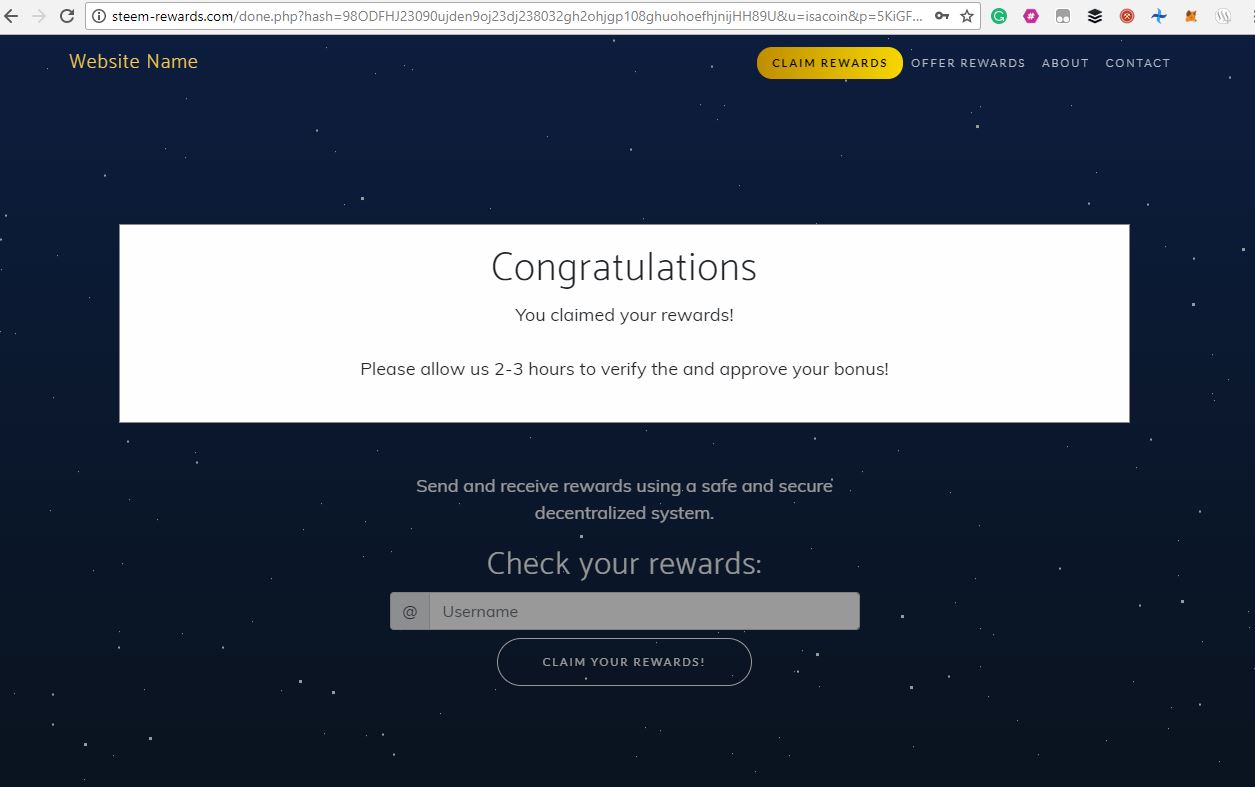 Finally the contact details all link back to the site with no contact details or mention for @gtg
I hovered over the twitter link and it shows a preview for the link back to site.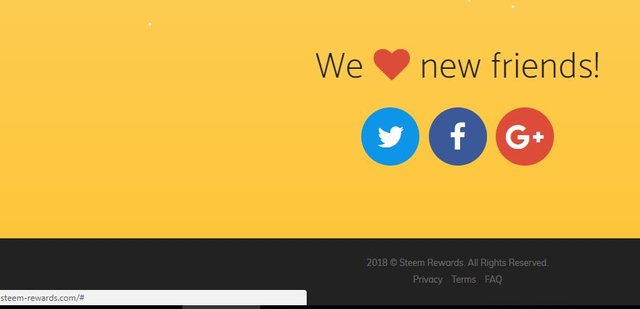 This is most definitely a scam to try to get users master keys.
Never put your keys into any unverified sites and when using steemconnect always make sure the site's URL is correct.