African Proverb #2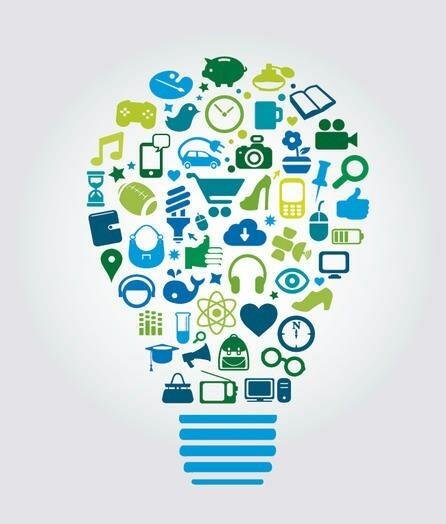 Knowledge is like a plantation, if not cultivated, no harvest should be expected.
Meaning: If you don't put in effort to aquire knowledge you won't get it and if you've acquired knowledge and don't put it to use, then don't expect to gain anything from it.
Moral: Anything you have the chance/opportunity to learn, try to put in much attention and focus in it and when you are done learning and sure of what you've acquired, put it to use and don't let it waste away, only then will you be able to boast of success.
---
Image is generated from Google