African Proverb #1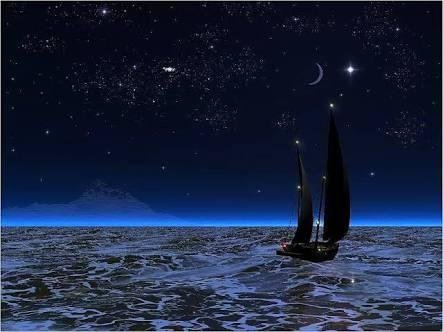 Do not set sail using someone else's star
Meaning: everyone has his or her own path in life, if you live your life the way someone else lives his/hers, you MIGHT end up regretting you did.
Moral: live your life, don't live a fake life, run your race and don't do things because someone else did.
---
Image is generated from Google.