Prospectors Gameplay Day 5 Progress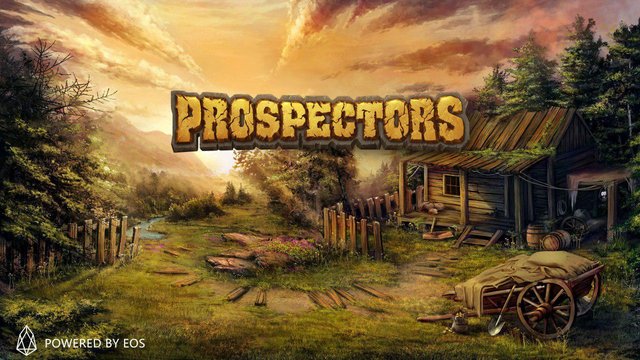 Prospectors is a Multiplayer Online Real-Time Economic Strategy Game.
Day 1-4
https://steemit.com/prospectors/@bola/prospectors-gameplay-day-4-progress
Day 5
Today I was able to get enough resources to start the Sawmill.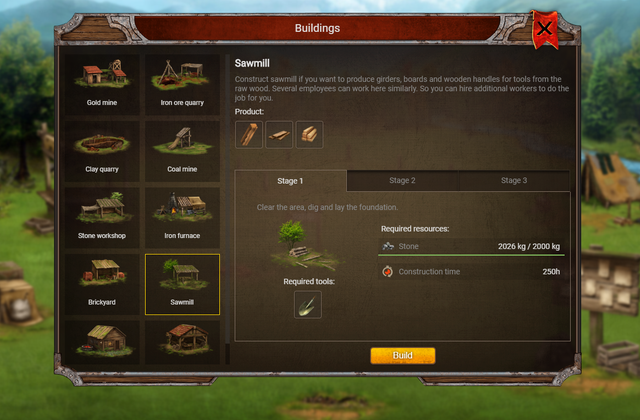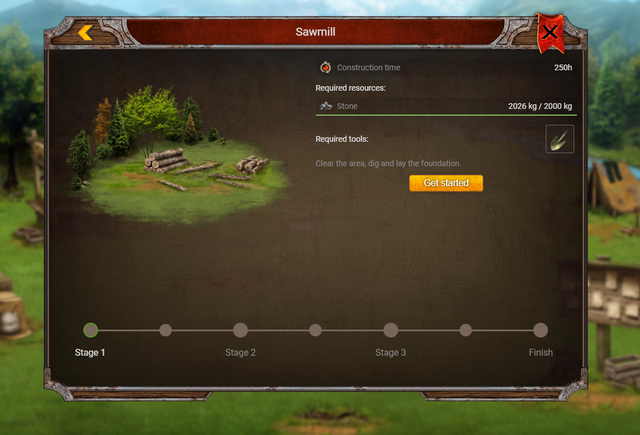 I choose the sawmill building first, most buildings require wood boards, wood girder, and wood beams so this building can easily make you money quicker, and also help you build other buildings cheaper and faster.
Step one will take 10 days and 10 hours to complete. The more workers that join the quicker the job will get completed. Getting additional help is the hard part, most workers want high paying jobs.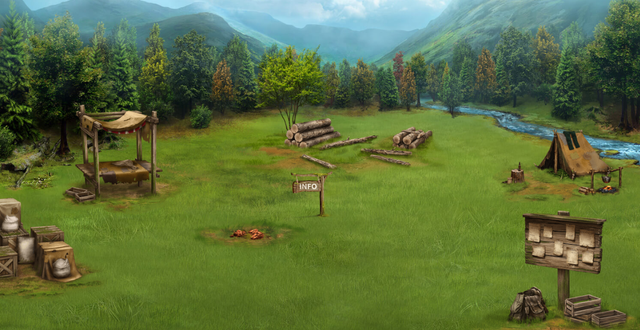 Today the rental prices is 218,840 gold, that's 305% increase from day 1.
Telegram - https://t.me/prospectorsgame