2 MILLION cattle dead due to 'devastating drought' in Ethiopia early earlier this month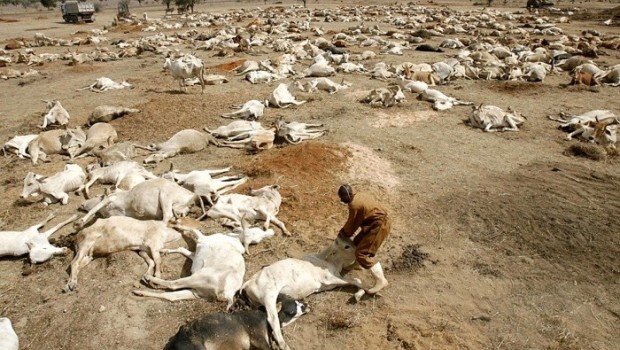 The Food and Agriculture Organisation (FAO) has reported that at least 2-million animals have perished earlier this month due to a severe drought that struck Ethiopia.
This is just one of the more recent mass-animal deaths that have hit headlines almost every week now. Can you see the signs, people?
I must remind you of the scripture reference, Hosea 4:3
"Because of this the land dries up, and all who live in it waste away; the beasts of the field, the birds in the sky and the fish in the sea are swept away."
Please post your comments in the replies section below.
Have a blessed day!
Bishop Corey DeFrancesco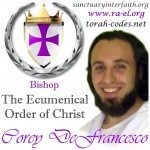 ---
News Source:
[1](Read more at: https://www.vanguardngr.com/2017/08/drought-hits-ethiopia-claims-2m-animals/)
Image Sources:
1
Visit our online Congregations at:
https://www.facebook.com/groups/ICoLR/
https://vk.com/congregation_of_lord_rayel
Also check out:
http://ra-el.org/
https://armageddonbroadcastnetwork.tv/
https://sanctuaryinterfaith.org/
Donate at:
https://sanctuaryinterfaith.org/donations/ or through paypal at: [email protected]