More Steem logo backgrounds based on a 3D scene utilizing the global illumination renderer, whereby billions of photons are shot through the 3D scene as a prepass render to define the physical accurate interaction of materials and light. All these pictures were created in Cinema4DR19 3D software.
4K Steem wallpaper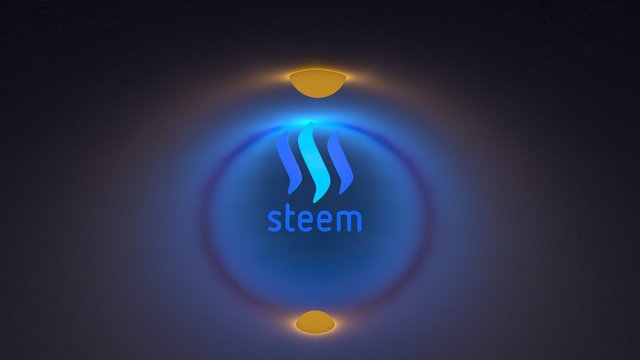 Steem connected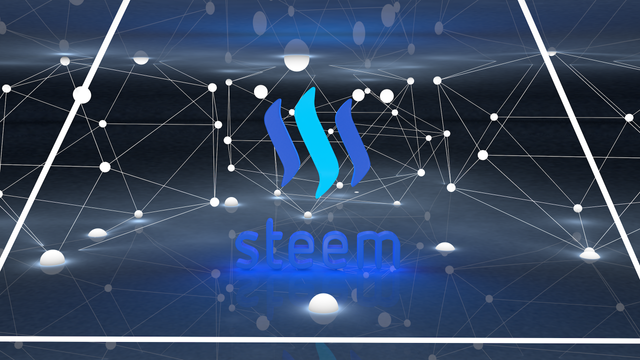 STEEM logo rendered in high quality in Full Resolution.
feel free to use - all CC0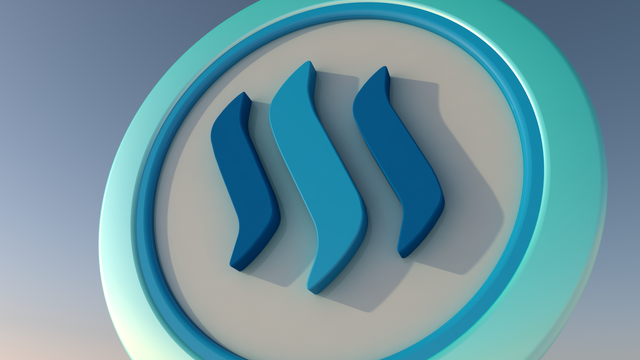 Here are some recent posts of my visual art:
If you like my royality free videos, visuals, fractals and Steem related visual art and content, consider delegating to support my digital media work.
---
---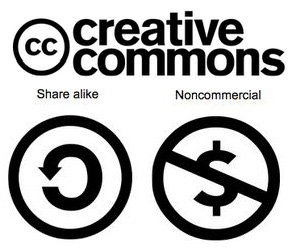 ---
100 % original content created and produced by @elgeko