Coolbot is Here for You!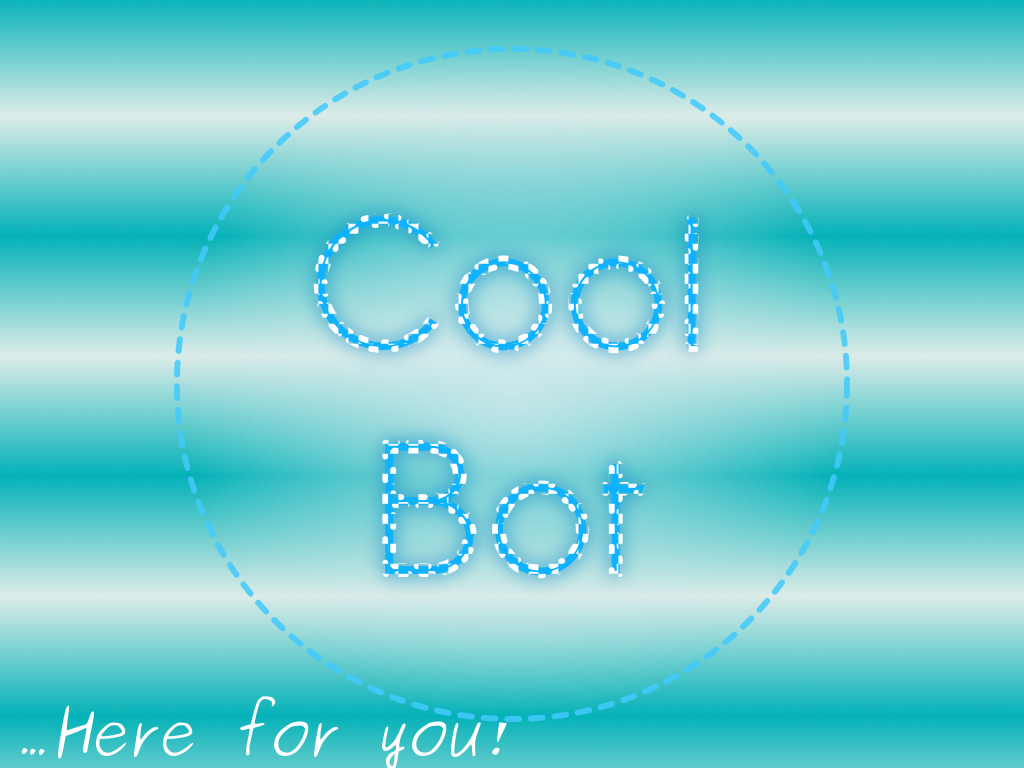 What's up Steemit!
Coolbot is a new bid based voting bot that's here for you! It's still new so the voting power isn't as powerful as some other voting bots, but that's okay, we are committed to grow and reinvest in ourself!
Plus, with other bid based voting bots, you may find that sometimes you will get a vote back with a value worth less than what you bid. With Coolbot, each round is set so that no more than 80 percent of the vote value will be accepted per round, which means that you will always get more than what you bid for! How cool!
If you do send a bid and the round is full, you will be refunded, so don't worry. Just please be patient and bid in the next voting round! Right now, since we are still brand new, the bidding rounds are wide open, so get those bids in for good returns while you still can! Remember, the minimum accepted bid is SBD 0.001 and the max is 0.01 SBD. This is to insure that someone doesn't take the whole round with one large bid to keep things fair.
We hope you enjoy our service!