This is true life event, not a fiction or a made up story. it actually happened to me for real.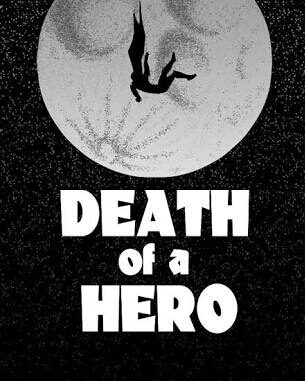 image source
I am writing this in tears and broken heart. it has been a sad moment for me every moment of my life whenever I sit to think or remember this event, I can't help but to shed tears at times. it might not be big to some people that has not lost someone very important to them before. but to am very sure to those that has lost someone very close and dear to them. they will understand what pain have been going through since the incident occurred.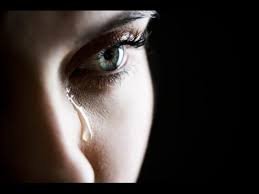 image source
I appreciate the creator (@futurethinker) of this contest for the opportunity to write about this. Though the entry is coming late but I do hope it count still.
it happened on exactly March 14 2009. I was still in secondary school then, in SS2 to be precise ( only my fellow Nigerians can understand this) and to those that don't understand, SS2(short form for senior secondary school 2) is like a semi final class in secondary schools in Nigeria. I was just 15 years old then. and just few months before then (precisely November 2008), my dad retired as a police officer with the rank of DSP (deputy superintendent of police ) serving for 32years. .
So finally I was having more time to spend to with him since he is mostly around now. on March 14 2009, we went out to visit one of his old friends some miles from home, i do get to out with him most of the time because I was the last born of the family (the youngest). it was in a afternoon around 1pm, we left home and got there around 1:30. we took a cab so it was kind of slower. it was fun over there.but to keep the long story short, after spending like 3 hours there, we decided to return back home before it get dark and mum would have been expecting us already. so we decided to leave exactly around 4:30, we got to our junction around few minutes before 5, it was kinda faster when coming back because there is little or no traffic hold up at all. our street is opposite the main road, so we had to cross to get home.
We waited for the road to be free a little before we decided to cross, while crossing the road, the last thing I remembered was me getting to the other side of the road and couldn't find my dad, and noises behind my back. I decided to turn back to see what happened, behold it was my dad, a bike lost control on high speed and hit him. Blood was already flowing, couldn't cry because tears weren't coming, Crowd was already gathering, looking for cab to get him to the hospital, and finally they got one. I was the closest to him there so I and to follow the cab and at the same time calling mum to explain what happened to him (didn't know how to break the news to her but finally I had to) she shouted on phone what!!!, I knew she was already in shock as I was already too. I told her the name of the hospital we were moving him to. we finally got to the hospital and he was taken from us to the emergency ward.
and to cut everything short,
He was in coma for 3 days, I couldn't go home all through this 3 days, didn't bath or brush, I only eat like once a day maybe when mum force me to so as to have strength, I was so afraid to see my dad like that, someone we do play together before and all of a sudden we couldn't again.
Unfortunately on the evening of the third day, my hero, my father, my legend after all the fight of his life, he finally gave up the ghost. when the doctor announced it, my heart skipped, my mouth was sealed, all i could see was tears rolling, but I didn't know if it was because I heard my father was dead or seeing my mum rolling on the floor crying and calling my dad's name. it was a tragedy, it was sad and it was the most memorable day of my life, I couldn't forget every minutes of that day.
That day changed my life, I made up my mind that day to do what my dad couldn't do when he was alive especially for my mum,my drive and thirst for been successful became stronger, my whole mentality changed, I just wanted to do everything my dad couldn't do for myself, I always wanted to make him proud while watching me in heaven. I just wish I could reverse the hand of time and see him once again. .I lost my hero. I lost my Legend.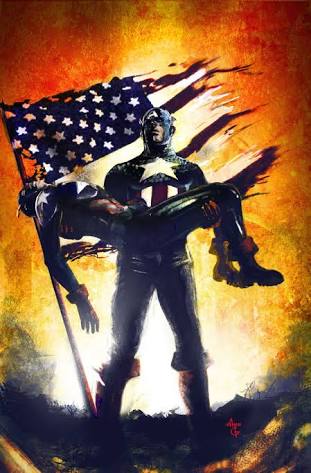 image source
I WILL BE GLAD AND VERY HAPPY IF YOU CAN HELP ME RESTEEM THIS TILL I GET AN HELPER TO UPVOTE ME (A WHALE IF POSSIBLE) TO HELP ME ACHIEVE MY DREAMS. TO HELP ME MAKE MY FATHER PROUD.. I CANT DO THIS WITHOUT GOD AND YOU GUYS. PLEASE SHOW ME SOME LOVE BY UPVOTING AND RESTEEMING PLEASE