Ibadan Blockchain Conference Experience
Today was wonderful as a lot awesome experiences were witnessed at the Ibadan Blockchain Conference which took place today (26th of March, 2018) at the Ibadan Business School, Bodija in the city of Ibadan, Oyo State, Nigeria.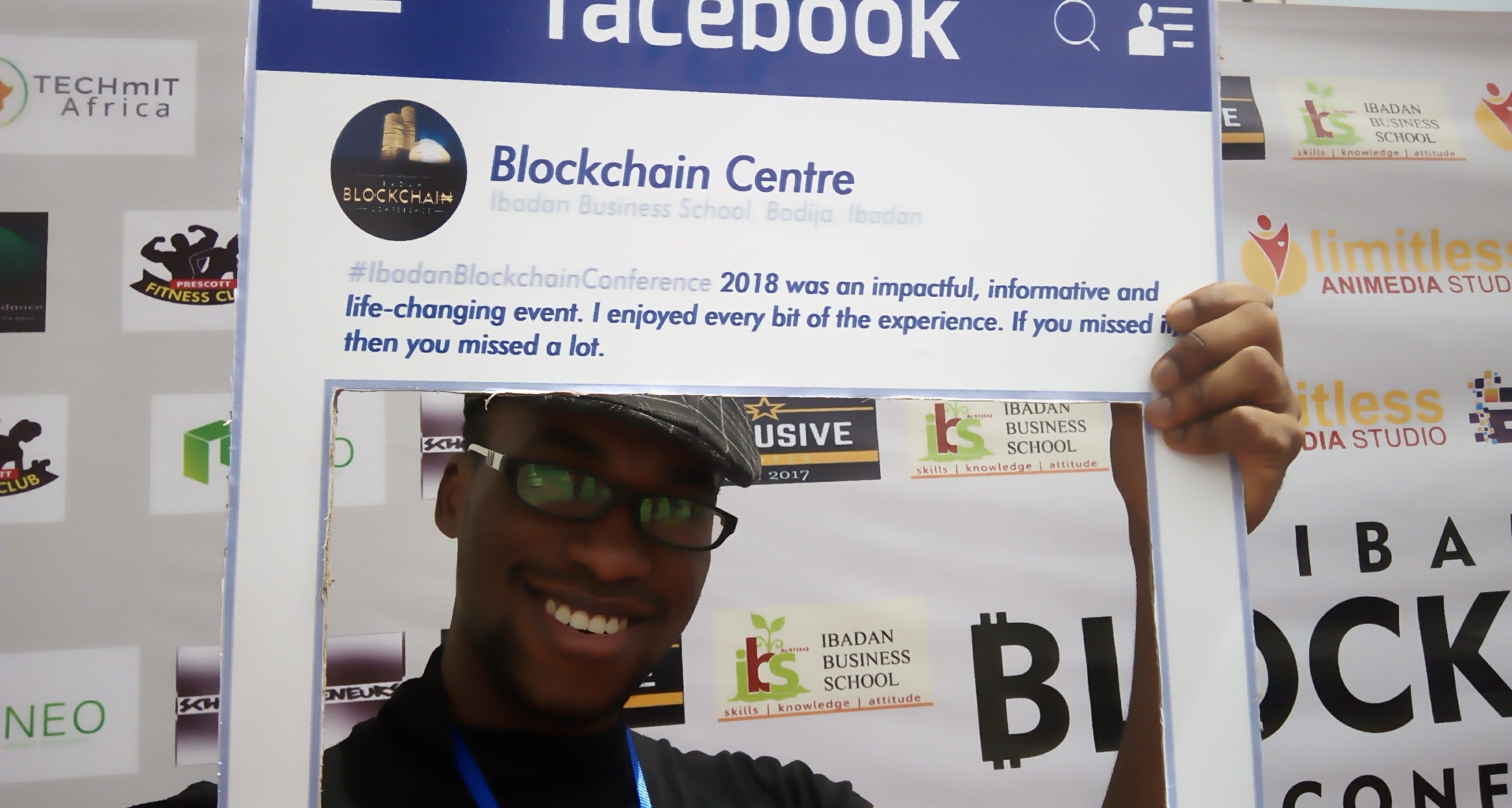 source
The event saw the gathering of many experienced and laurel minds who shared to empower the audience and you could tell there was abundant assimilation of what was learnt.
There were interesting talks by renown speakers about the crypto-world, open question and answer segments which were very helpful, several opportunities, give-aways of which I was gladly a beneficiary etc.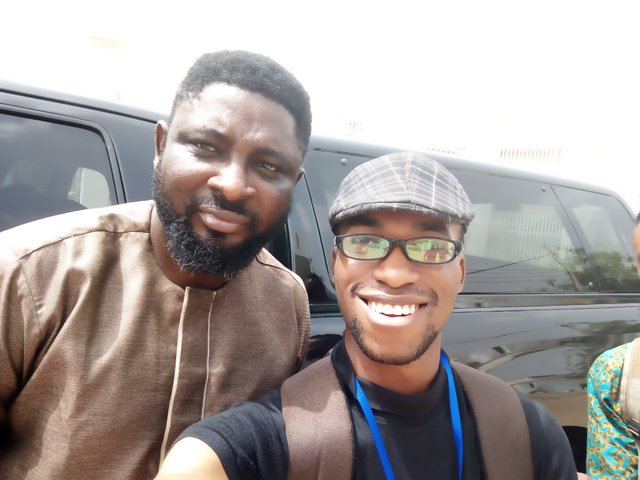 source
A great deal of knowledge was gained and everyone in attendance could attest to the fact. Beyond words, the program was worthwhile and with this opportunity, as an attendee, I wish to express my gratitude to the organisers and all who labored to make this a success today. Thank you so much! We appreciate and value what you have given. For More knowledge = more empowerment. Thank you!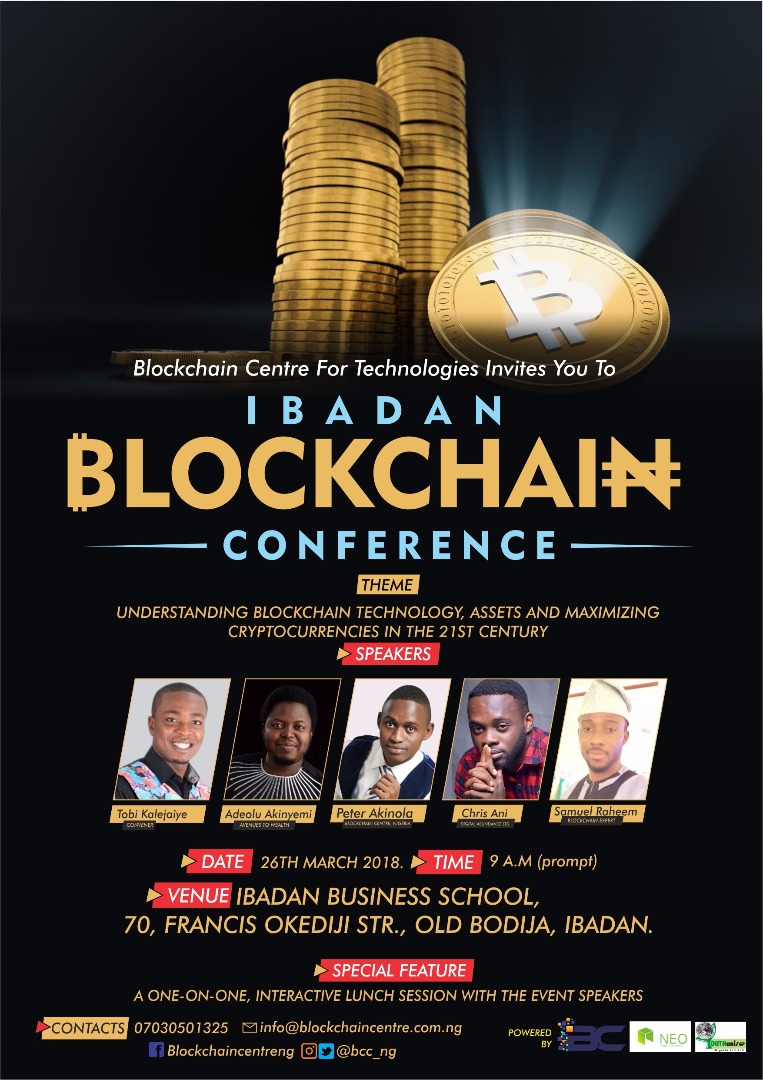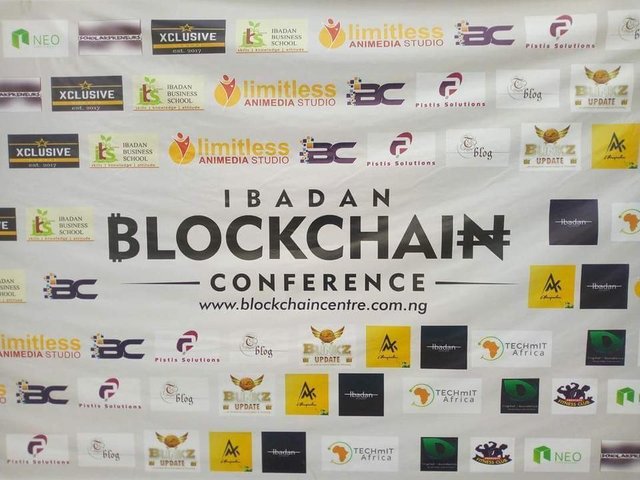 source: @tojukaka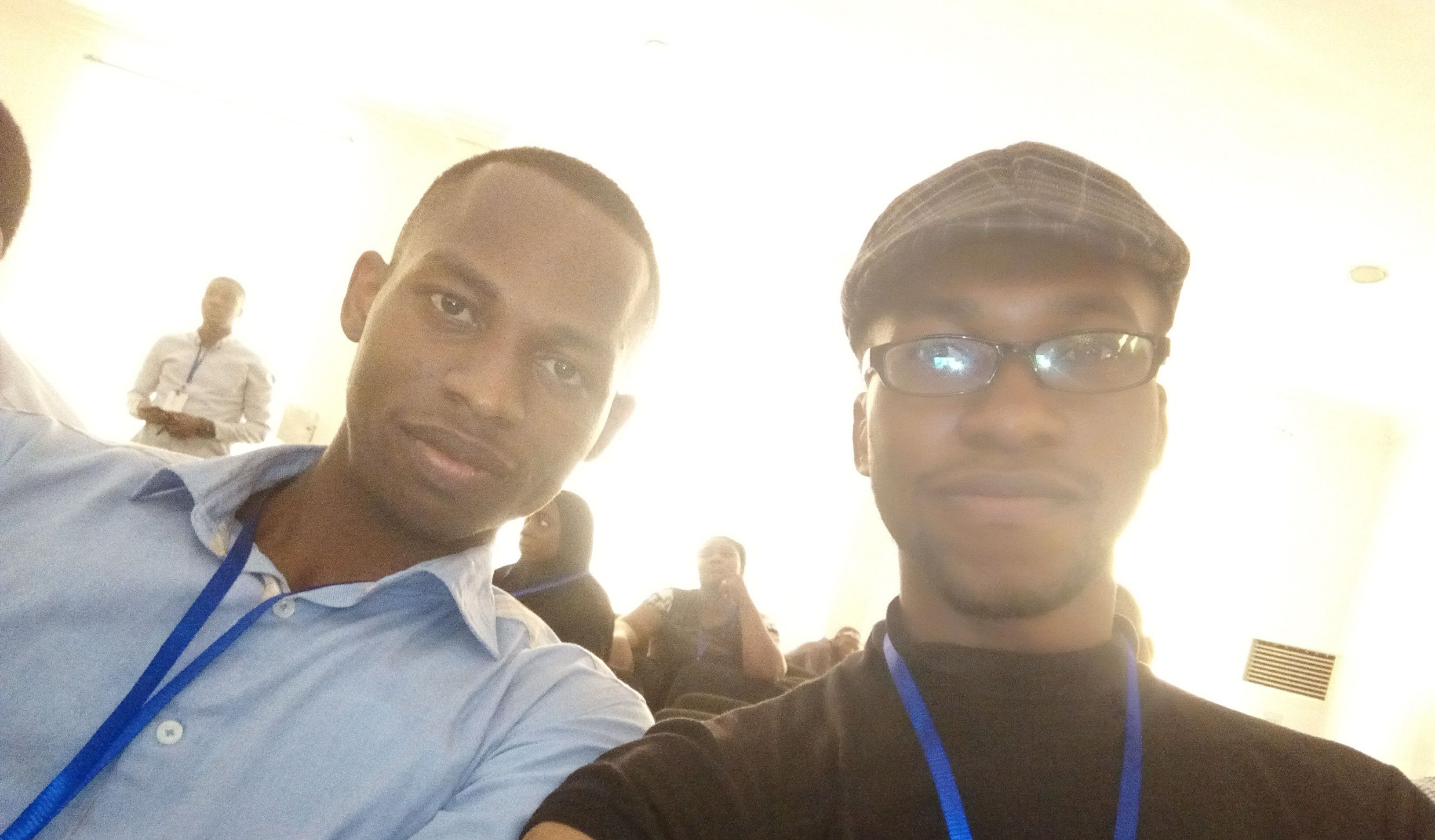 @yowanetwork and @aerick
Special appreciation to all organisers, speakers #blockchaincentreng @tojukaka, you are good!
@aerick @marpemusic @japfive and all I salute the blockchain fam. #blockchain ✌
-@yowanetwork (convened by Shalom'Shalom)