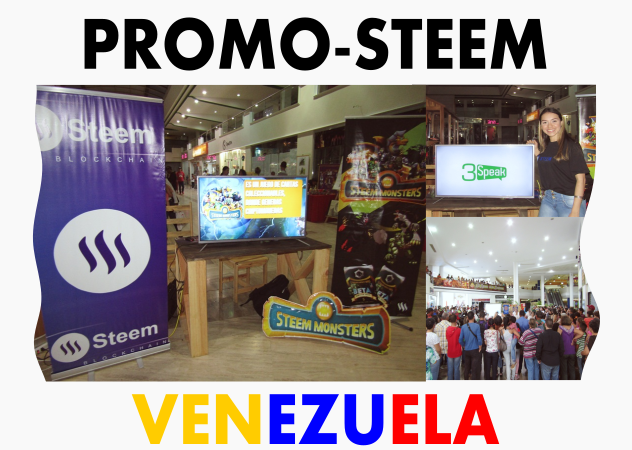 Last October 19 and 20 we were promoting the blockchain steem at the Expo Empresarial organized by Rotary International sede Itcheme with its End Polio campaign, all this took place in the city of El Tigre - Venezuela.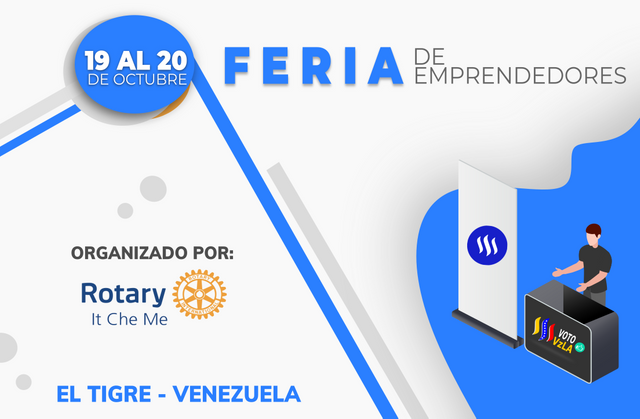 The purpose of attending this expo-fair was to be able to be in contact with new people who do not know about cryptocurrencies and blockchain steem, so that they can make the decision to learn a little about this technology.
We would like to thank @theycallmedan for sponsoring our attendance at this event in Venezuela.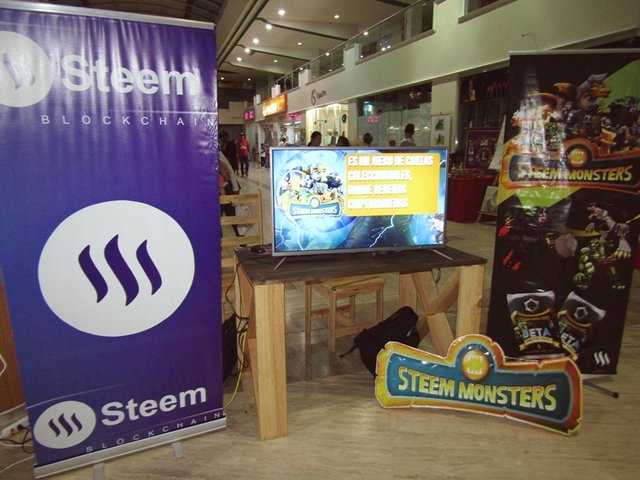 We promote splinterlands, steemit, palnet and 3Speak during these days at the expoferia, as alternatives to start at steem and start generating cryptocurrencies in a different way.
We also held an instagram contest to give away Splinterlands accounts courtesy of @aggroed.
One of the applications that attracted a lot of attention was 3speak as it is a platform for uploading audiovisual content and people love to watch videos.
@Samgiset was promoting 3Speak: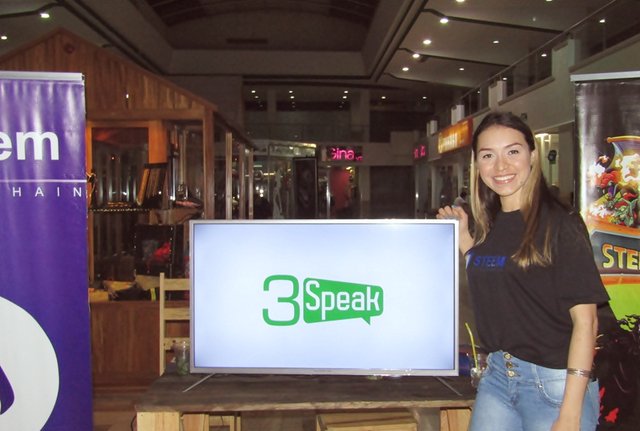 The expo had an approximate reach of 8000 people overcoming our expectations, most with total ignorance about what is steem and how they can start in this new technological era.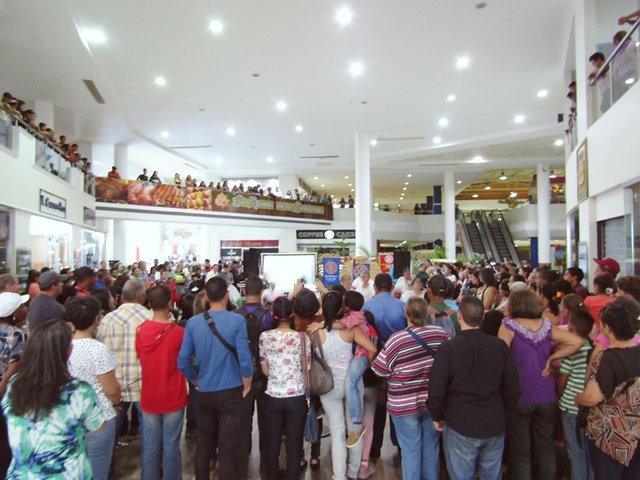 We could also see that in this part of the country, people only use the traditional means of communication and there is a lot of work to be done to attract new people to the blockchain world. Therefore this type of activities is a great contribution for an adoption.
We also shared with friends of orinoco.io who also had a stand presenting their services as a payment gateway.
During these 2 days in the expo-fair, more than half of the public that approached the stand were between 8 to 15 years old, being a very pleasant experience since they are the future, therefore, from now on they must begin to learn about the power of the blockchain.
Here we share photographs from the public who attended the event: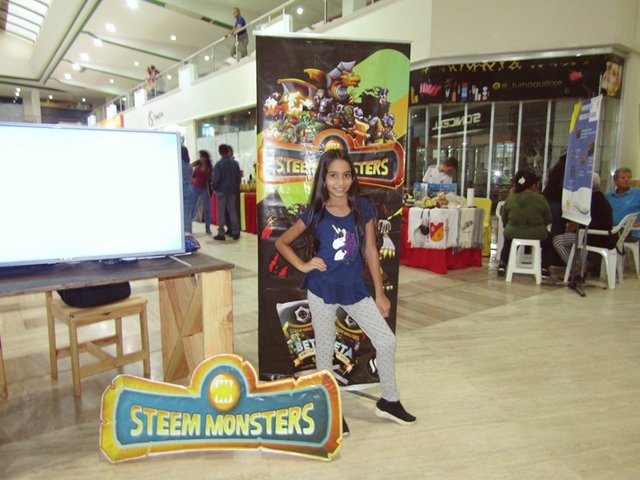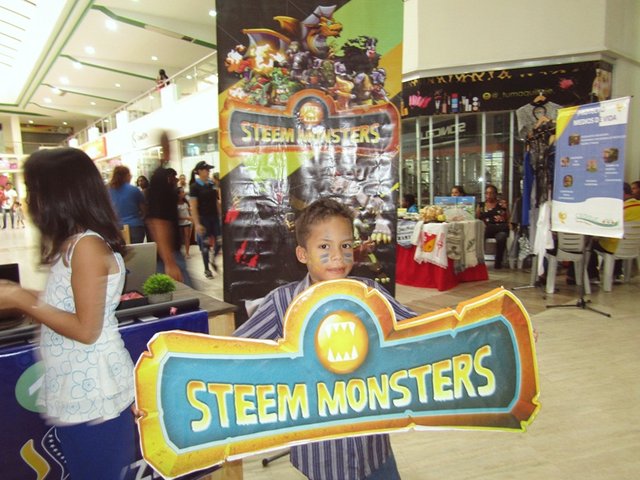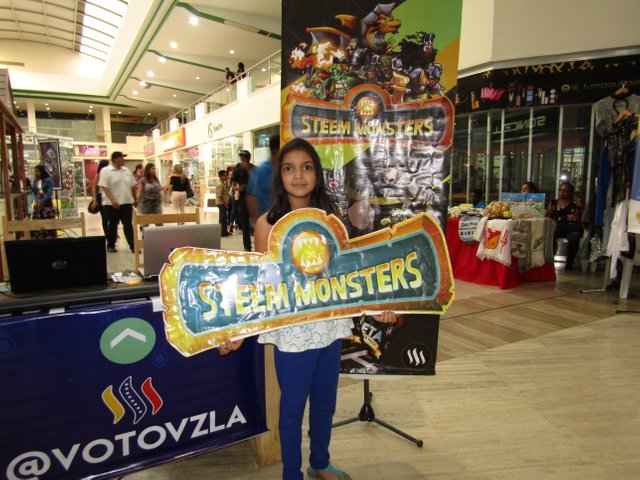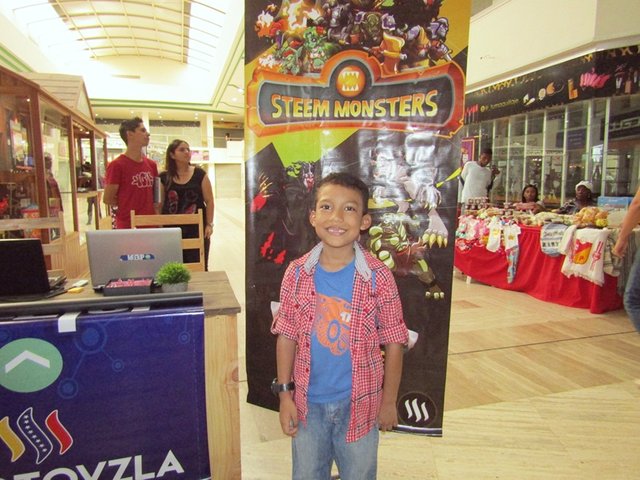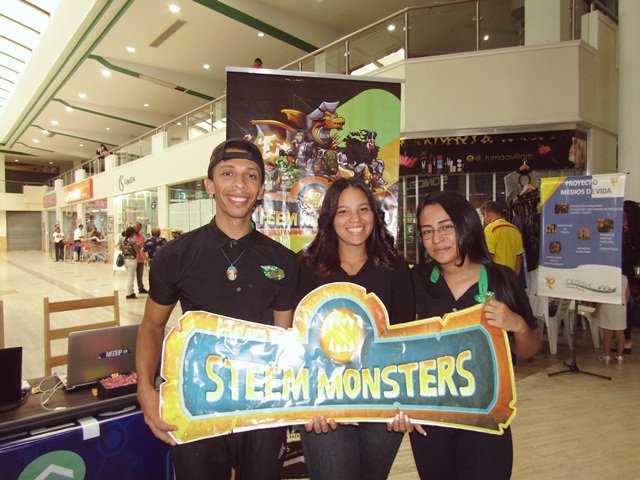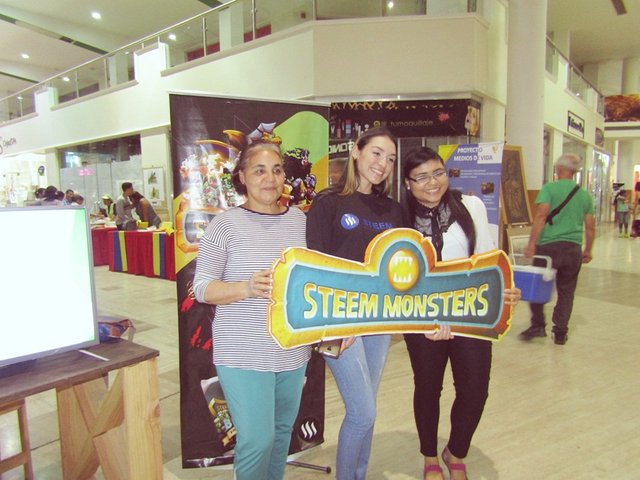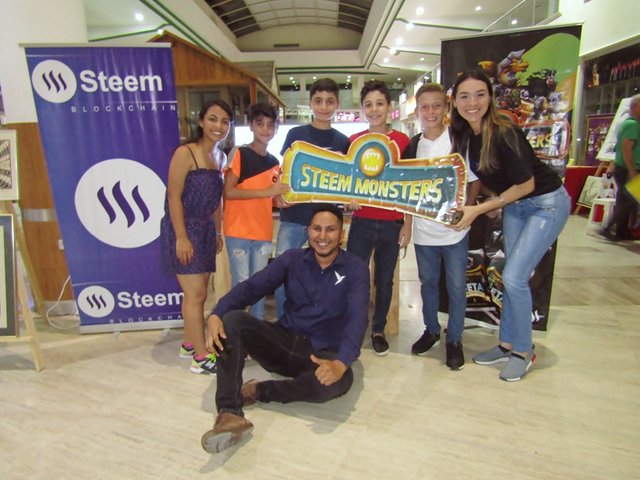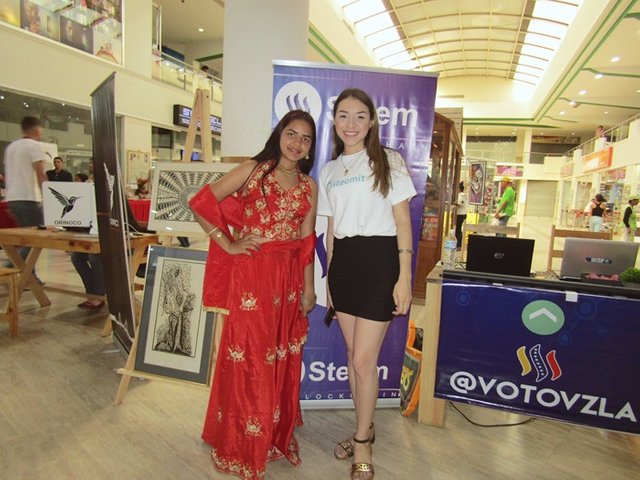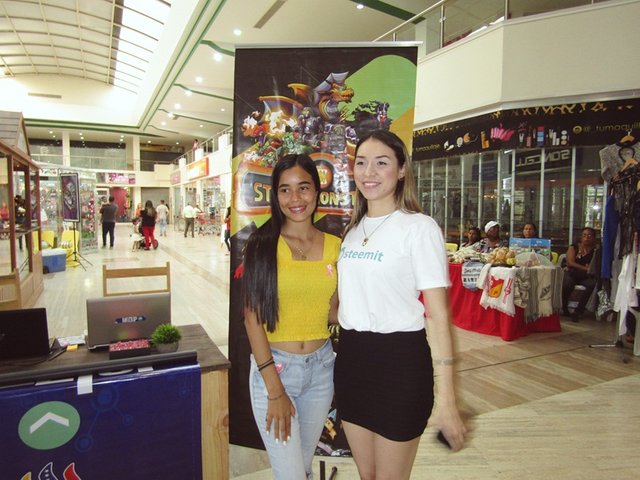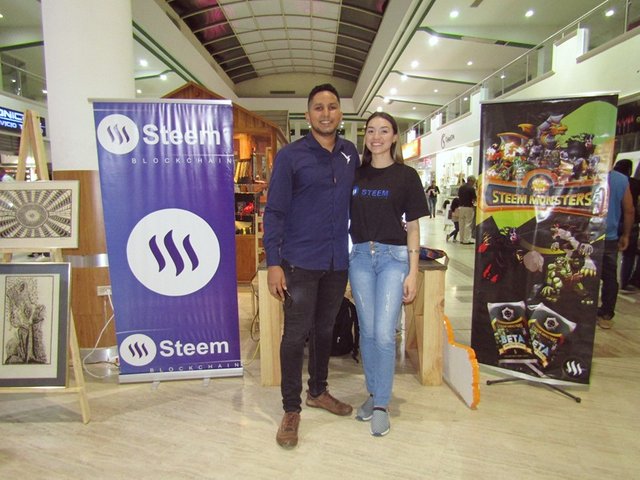 Part of the Rotary Itcheme team: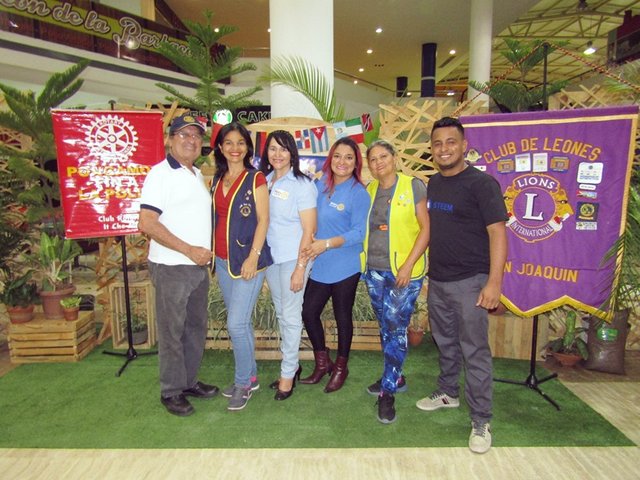 We are happy to share with so many people and to promote the blockchain steem in Venezuela, we want to continue working so that communities can be encouraged to be part of this system that came to revolutionize the era of the Internet.
Votovzla will continue to contribute to the growth of this network and the community.