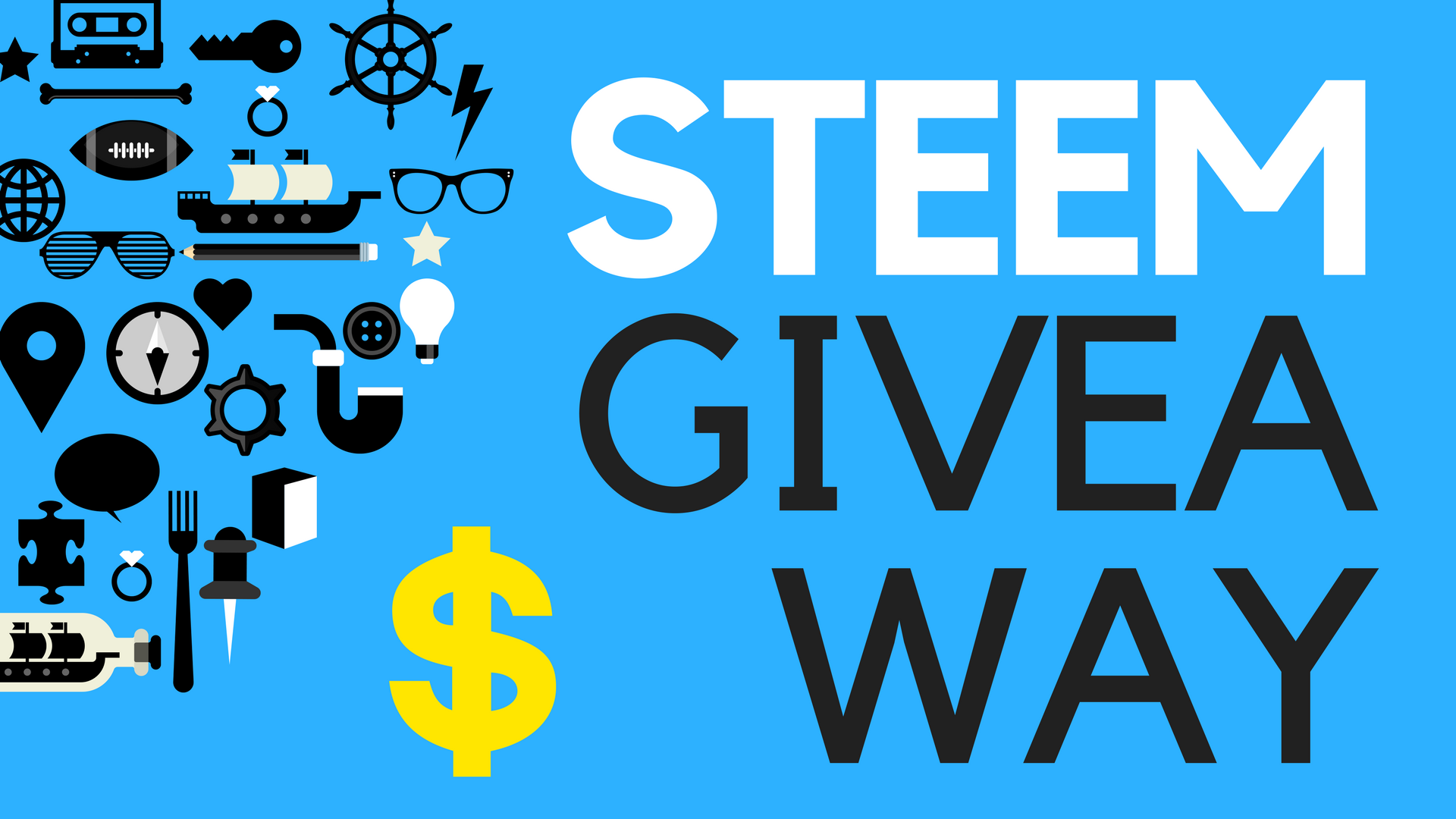 SOURCE
Hello guys, how you all doing, hope we earning and as well learning?
I want to specially thank those that participated in our previous contest.
A BIG Congratulations to @charleswealth who emerged as a winner, "EXPECT YOUR REWARD SOON" So sorry for the delay. I so much love the creativity on your entry.
Also to others who also added their amazing entries, you guys really did great and i believe this time you will you will win.
THE CONTEST - LEARN A NEW SECRET AT @STEEMSECRET


Well, most of us might have come across this account @steemscrets that unleashes steady beautiful and amazing secrets that can help every steemian to grow, I was really blessed the very day i came across the post from this account and since then i have been following and i must confess am really blessed.
The uniqueness of this blog is so great, it doesn't have lengthy posts that will get you bored when reading, instead all it's post are Brief and straight to the point and also supported with a dtube video that will help you understand it more.
All utterances will be short and assimilate-able. However short, it will be ever-weighty and priceless and believe me, all you will need success-wise on steemit and beyond and you will be told these things in ways that you will never hear elsewhere. This rarity is the beauty of INTEL that @steemsecrets will provide you.
SOME SECRETS I HAVE LEARNT IN STEEMSECRET'S BLOG
Every steemian is a leader or has the potential to be leader, else you will not be here.
Basically, you will need to let "steemit" truly pass through you as it is a journey. Jumping queues; jumping steps is the easier route and it works but may not be as testimonial as the real deal.
"Instead of spending too much time dwelling on possible reasons why steem is likely to fail, take the high road instead, focusing on how steem can't fail, for the sole reason that "you" are here".
And my boss at @surpassinggoogle would always say "if you own steem and you are here gidigbamly as owner, then why should steem fail?" "steem to the moon!" say it with me......I can't hear you! "louder"....
RESPECT IS NEEDED HERE ON STEEMIT. Before you hurriedly tell the next minnow to "hush" because you feel he has a minnow-size wallet; "hush!"
In real life, among other things, there are virtues like respect; so, treat "steemit" like you would "real life"
IN STEEMIT YOU ARE ALL COVERED
Your voice is worth something.
@steemit says so!
Your tears have value.
@teardrops says so!
You have something to offer.
@steemgigs says so
You are genius
#untalented has eliminated words like bum, average or smart.
NOW YOU CAN SEE THERE ARE SO MANY SECRETS EMBEDDED HERE ON STEEMIT WHICH WE NEED TO MINE, AND THE BEST PLACE TO MINE IT NOW IS @STEEMSECRETS.
RULES ON HOW TO PARTICIPATE
Remeber to state which of the release you got each of the secrets to help the judges judge well.
PRIZES
1ST POSITION = 5SBD
2ND POSITION = 3SBD
3RD POSITION = 2SBD
4TH POSTION = 1.5SBD
5TH POSTION = 0.5SBD
THIS IS HOW WE JUDGE
Quality of secrets 50%
Highest upvote 20%
Number of Secrets 30%
TOTAL 100%
RESULTS WILL BE DECLARED AFTER POST PAYOUT
NB: If you have additional votes and want to support a witness, simply visit https://steemit.com/~witnesses and type in "steemgigs" into the first search box for witnesses