At this beautiful night , i did a promotion to promo-steem indonesia for my friends in quality cafe & kitchen, I to tell them about how my experience in steemit And giving any education about promo-steem..
They are love with the understanding that i have given about steemit and promo-steem. Like them so much, so that they will also undertook promo-steem to another friend.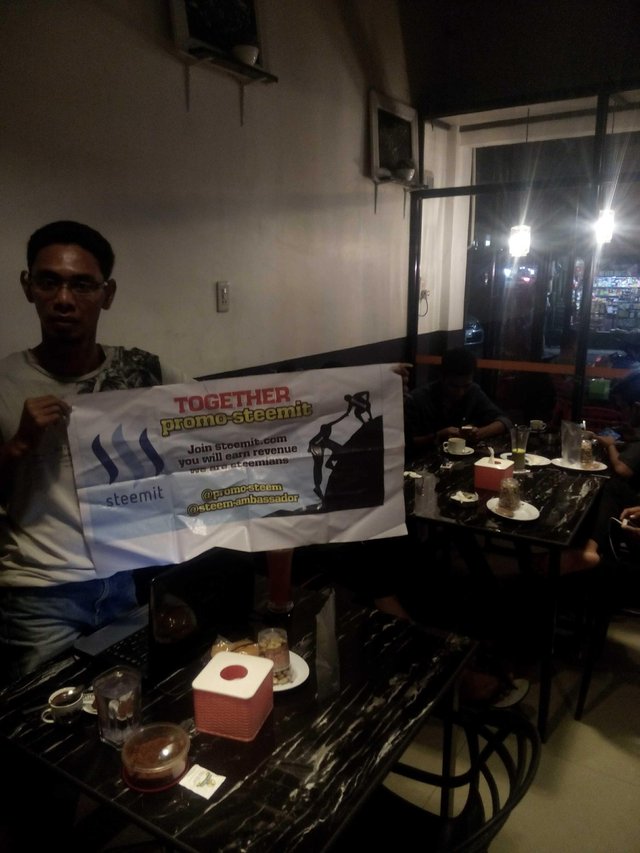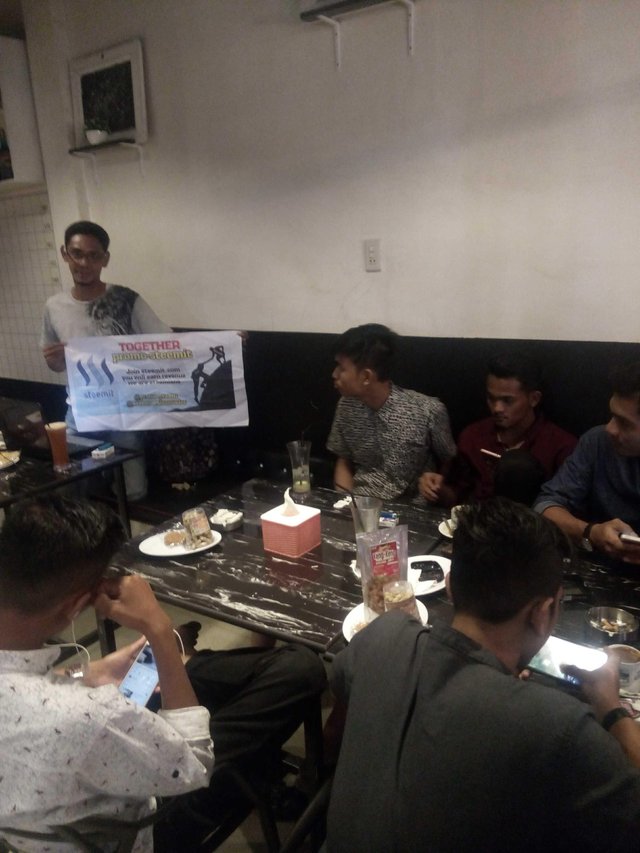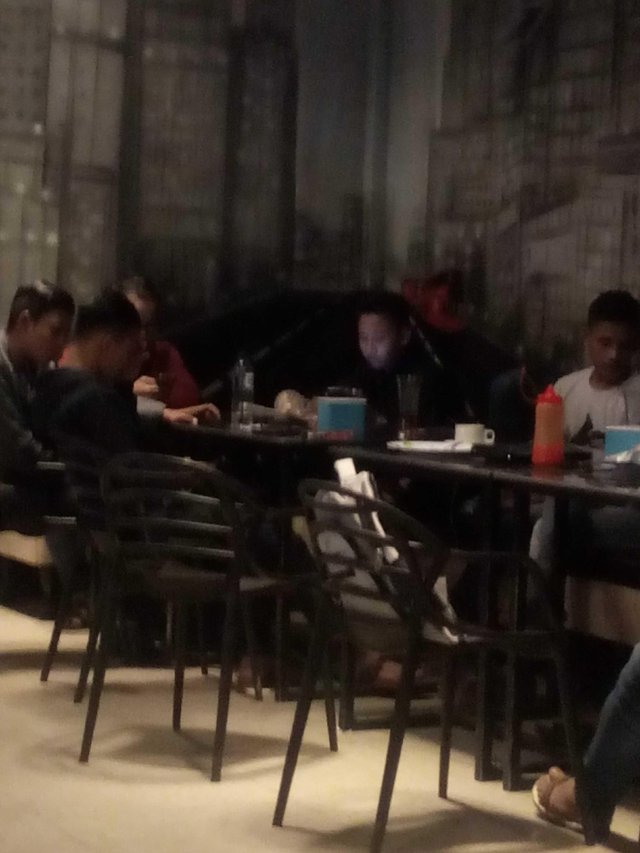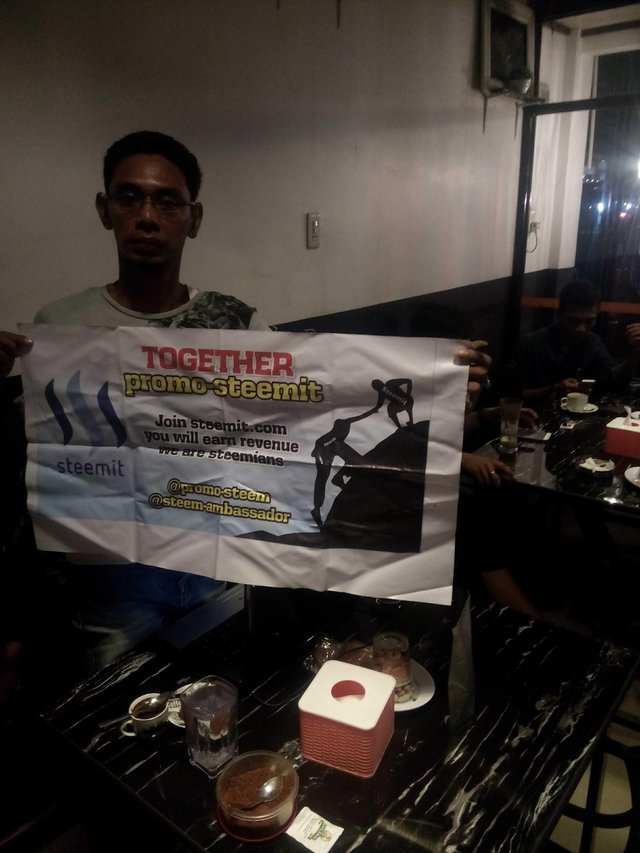 Thank to @steem-ambassador @starkerz @stephenkendal @anarcotech Who has initiated promo-steem this , they better always succeeds and successful the promo-steem..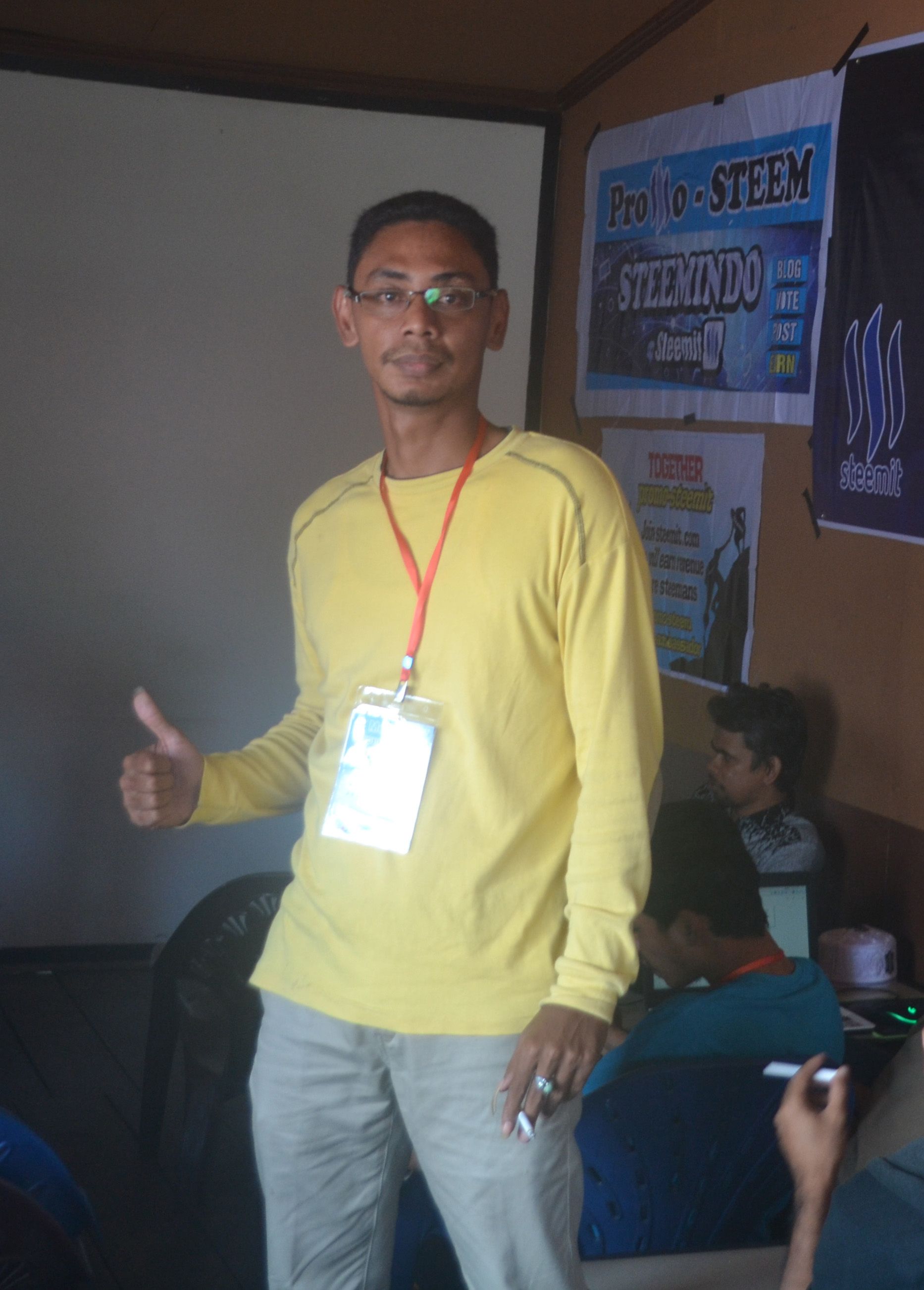 My friend's @starlost logo for indonesia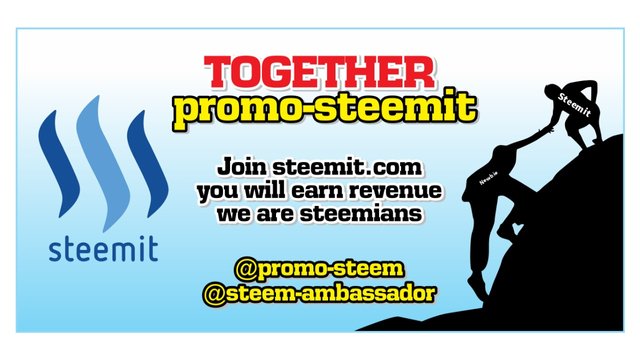 Steemians friend :
@steem-ambassador
@starkerz
@stephenkendal
@anarcotech
@demotruk
@sndbox-alpha
@steemitph
@kenan1989
@zord189
@smasher
@shaka
@good-karma

By: @tejacode