We and the Creator of Steem Blockchain Platform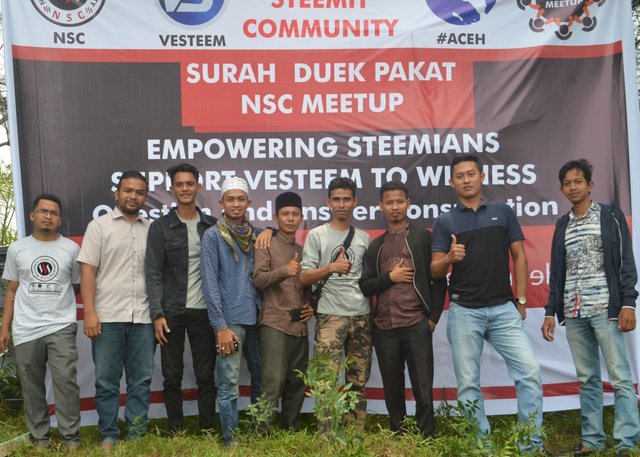 Hello Steemian, in this fasting month we may not move like a month usually, because our daily obligation to hold thirst and hunger to fulfill the pillars of Islam that exist in our religion.
A full month's fast may not be felt until Eid arrives in front of us to celebrate the victory after fasting and tarawih prayers for a full month.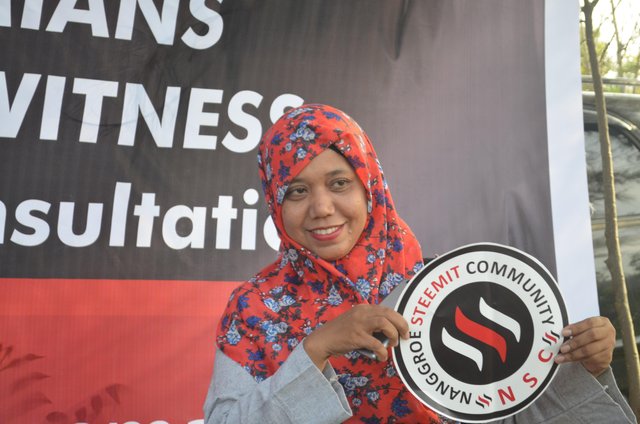 As usual, we on this platform certainly do not know who the creator of Steem Blockchain technology is, we only hear and see the posts of the leaders in steemit.com such as @ned, @dan, @good-karma and many other executives who developed a platform that now we use to get rewards and invest in the world of digital currency.
For me, they are wonderful people by bringing up the steemit.com social media platform, many communities born in the world to develop and promote this platform, even with rewards in steemit, many communities doing social activities and helping one to another.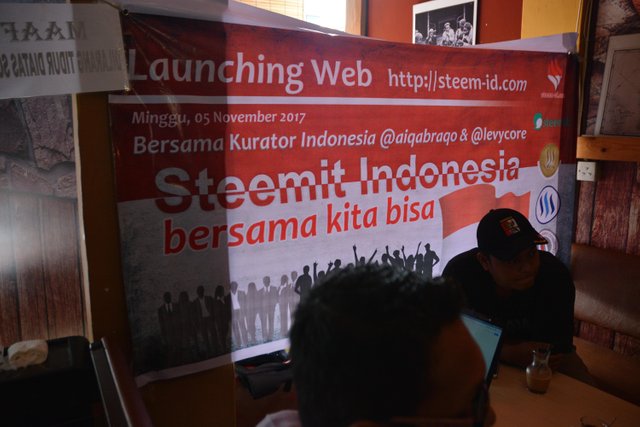 This proves the success of Mr. @ned as leader in the platform, as well as the support of loyal investors who value upvote to the users of steemit.
The platform also makes people interact with each other both inside discord, commented articles posted on steemit and also in steemit.chat.
Well, that means steemit also provides space for communication between humans in the world, generally users of steam-blockchain.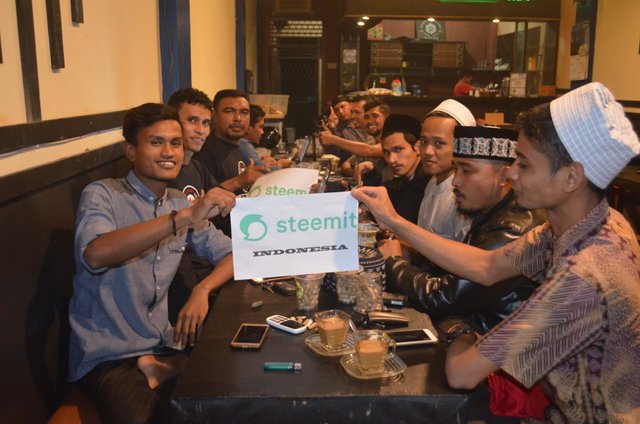 We in Aceh-Indonesia often communicate with outside and outside the region, various science about blockchain is obtained from the communication.
This is a pride for us together, because without knowing the people we interact but can be close friends with the presence of this platform.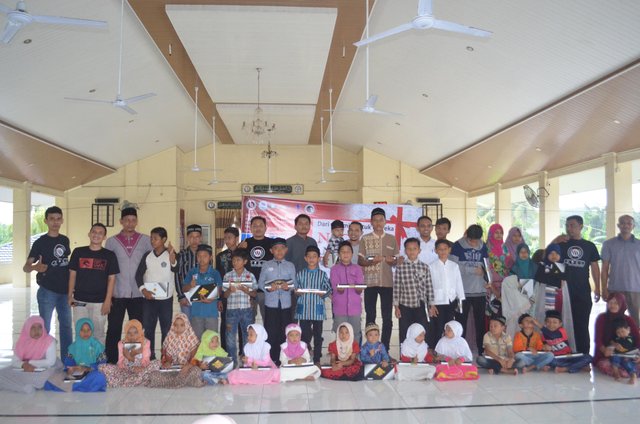 That's a glimpse of my view of steemit.com, greetings to friends all of me @taministy