#Promo-Steem - Promoting #Steem as a Social Media Media Partner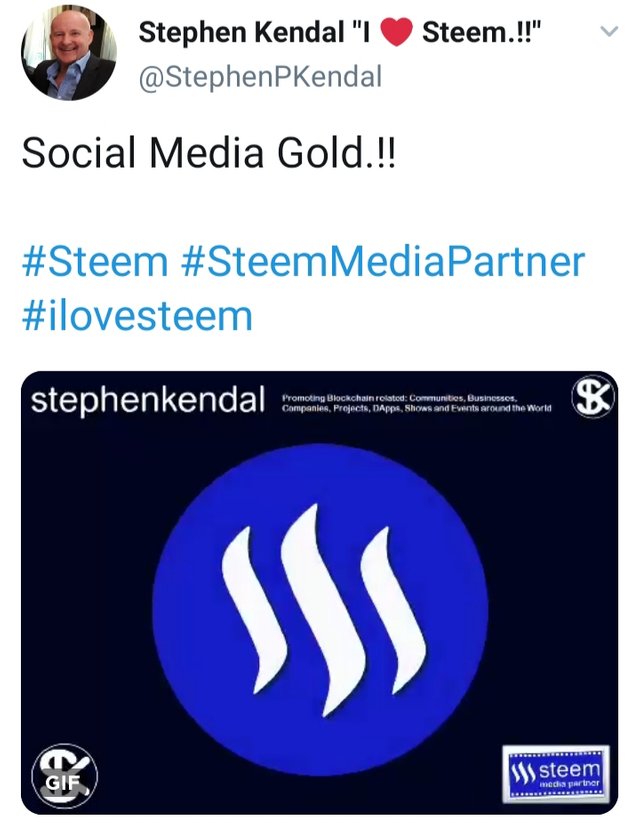 When the penny final drops.!!
For the past +12 months, I have been constantly talking about an "off-chain" Killer Project for #Steem and I think the penny may soon drop!
However, I am still not convinced that people have realised the sheer magnitude this Project will have on the #Steem Ecosystem.
In the meantime, I thought I would share with you the latest tweet.
The tweet reads..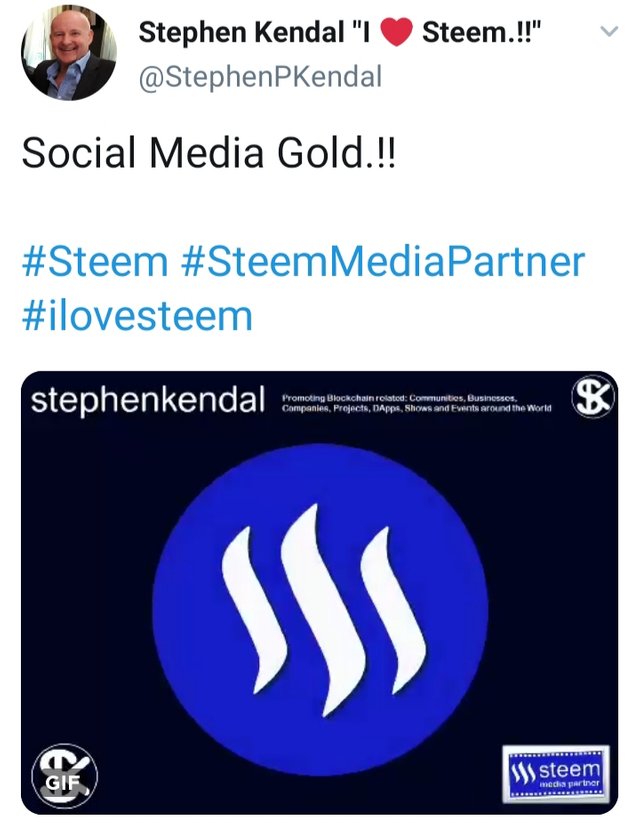 https://twitter.com/StephenPKendal/status/1201835397912903680
If you are on twitter please feel free to like and retweet the above tweet.
Thanks again for reading.
Stephen