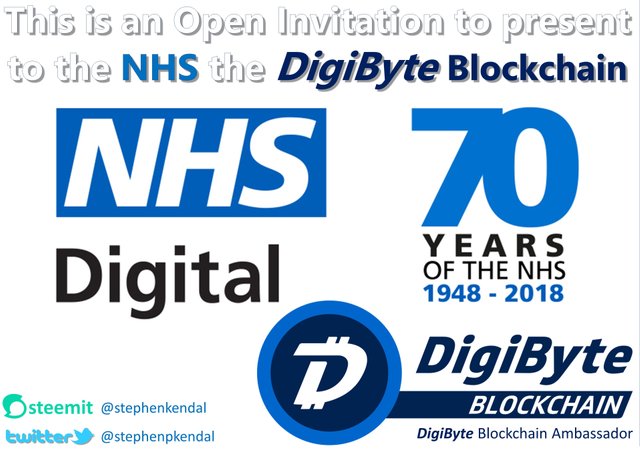 Promotion Campaign on Twitter
Today, I have been focusing on and reaching out to the NHS in the U.K. and presenting to them the benefits of the #DigiByte #Blockchain for medical records.
As the campaign continues, I am pleased to share with you the recent tweet that went out earlier.
The tweet reads....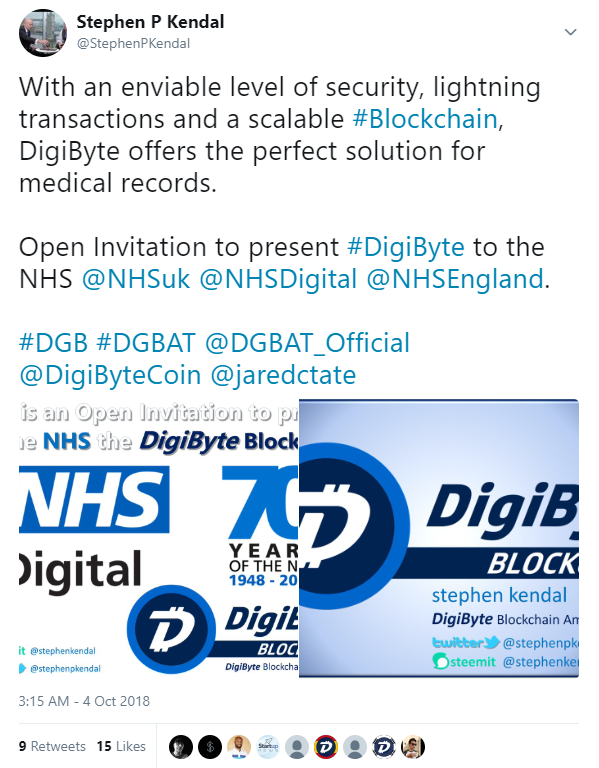 With an enviable level of security, lightning transactions and a scalable #Blockchain, DigiByte offers the perfect solution for medical records.
Open Invitation to present #DigiByte to the NHS #NHSuk #NHSDigital #NHSEngland.
Accompanying the tweet was the following x2 slides....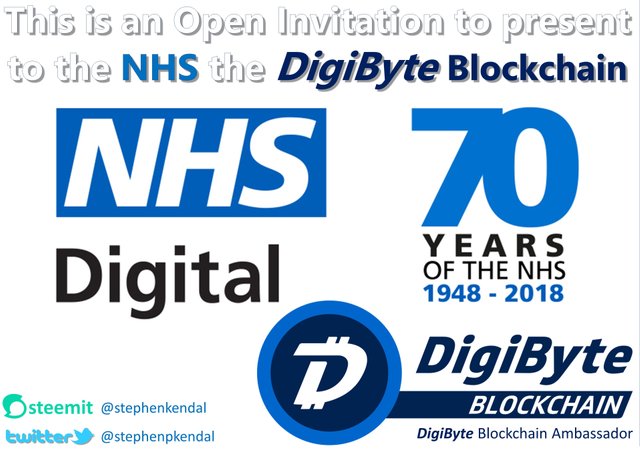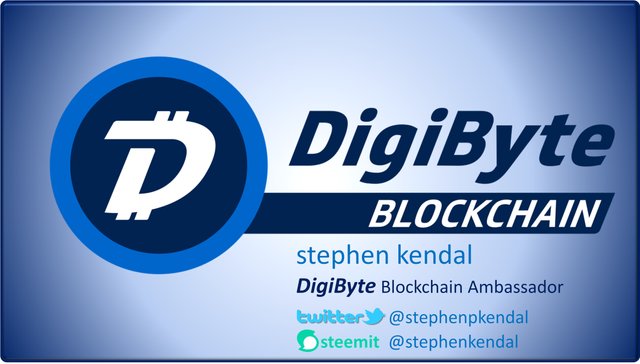 Please feel free to retweet the tweet if you support the #Promo-DigiByte promotion.
Thanks for reading and once again thank you to everyone around the World that has supported this new and exciting #Promo-Steem / #Promo-DigiByte Project.
Stephen