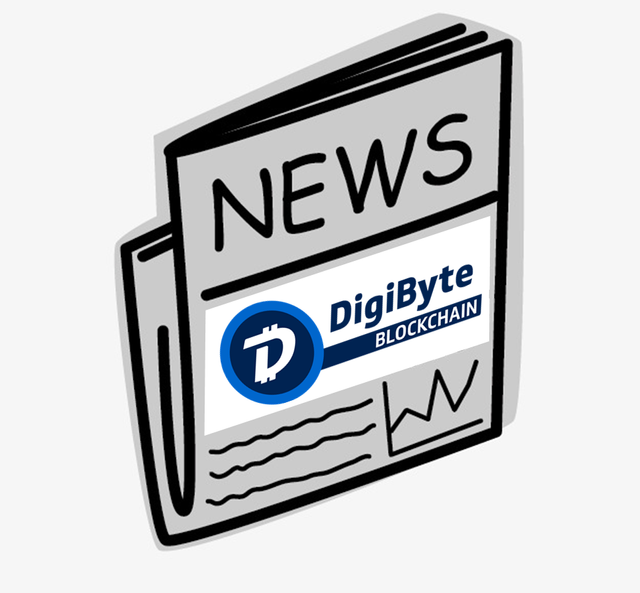 Latest tweet that has just gone out
I just wanted to share with you the latest tweet that has just gone out, that reads....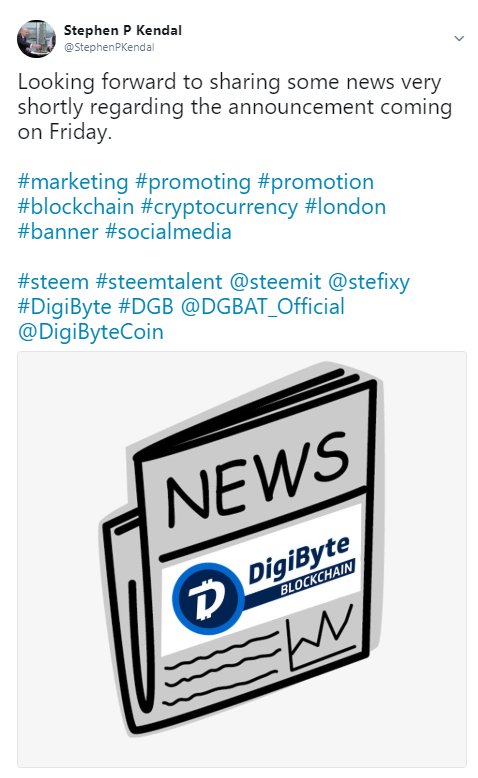 Looking forward to sharing some news very shortly regarding the announcement coming on Friday.
#marketing #promoting #promotion #blockchain #cryptocurrency #london #banner #socialmedia
#steem #steemtalent @steemit #stefixy
#DigiByte #DGB #DGBATofficial #DigiByteCoin
Thanks for reading and once again thank you to everyone around the World that has supported the #Promo-Steem #steemtalent Project.
Stephen