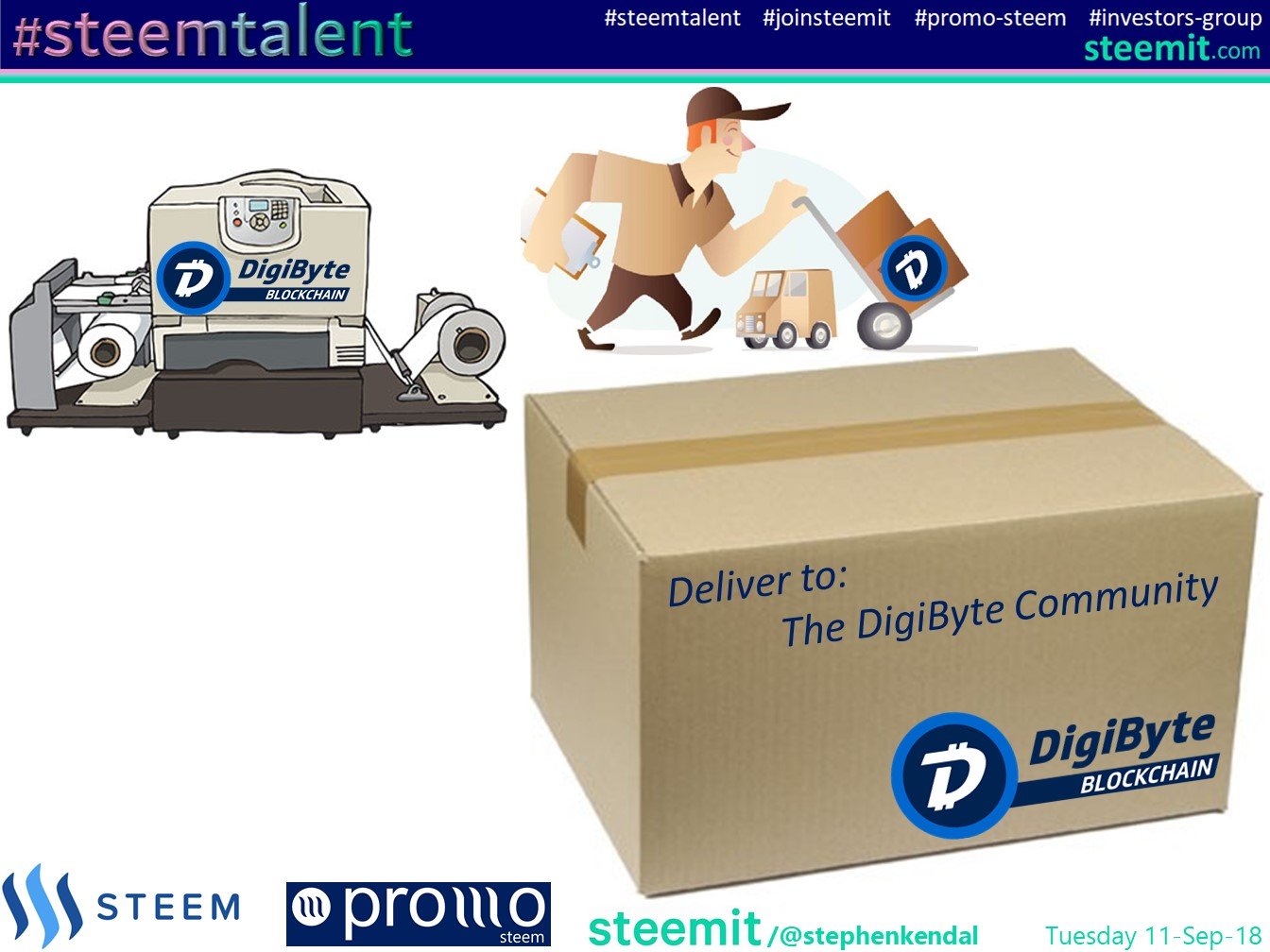 Reprinted #DigiByte Promotional Banners
I have just had a call from the Printers saying that the x2 (reprinted) #DigiByte Promotional Banners should arrive tomorrow.!!
These x2 Banners will replace the garbage that arrived this morning.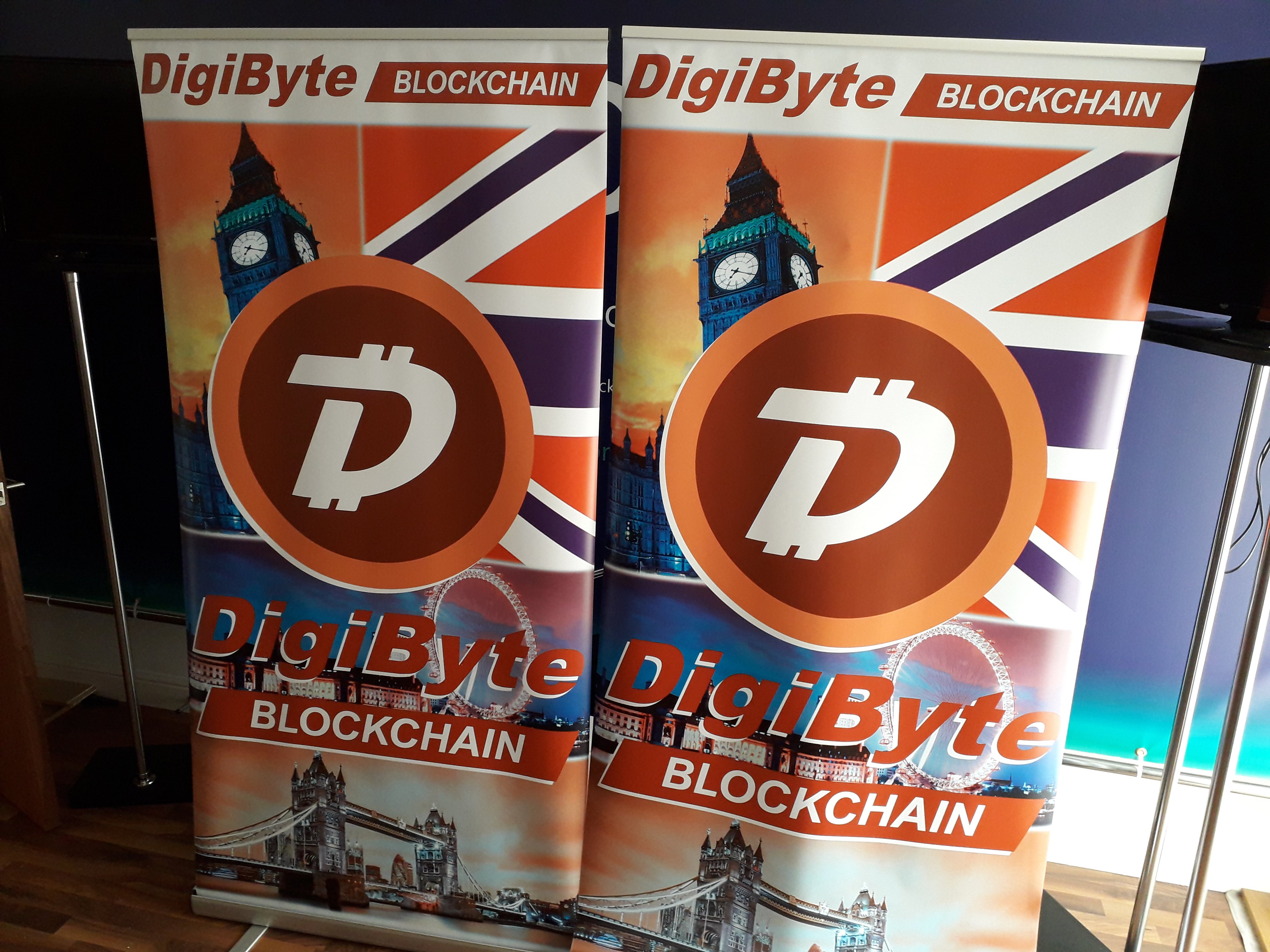 I nearly fainted and vomited at the same time
Imagine my shock this morning when I opened the x2 Banners that had been sent.
I nearly fainted and vomited at the same time as these Banners will be going down to London with me on Friday.
Fortunately, I have a Printer that I have known for quite some time and we have a great business relationship.
Not often do I go to the well and ask for a miracle, but on this occasion I had no choice.
Having the x2 Banners in London on Friday is critical to what I want to do.
Hopefully in the morning I will have some good news to share.
Thanks for reading and once again thank you to everyone around the World that has supported this new and exciting #Promo-Steem / #Promo-DigiByte Project.
Stephen