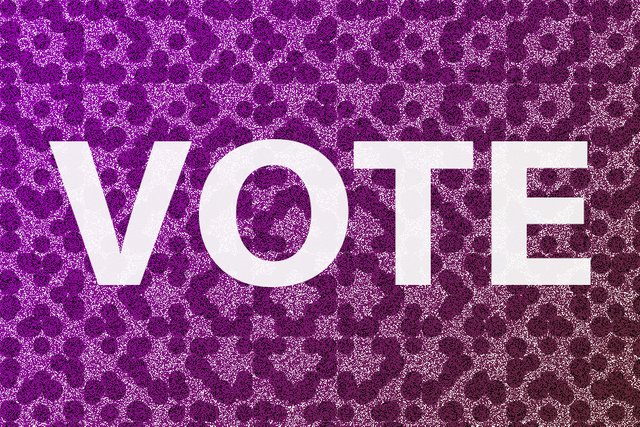 This is just a simple but very important reminder of the fact that there's something amazing happening: we could be listed on the Netcoins exchange, and if we get there in the next 1 day and 14 hours that are left the following will happen:
STEEM will be available in 171,000 retail locations in over 53 countries across 6 continents!
It will trigger press releases and media exposure on financial sites and crypto sites (Nasdaq, Globenewswire, Coinmarketcap, Coincodex etc…)
There will be Global OTC desk availability
And just to make sure everyone understands: this will happen only if we get to number one! We are currently switching positions between number 1 and number 2 with Verge. Nothing is guaranteed and even if we have a gap of 300 votes in our advantage Verge could still win so don't take it for granted! Literally every vote counts and we should show the world we are a real community!
HOW TO VOTE ?
Scroll down to STEEM
Fill in a valid e-mailadress and click 'vote'
Click on the message you want to receive a confirmation e-mail
Click the link you receive from Netcoin via e-mail. ONLY THE YOUR VOTE HAS BEEN CAST!
What else?
Tell everyone and their mother about this contest. There's only 1 day and 14 hours left for us to get a permanent number 1 position! We can do it, since we have waaaay more Steemians than votes cast so far. Also: don't forget to keep your browser tab open in order to see the counter go down until you can vote again - every 24 hours!
Done? Congratz! You just made it possible we can pay for our next meal in one of the 171000 retail locations all over the world! Are you hungry? I know I am! For STEEM to go to the number 1 position I mean!