Teach the new steemian friends a way to create true and quality posts
Hello friend steemian, good night everyone..!!!
Meet me again @saifuddin07 on this occasion I would like to discuss a little article about steemit development among teenagers now.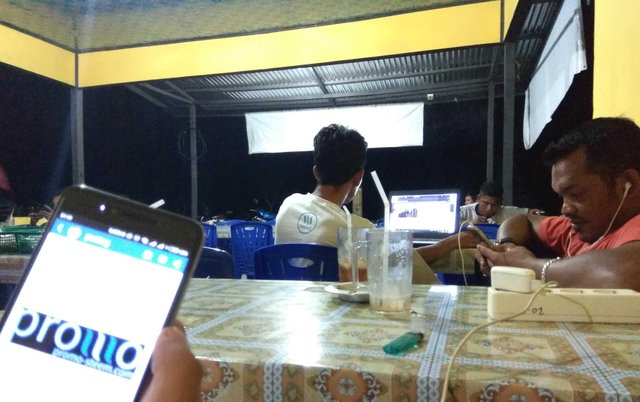 talking about the development of the steemit platform in our village can be said to have started to increase its development, plus more recently young people are many who have joined the steemit platform one of his @zamzami1 he's one of the new steemian who joined a few weeks ago.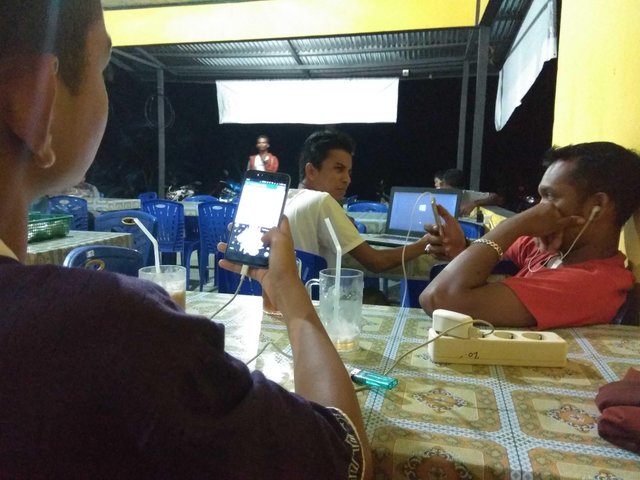 In the midst of steam and sbd prices are again weakened teenagers continue to join the steemit platform. And the problem is that those new kids join us should help them how they are, guiding them so that their newly joined children must all be successful in steemit.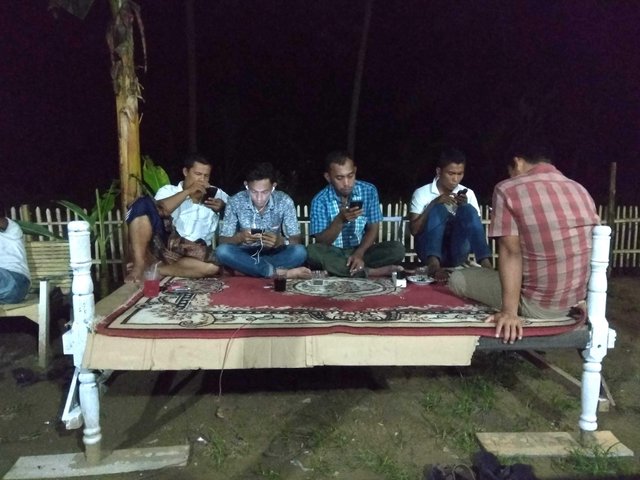 Spend your time a little for those new to the steemit platform, maybe they do not know what steemit is and how to play it. at least they can make a work of their own rather than have someone else. Although the price of SBD continues to decline for us there is no problem, we are constantly making quality posts and when SBD prices start to decline we are still eager to play steemit, we continue to work hard in making postings and we never give up. Although my posting is less quality I will keep trying for better.




Thank you to yourself #promo-steem @starkerz and @anarcotech who also built # steem-ambassador and thank you also to all the world ambassadors team and especially to the ambassadors of Indonesia.
@suheri @khusairi @herryazmi11
@starlost @ayijufridar @my451r
those who have taken pains to promote steemit to the village community.And thank you also to @aiqabrago and @levycore as the curator of Indonesia.
By. @saifuddin07
Thank you..!!!