Discusses the development of steemit
Hi steemian..
Who are you?
meet again with me, on this occasion I want to write an article about the development of steem or steemit that is declining its price.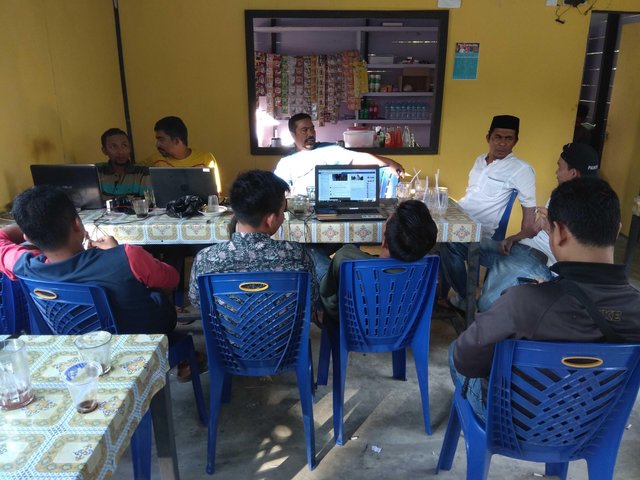 In recent days I see the movement of coin prices on crypto currency shows a decrease especially in the price of Steem and SBD. This created anxiety on some of the new steemian friends joining in steemit.From my analysis there are some things that cause the decline in the price of Steem and SBD coin occurs, I will explain it to my knowledge.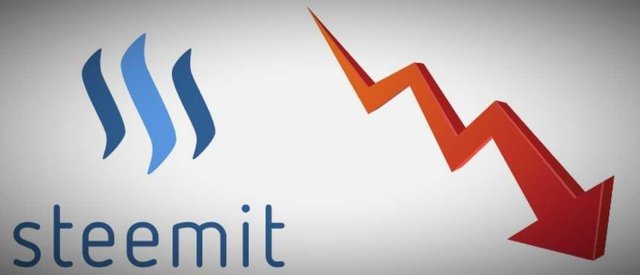 In this meeting we also discuss about the cohesiveness in a community and we want to make a plan so that steemit can grow to all corners of the village.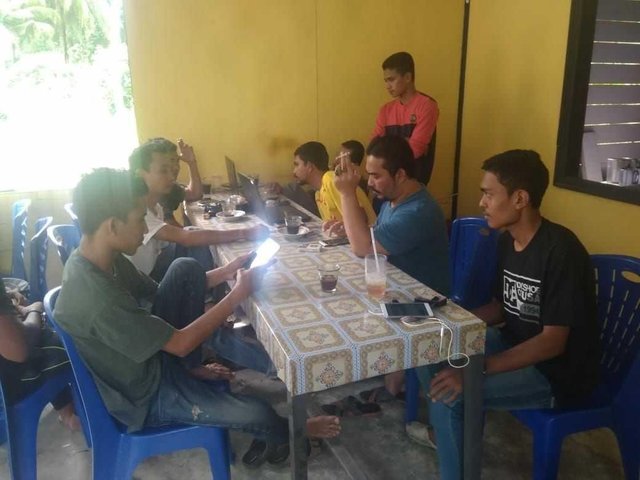 considering steem prices continue to decline like waves in the sea, so for example and in addition we are also planning to bring young people together into a community so that we can strengthen the relationship between new steemians.



Many thanks to my ambassadors @suheri @khusairi and @herryazmi11 and all ambassadors who have worked hard in introducing steemit to the community.
Thank you also to say @aiqabrago and @levycore as the curator of Indonesia.
by. @saifuddin07
Thank you..!!!