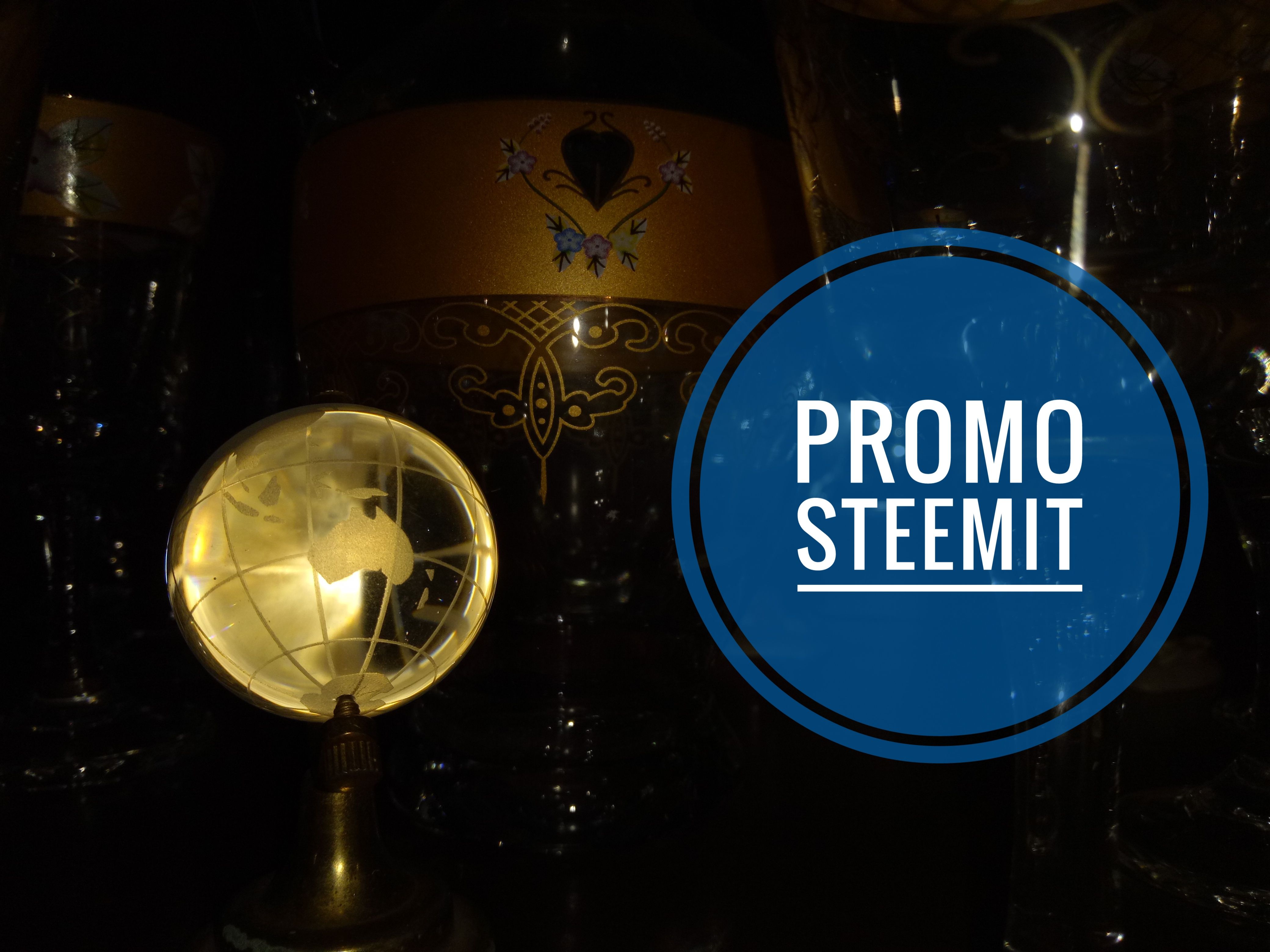 Population in the real world continue to compete with the population in the digital world. Though it is still much higher in the real world, but is some places, digital world's population is higher than its real world.
Migration to this digital world is automatically change the formula of the changes in the real world. Anybody who do not penetrate massive informations will be "eaten" by bigger information's penetration, which currently manage by only a few social media owners.
By only 1 minute, the earth populations are able to move any kind od information to their digital world, and through sosial media, they can not resist the impact of existing informations, even when they are still laying on their bed.
Currently, the economic imbalance in the real world is as the consequences of the corruption which also moved to digital world by internet technology which manage centralized information. With all their efforts, they detect social media existences and interests, they are competing to gain profit from advertising and our activities in digital world. The rich become richer in the real world and so does in the digital world.
How to change the real world and digital world in order to get balance in income distribution? The answer is by smart and sincere migration to Steemit media.
Steemit will become the propulsion machine that use contents as its fuel, to change the real world to digital world, to bring us back to the justice, humanity, love and cares.
Let's promote Steemit! Let's change the world!
We can do it!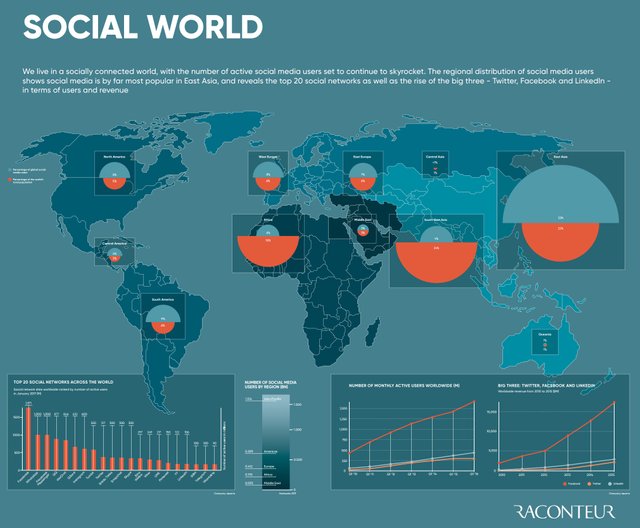 MAP
Mari Mempromosikan Steemit dan Ubah Dunia
Populasi dunia nyata terus bersaing dengan penduduk dunia digital. Meski masih lebih banyak penduduk dunia nyata namun di sejumlah kawasan penduduk dunia digital sudah mengalahkan populasi warga dunia nyata.
Migrasi ke dunia digital ini otomatis mengubah formula cara mengubah dunia nyata. Siapapupun yang tidak melakukan penetrasi informasi secara massif akan segera "diterkam" oleh penetrasi informasi yang lebih besar, yang kini dikuasai hanya oleh beberapa pemilik media sosial.
Hanya dalam 1 menit, penduduk bumi memindahkan segala macam informasi ke dunia digital mereka, dan melalui media sosial, penduduk bumi tidak bisa melawan pengaruh informasi yang hadir, bahkan ketika mereka masih berada di tempat tidur.
Kini, ketimpangan ekonomi di dunia nyata akibat korupsi berpindah pula ke dunia digital akibat teknologi internet yang mengelola informasi secara tersentral. Dengan segala kemampuan mereka mendeteksi keberadaan dan minat kita dan media sosial berlomba menarik keuntungan lewat iklan dari keaktifan kita di dunia digital. Yang kaya makin kaya di dunia nyata kini juga terjadi di dunia digital.
Bagaimana mengubah dunia nyata dan dunia digital yang sama-sama menghasilkan ketidakadilan distribusi pendapatan? Jawabannya adalah melakukan migrasi cerdas dan sukarela ke media steemit.
Steemit adalah media sosial baru yang dibangun di atas teknologi blockchain, yang memadukan distribusi kecerdasan dan distribusi pendapatan. Dengan menjadi kreator konten jagat informasi di dunia digital akan diisi dengan ragam informasi yang dapat mengubah cara pandang, dan dengan distribusi pendapatan akan membentuk keadilan ekonomi.
Steemit akan menjadi mesin pendorong lewat bahan bakar konten untuk mengubah dunia nyata dan dunia digital untuk kembali ke jalur keadilan, kemanusiaan, dan cinta kasih.
Ayo kita promosi steemit lebih gencar lagi. [e20]