Hello everyone, How are you today?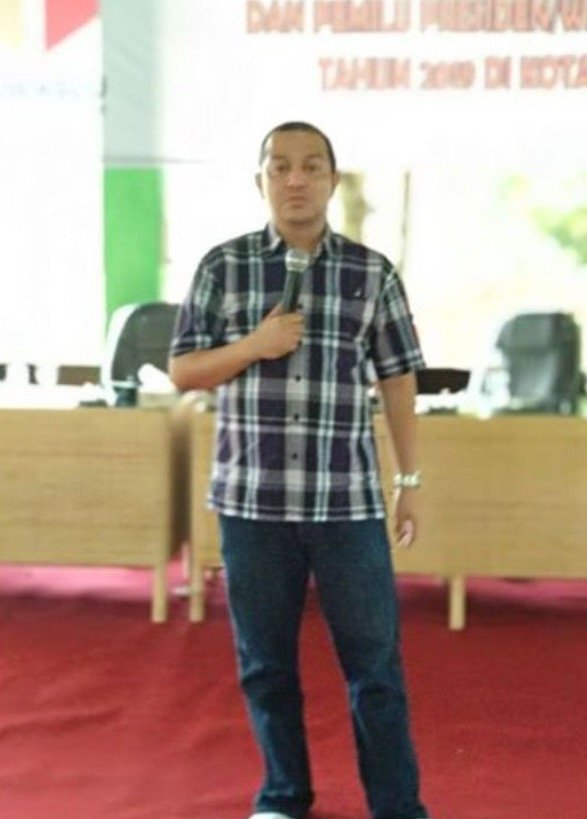 This time i want to tell you about the possitive impact that i got from steemit.
I knew steemit from one of my lecturer in Malikussaleh University. He is @teukukemalfasya.
Mr.@teukukemalfasya introduced steemit to his students because he want to facilities his student to make thesis.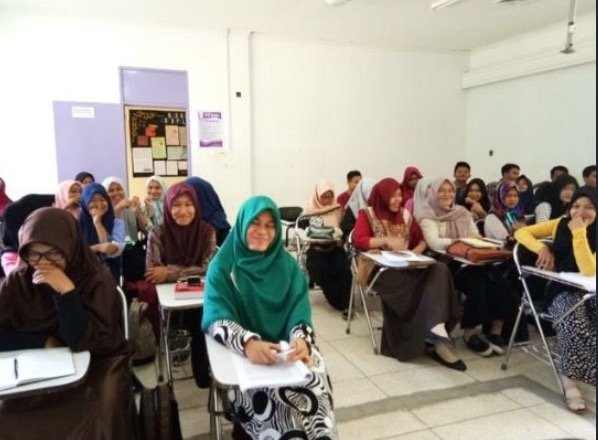 I joined steemit in october 2017. At first, i was a little confused because i did not have a good vocabulary in writing an article.
After i joined to one of Indonesia steemit community chapter from Bireuen (BSC), the seniors gave me some extraordinary leads and increased my enthusiasm to reading books to add my good vocalbulary to write an article.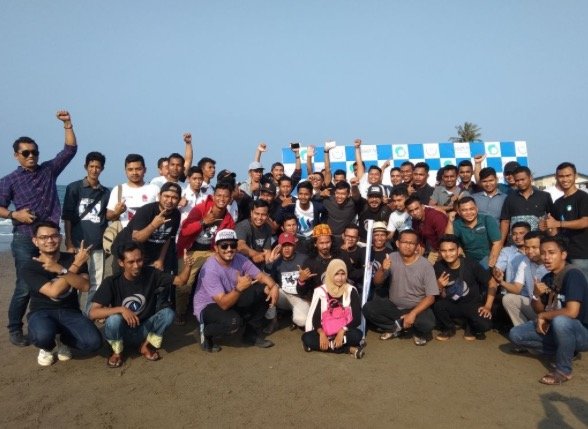 Sometimes i did not mind about the articles of other steemians, but now i feel scathe if i did not read their article. I dont know why
Remember guys, the article of other people can increase your knowledge so you can write of make a good article.
Thank you for Mr.@teukukemalfasya for introducing me to steemit and thank you for my seniors from Bireuen Steemit Community for sharing your knowledge to me without expecting any rewards.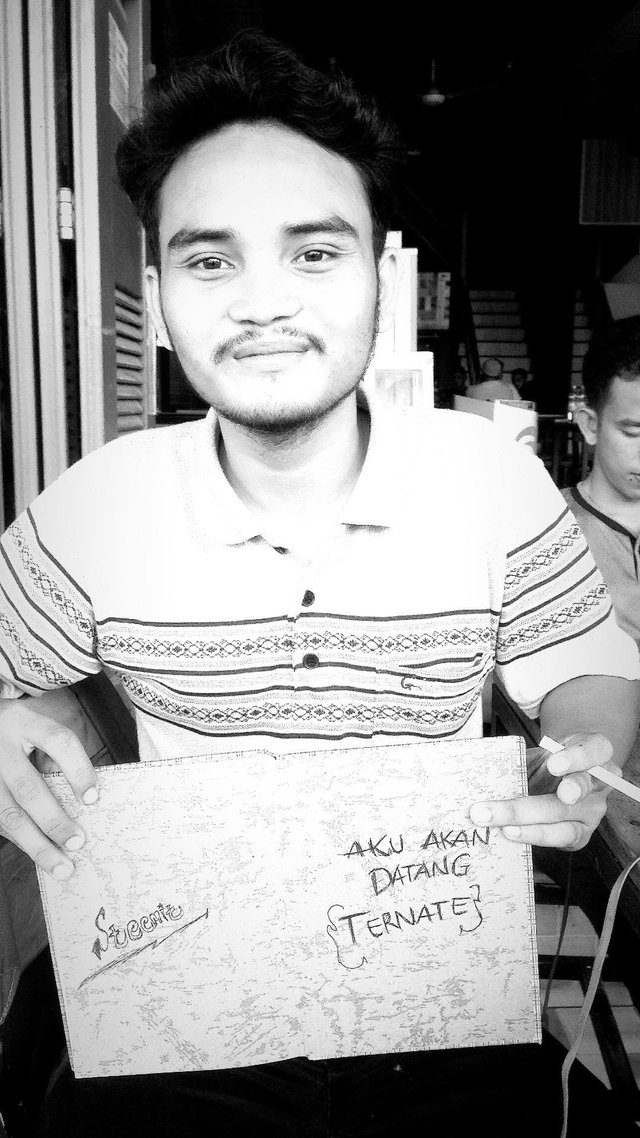 I hope this article can give you possitive impact and increase our knowledge.
Thank you so much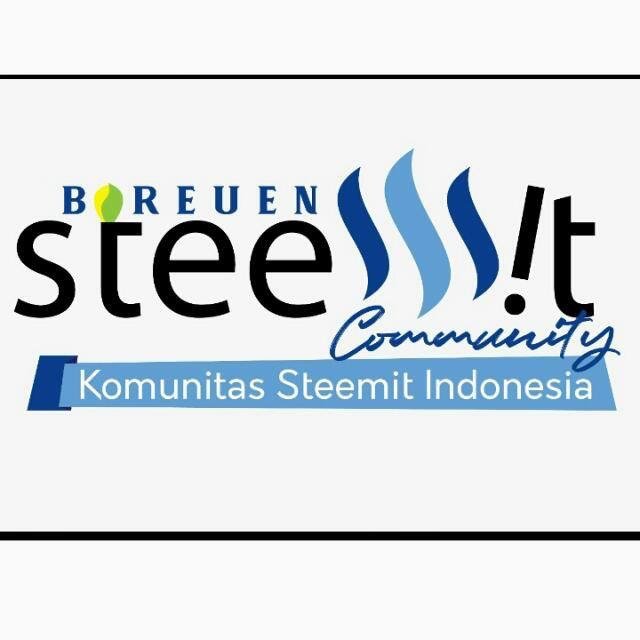 Follow and Upvote