Yensesa: Making Steemit Attractive In Ghana and Africa. Promo-Steem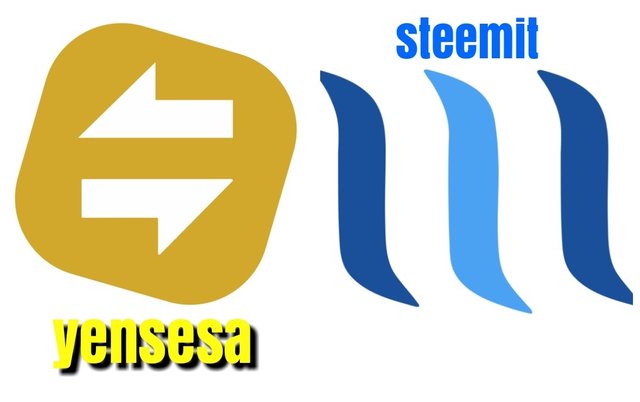 In the past week Facebook lost several billion dollars in market value. Market analysts were agog with frenzy over this. Speculation followed speculation about how Facebook was going downhill and that Mark Zuckerberg may very well relinquish some leadership roles at Facebook.

But the writing has always been on the wall. Facebook stopped being that platform where people could connect with recent acquaintances or long lost friends. It became a behemoth churning out money for it's investors by selling the information handed over to it by users.
While, there are very deep doubts about a handful of Russians using the platform to infiltrate and influence the 2016 American elections, the accusation of Facebook being allegedly, the main tool did not help matters much.
The appearances before the US Senate, EU and UK did little to push back the damp the Cambridge Analytica scandal brought on Facebook either.
It seems Facebook is all set to go downhill for awhile. Indeed, other more traditional platforms face similar image and trust issues from users. Some have successfully resolved the challenges. Others, not so much.

Twitter is still facing a barrage of criticisms from the political left and right. Allegations of shadowbanning- the reduction of a person's reach and exposure on Twitter, outright heavy handedness by Twitter on activists, the bots and trolls stoking tensions on Twitter and the ubiquitous unauthorised use of personal data are major challenges.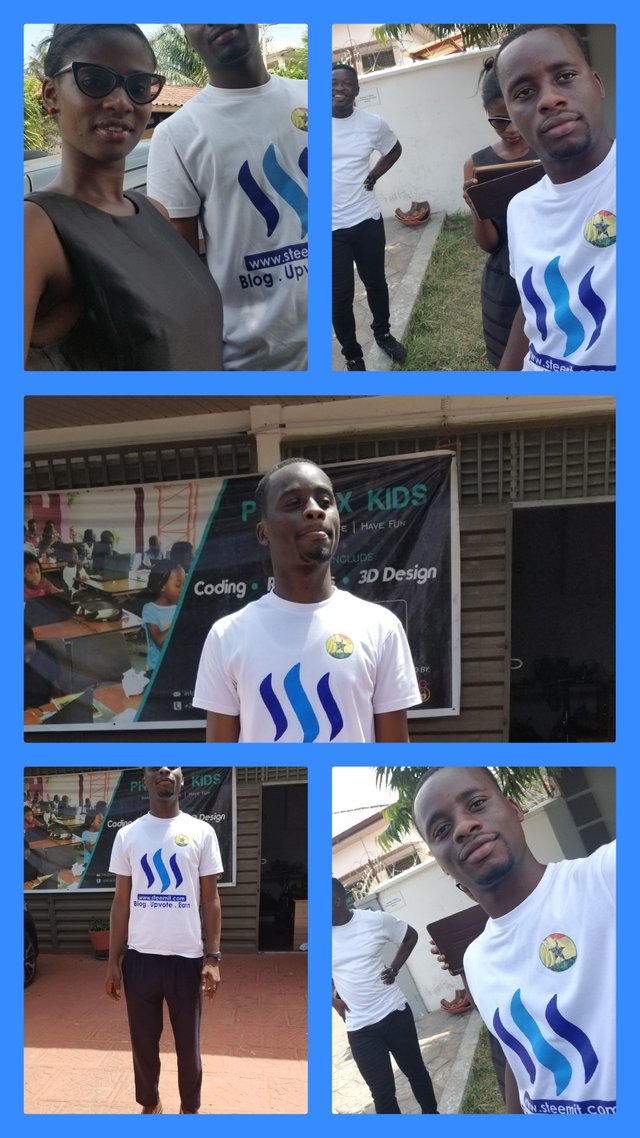 It can be seen that social media or traditional social media is becoming less of a tool for friendship, knowledge or empowerment. They have become a chessboard on which users are essentially pawns with a few rising to only become knights.
But there is a platform which combines all three vital pillars of social media - knowledge, friendship empowerment, while creating the space for a community to progress along lines of mutual respect, togetherness and innovation- #STEEMIT.

With over a million users about two years after launching, Steemit is the world's biggest and foremost blockchain based social media platform. Steemit guarantees some of the most important things online -true privacy, knowledge sharing and an avenue to make money.
For Africans and Ghanaians, this is a big deal. Data costs in Ghana are still markedly high. A lot of time is already spent on Facebook, Twitter and Whatsapp with little bother in the way of knowledge sharing. These platforms are ways to keep in touch, share the latest gossip and in the case of Twitter have some laughs at the expense of others of course in Africa.
Steemit allows for the most stimulating of thoughts and the most interesting issues to be put across by users who get engaged in these topics and the conversation keeps going.
Facebook arguably remains Ghana's and Africa's favourite social media site with millions of posts made and even more comments passed on those posts.
Imagine all those posts with their hundreds of comments on Steemit. Imagine all the money to be made. Isn't it staggering already?
African Steemers owe it to themselves and their fellow Africans to introduce Steemit to everyone. Steemit can pay and does pay for the exorbitant data charges and in the case of good posts,I daresay such as this, even more can be gained.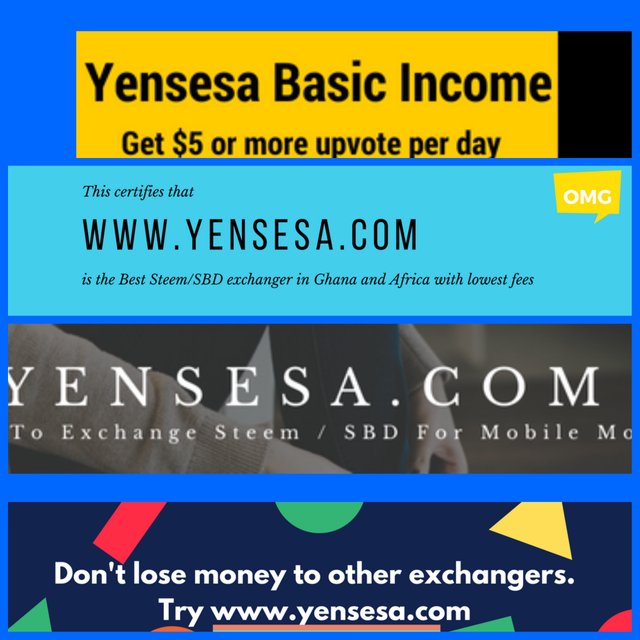 It is true blockchain technology is mind boggling to most Africans but Facebook and the other platforms are still not understood yet they have a huge user base.
African Steemers do not necessarily have to be technical in explaining Steemit to anyone. Only it's features and benefits should suffice.
In Africa, mobile money wallets are the go-to for transactions between people, lately banks, government agencies and until recently in blockchain transactions.

Making money by working online is becoming a big deal in Ghana and Africa. Every week, social media is awash with "the biggest ICO since Bitcoin" or "Sign up and share with 10 contacts to earn $100". There are many ads like this. And they all have one feature in common: no one gets the promised money either because the payment platform is unavailable in Ghana or they are a scam. Plain and simple.
International online payment platforms are simply unfavourable for Ghanaians. Either transactions take forever to go through, the charges are ridiculous or in the case of PayPal, impossible since Ghana has been blacklisted.
Enter the scene; Yensesa
---
Yensesa is an "Akan" word which means "let's change". Yensesa converts all your hard earned money from blockchain platforms into your local fiat or paper money. Yensesa does not ask all those non essential information gathering questions PayPal or Skrill demands. You never have to step in a banking hall to do transactions. In fact, you do not need to take a step out. Currently Yensesa is blockchain based and delivers your rewards from Steem straight into your mobile money wallet.

Yensesa is available to over 200 million Africans with further expansion set to happen in the coming days. Steemit provided the platform to earn. Yensesa delivers the earnings to you. Yensesa is built by Africans for Africa. This is a symbiosis of some of the most innovative ideas which places the ability to earn without hindrance directly in the hands of Africans.
African Steemers would do well to hold unto and share these blessings the steem blockchain technology has yielded. Never has there been such empowering internet based opportunities for Africa.
And now to my residents of Ghana, @ackza will reward anyone willing to promote @ned's Steemit and @yensesa in the country. Just show us how you're doing that and a couple of bucks will land in your wallet.
Good luck guys!

To these people, @john-robert @thejohalfiles @surfyogi @therealwolf @hyperfundit @bleepcoin @tytran @ackza @michaelcj your approach to exemplary work is unbeatable. Much of our team's success is due to your skill and advice. We appreciate your time and everything that you've done (openly and behind the scenes) to keep yensesa running smoothly."

Let's have a conversation by commenting on this post.