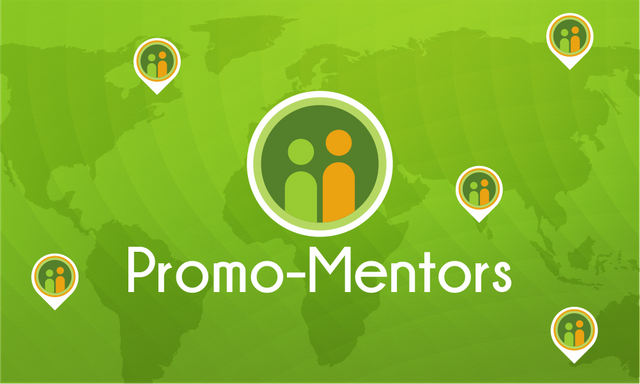 We are a community that aims to get Steem to the masses by mentoring new Steemians, support projects, and initiatives that add value to the platform. Our discord server is a place where enthusiastic Steemians can connect with each other and collaborate on projects. Essentially, we are individual dreamers who come together to create something awesome using the Steem blockchain!

Promo-Mentors was founded by @futurethinker and is a part of the #promo-steem movement. The aim of the promo-steem movement is to accelerate mass adoption of Steem through volunteers who are rewarded for promoting Steem. If Steem goes mainstream everybody will benefit through a price increase in SBD and Steem because of the increasing demand.
Promo-Mentors was created on the basis of this idea, but we have extended it into a philanthropy. Although Steem has its flaws, it has impacted many lives positively, and in some cases completely changed people's lives. It has changed ours, and that is why we want to promote Steem through rewarding people who use the platform to benefit others.

On our Discord server https://discord.gg/49z469d we have a team of mentors who hold free workshops everyday where members can get feedback for various subjects such as science, photography and fiction. Most of our mentors are curators from @curie.

Our curation and scout team host opportunities for our members to present their blog and projects. Based on the quality of work they can earn the right to post in our review channel, where they will be curated by our team.

We have daily events with small prizes (most of the time a community vote and a free curation of the winner's blog). These events were created to provide more people the chance of being discovered, but most importantly to have fun (does not have to always be about work) and these events turn out to be hilarious most of the time!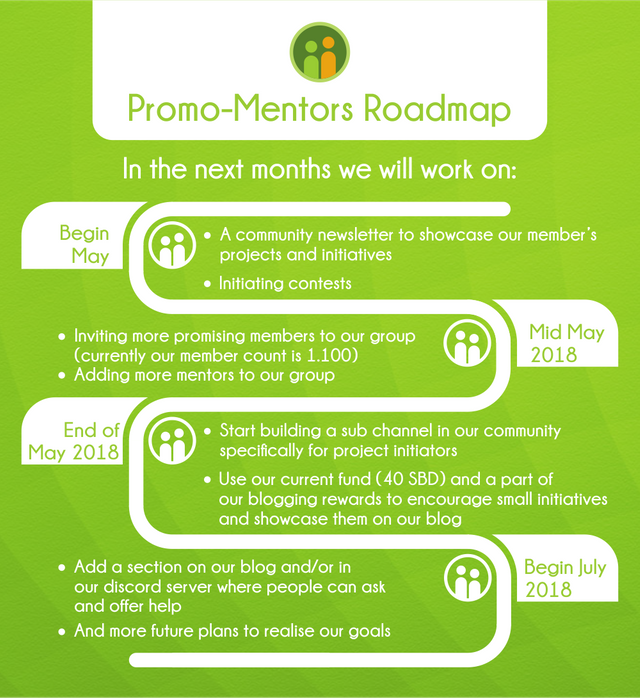 We are always looking for people who want to spread the wonders of Steem with us!
If you want to join us or want to collaborate with us you can contact @futurethinker or @maverickinvictus on Discord.