PROMOTING STEEMIT IN SPAIN THROUGH A SPONSORE BY MY FELLOW STEEMIANS
Eversince i was a kid, i had being anticipating of this day.having a tour to a foreign country.although it happen to be spain which i had alway wished for.
although my mom is from spain but i was born and brought up in Nigeria, my father land.before now, my dream of travelling to a foreign country was gradually fading away because i was unable to raise fund for my visa, but to god be the glory the dream became a reality when i was introduced into the platform "steemit" through a [email protected] then i have be able to raised some fund with the help of some friends through the platform "STEEMIT" @obongj,@okeagu ,@holybranches, @delaw,@onyima,@egetex,@oluwaalexbee,@cherry etc. to obtain a visa to spain.haven seen and enjoyed what steemit had done in my life, i decided to spread the good news of steemit to every persons in spain until the blind will see, the deaf will hear and the dumb will speaks of steemit.
here are some of the places i visited in spain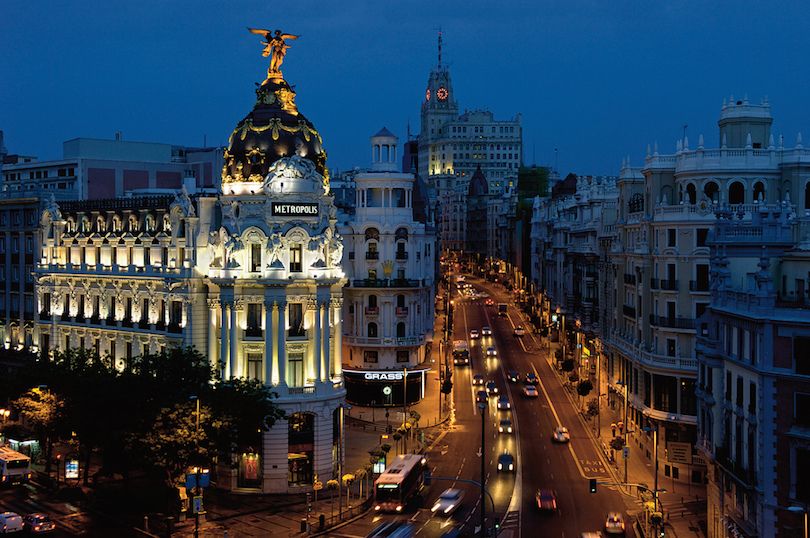 My visit to the capital city of spain (madrid)
madrid is the capital and largest city in spain.it is mostly known for its erotic social life scene comprising a variety of ethnic groups which makes it one of europes most colorful international cities .
madrid is located within the city center and most of its most popular tourist attraction such as the royal palace, the residence of spains monarch puerta del sol, which is a large plaza serving as the scence of festivals, important gathering and street performers is well known as the heart of madrid
![san_sebastian.jpg]
(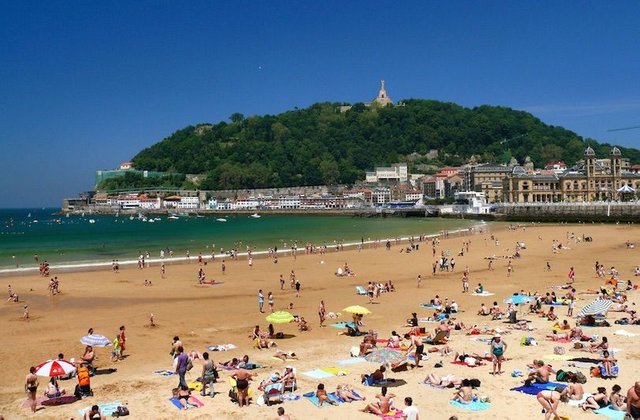 )
San sebatian
san sebastian is the capital of the Gipzuko province. it is located at Basque, the northern part of spain, which is off the coast of the Bay of Biscay
the seaside city is well loved for its excellent beaches and magnificent culinary tradition.
san sebastian boast also some of the best beaches in europe with the most popular, with most popular of these being playa de la concha, which offers sunbathing and water activities like swimming, kayaking and water skiing.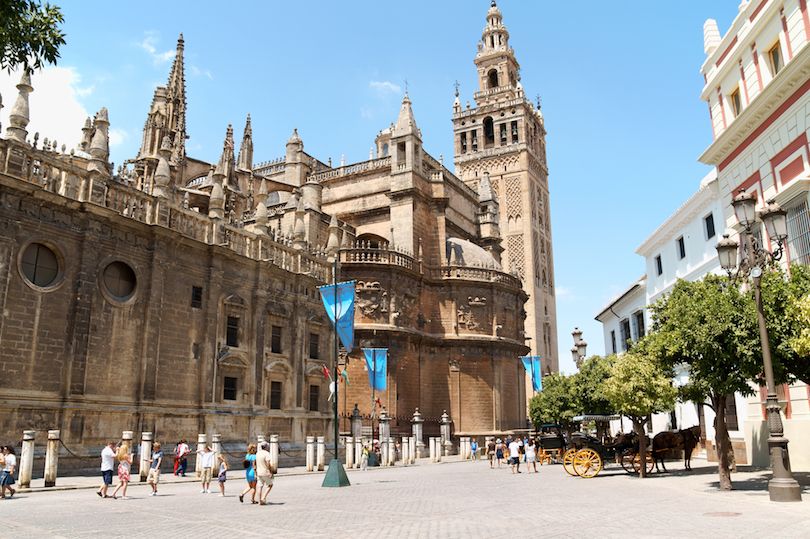 Seville
here is the caputure of seville
this is the place i love most during my visist to spain,the outstanding tourist attraction, lively festival and buzzing social life ,all make seville one of the best place to visit in spain .it is the capital city of Andalusia. seville is also the regions financial and cultural capital. seville is the home to many beautiful and important historic landmarks,it is believe that christopher columbus is buried in seville
here is a caputure of meetup of fellow steemians in spain