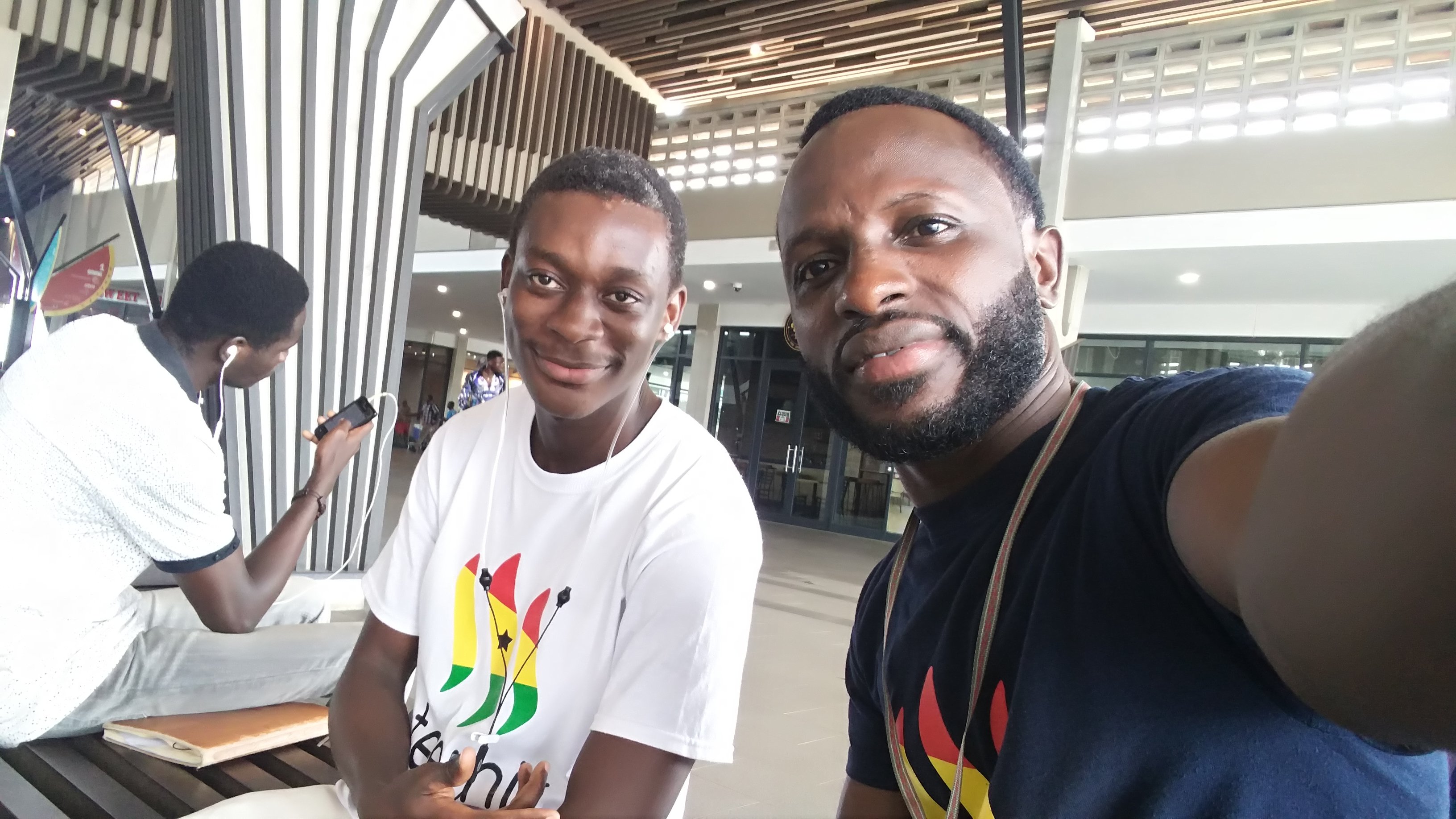 In every aspect of our lives there are always people to lead and guide us, there are always people who have already gone through the system, have tested it and knows how it works, this is true for lives both on and offline. Today i want to talk about my mentor on steemit. He is in the person of Mc Samuel with steemit username @mcsamm. I have not been one steemit platform that long irrespective of that my friend and mentor has helped me in all my endeavors.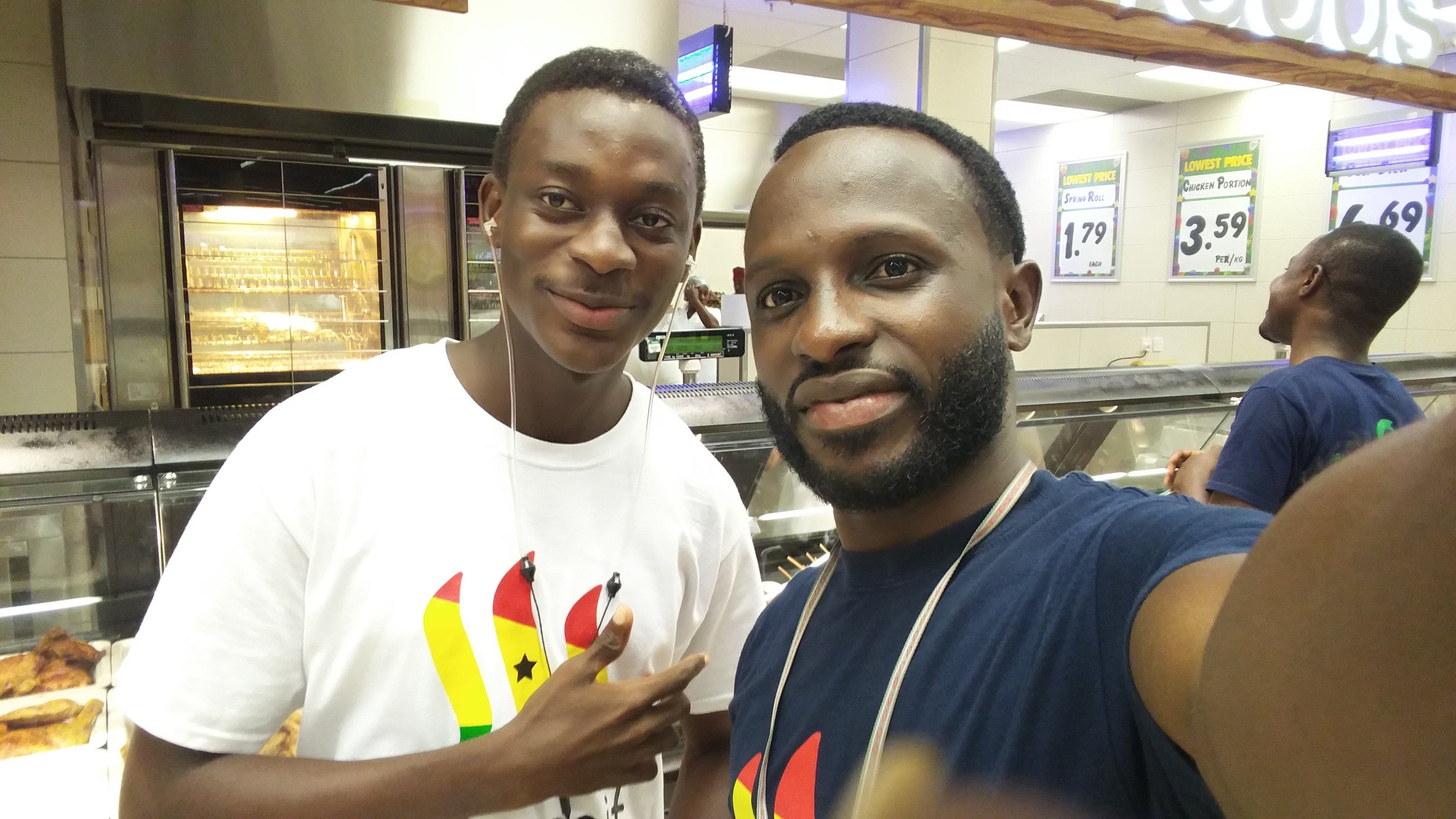 I met @mcsamm through @steemitashanti community for Ghanaians, He being as altruistic and friendly as he is, he took his time to orient me properly on the community rules and the importance of being an original creator. Through him i joined the Steemchurch Ghana Community and the West African community @wafrica, and i must say it has been a blessing being part of the first church on the blockchain and the biggest african community platform on the blockchain, learning the word of God and improving all aspects of our lives. Again as an entrepreneur and pianist i have been able to showcase my talent to the community and have had wonderful support for my foundation @bettervision, which seeks to improve the lives of people in the deprived communities through improved visual care and performance.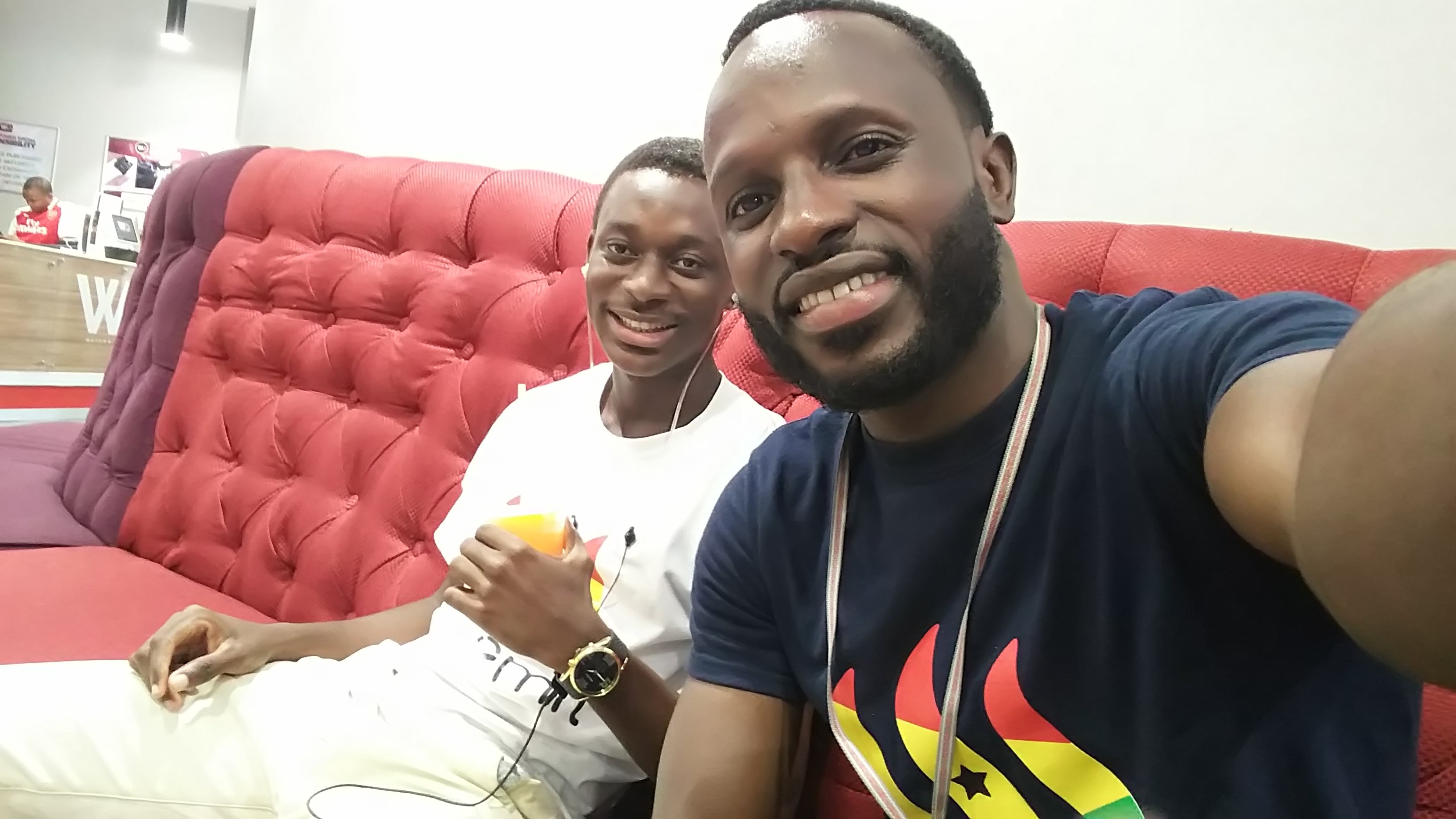 I once read an article which pointed out the reason why newbies on steemit fail as results of not going along with what they promised to show the community in their introduce yourself post, i would like to add up here by saying that what newbies actually need to succeed on steemit are mentors and guides, people who will push them to become their very best and to give their all to the community. Am glad i found this wonderful friend and am proud to be a steemian.