Hello Steemians,
@Nairadaddy here bringing you a special GoodNews. We are taking the Gospel of Steem to a new congregation in our nation; Nigeria. We are like SteemPastors preaching our faith and passing on our beliefs to the next generation.
Repent for the kingdom of steem is at hand!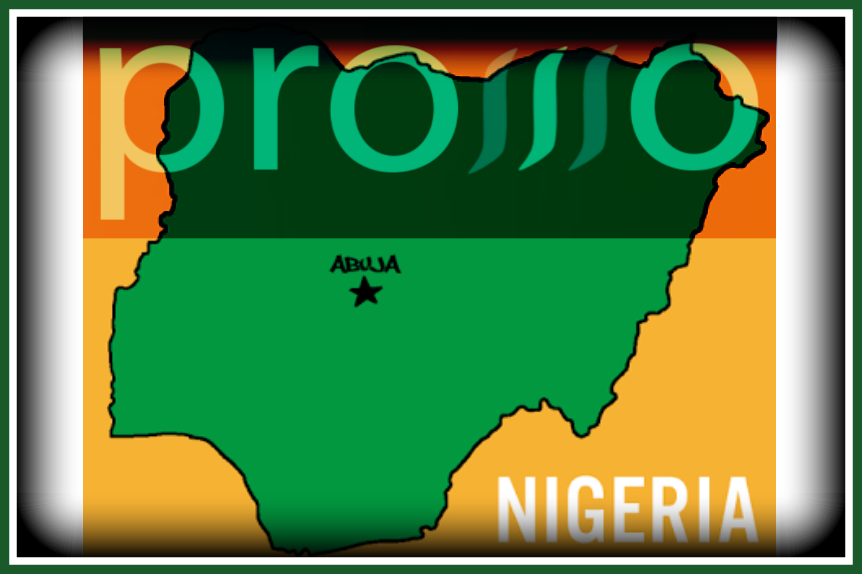 Original image designed by @nairadaddy
We are warning the unbelievers to repent before the 2nd coming of Steem (SMTS) because by then the early adopters will be raptured and it may be too late to join.
If you are reading this, its not too late!
We don't want them to be like the foolish virgins that refused to oil their lantern. The essence of all this preaching is to get the masses to oil their wallets with the salvation of steem. So that when you go to the bouquet of the Kings, you won't have to go get some more oil and risk being locked out.
Enough of kidding around with serious stuff. Lolx. Let's get right into the business of the day...
This will be the first Massive Meetup in the Capital City.
Its been a wonder how STEEM COMMUNITIES has been quickly developing in Nigeria without the Capital territory. This is aimed at enhancing the cohesiveness of the entire Nigerian Steem community. We aren't growing enough if our Capital is left behind.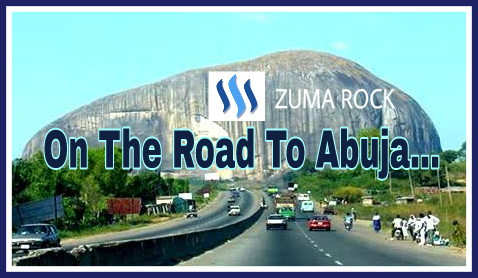 As I'm typing this I'm already on the road to FCT. It should be an 8hrs journey from my current location at Delta state of Nigeria. I know its gonna be so much fun. I already have that good feeling that comes with something of this nature. I will take the opportunity to talk about Steem & Air-Clinic.
This meetup is being put together by @Xpency, @Anjiba, @Jacobite and other @Abuja-Steem -ers who want to see the progress of Steemit In Nigeria. Abuja has the human resources as well as material and financial resources to bring this to reality.
Apart from these already listed, I will take my time to do a little tour of the beautiful city, visit old friends and run some important errands. Of course, I will take every opportunity to preach the gospel of steem & steemit to anyone I meet who hasn't heard about or used this platform.
I Hope You Understand!
There's a quote by @anarcotech which really touched me;
"I have never found anything so potentially powerful at creating value in ordinary people's lives as this place (steemit)."
If you really understand the weight of that quote then you will understand why we do what we do. For example, I'm transversing the roads of the country just to let people know about this. There's a kind of passion and zeal that only comes from a desire to share what you have with others.
If you are in Abuja or its environs please make yourself available for this meetup in FCT. Here's the full details in this designed banner in @Xpency's post. Date, time and location are boldly written. You can always find your way down there.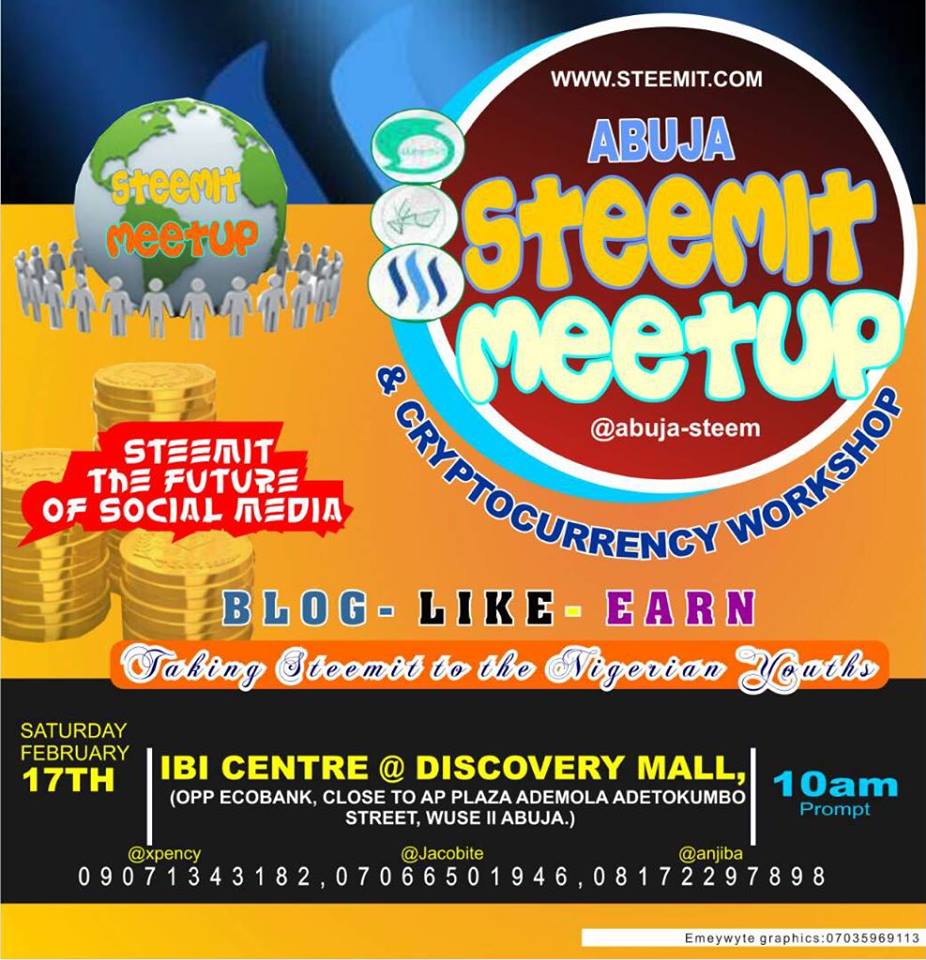 Some birds told me that @Ejemai of @Stach, @Michaelcj Of @Steemnaira, @Destinysaid of @AfricaUnchained, @Gbenga will be there. Other highly placed Steemians who I may not have mentioned will be there definitely. So watchout for this coz its gonna be another massive one.
Abuja; Welcome us to your abode...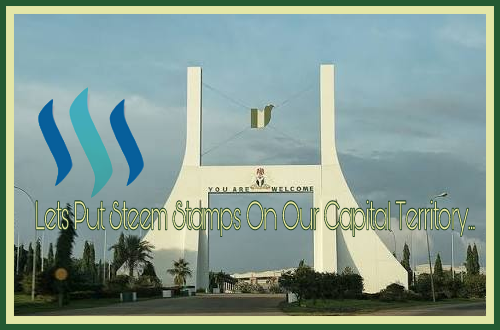 We are coming to paint your city with the colour of steem. Ah! Don't worry you will so love the new makeover we will give you. Are you ready?

You better be ...because we are bringing all our energy to you. Many young minds over there need to be activated. They need to learn the truth about cryptocurrencies.
They need to know which one among the cryptos OWN THEM ALL. No! Its not Bitcoin. I'll leave you with your conscience as you ruminate on this.
---
And like I always say...
Impossible Is Nothing!
---
---
I Remain me, my mouth & eye @nairadaddy aka SteemDaddy. My aim is to leave you better than I find you everyday!
Proudly A...


---
Join @Air-Clinic- The Steemit Health Community On Discord