Some features that can support your steemit activity and increase income in steemit | BILINGUAL |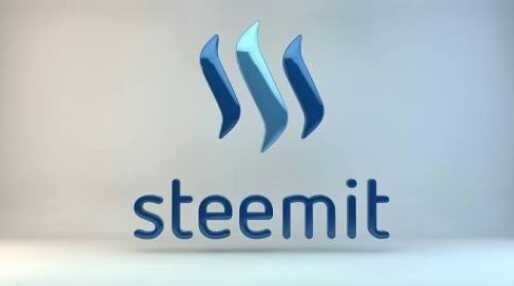 dtube.video

dtube is a website used to upload videos directly connected to steemit.
you do not need to register again because if using this one feature and your steemit network is installed either in smartphone or pc then automatically dtube will read and connect with your steemit account.
you do not have to worry how to use dtube. because posting is as easy as you post a post in steemit but special feature this one you can only share video in it.
dmania.lol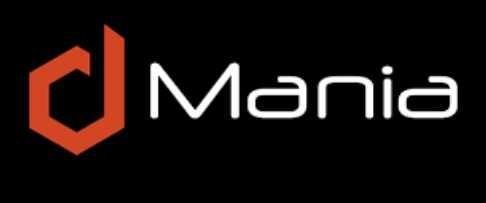 not much different from dtube, this one feature also specialize the uploaded content is video and gif.
you just need to prepare original video or your creations make moving pictures then upload it to dmania and automatically what you upload in dmania will also be your post in steemit.
I think the dmania feature is easier than dtube.
dsound.audio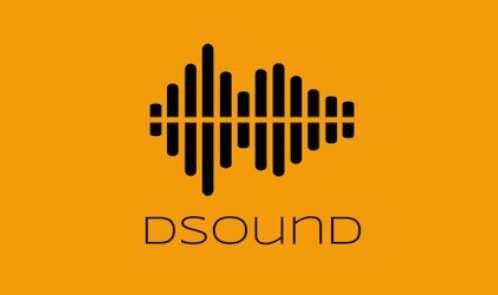 this one feature is only special on audio, it can not show video or gif.
if you are talented or have a work like a song or want to publish audio that you think can attract many people then you can upload it in this one feature.
in addition to your audio recording of a particular song or audio you can also add.
this feature is also the same as dtube and dmania all your audio posts will be added automatically to your blog steemit.
busy.org

busy.org is a light feature that is almost exactly the same as steemit, if steemit has been widely used by many people to interact post various things but constrained in slow steemit loading, then busy.org is the alternative.
a lightweight and simple display can help your performance in making postings because it is busy.org is an alternative for users who are constrained slow feature slow running feature issues that have been too heavy.
zappl.com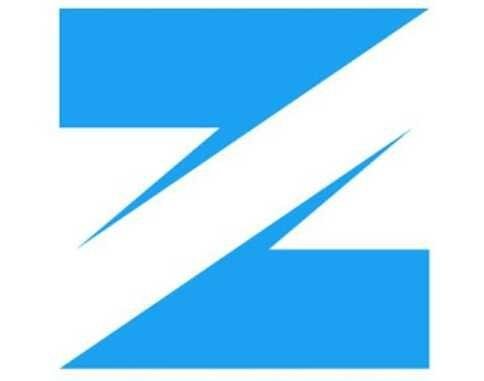 this one is considered the most complete of the previous features, this platform provides many alternatives such as uploading photos, video recording videos directly and others.
just like the firue above, you are only prompted to login with your steemit account then it will connect otimatis and you can explore various information in it.
utopian.io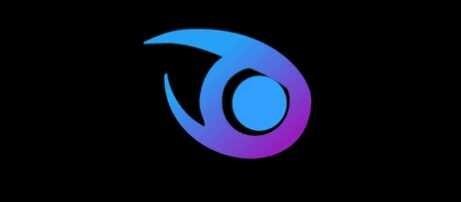 this one feature is the most unique in my opinion, after you login with steemit account to this one site you will be directed where the contribution you want to share to many people.
the contribution in question is one such that you can contribute to creating the translation that you think is most correct compared to the translation on other translator sites.
and your work will also be rewarded in the form of a crypto income. and this one site is also automatically connected with me steemit you.
congratulations to try it and give the best to the world.
---
beberapa fitur yang dapat menunjang aktifitas steemit anda dan menambah penghasilan di steemit
dtube.video

dtube merupakan website yang digunakan untuk upload video yang terkoneksi langsung ke steemit.
anda tidak perlu mendaftar lagi karena apabila menggunakan fitur yang satu ini dan jaringan steemit anda sedang terpasang baik di smartphone atau pc maka secara otomatis dtube akan membaca dan menyambungkannya dengan akun steemit anda.
anda tidak perlu khawatir bagaimana kemudian menggunakan dtube. karena postingan yang mudah seperti anda memposting sebuah tulisan di steemit namun khusus fitur yang satu ini anda hanya dapat berbagi video didalamnya.
dmania.lol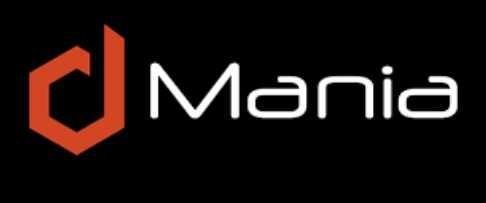 tidak jauh berbeda dengan dtube, fitur yang satu ini juga mengkhususkan konten yang diupload adalah video dan gif.
anda hanya perlu mempersiapkan video original atau kreasi anda membuat gambar bergerak kemudian menguploadnya ke dmania dan secara otomatis apa yang anda upload di dmania juga akan menjadi postingan anda di steemit.
menurut saya fitur dmania lebih mudah dibandingkan dengan dtube.
dsound.audio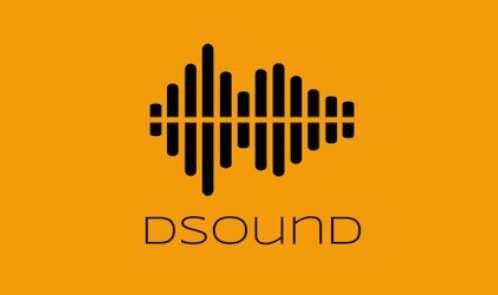 fitur yang satu ini hanya khusus pada audio, dia tidak dapat menampilkan video atau gif.
jika anda berbakat atau memiliki karya seperti lagu atau ingin mempublikasikan audio yang menurut anda dapat menarik minat banyak orang maka anda dapat menguploadnya di fitur yang satu ini.
selain audio rekaman anda tentang suatu lagu atau audio tertentu juga dapat anda tambahkan.
fitur ini juga sama dengan dtube dan dmania semua postingan audio anda akan ditambahkan secara otomatis ke blog steemit anda.
busy.org

busy.org adalah sebuah fitur ringan yang hampir sama persis dengan steemit, jika steemit telah banyak digunakan banyak orang untuk berinteraksi yang memposting beragam hal namun terkendala pada lambatnya steemit loading, maka busy.org adalah alternatifnya.
tampilan yang ringan dan sederhana dapat membantu kinerja anda dalam membuat postingan karena itu busy.org adalah alternatif bagi para pengguna steemit yang terkendala fitur berjalan lambat karena persoalan fitur yang sudah terlalu berat.
zappl.com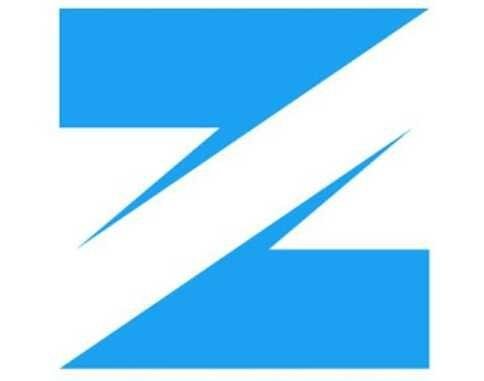 fitue yang satu ini dipandang paling lengkap dari fitur-fitur sebelumnya, platform ini memberikan banyak alternatif seperti upload foto, video rekam video secara langsung dan lainnya.
sama seperti firue di atas, anda hanya diminta login dengan akun steemit anda kemudian akan tersambung otimatis dan anda dapat menjelajahi beragam informasi di dalamnya.
utopian.io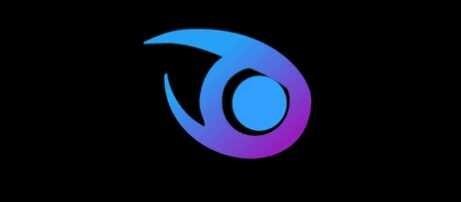 fitur yang satu ini adalah yang terunik menurut saya, setelah anda login dengan akun steemit ke situs yang satu ini anda akan diarahkan kemana kontribusi yang ingin anda bagikan kepada banyak orang.
kontribusi yang dimaksud adalah salah satunya seperti anda dapat berkontribusi menciptakan terjemahan yang menurut anda paling benar dibandingkan dengan terjemahan pada situs penerjemah lainnya.
dan karya anda juga akan diberi penghargaan berupa penghasilan crypto. dan situs yang satu ini juga terhubung otomatis dengan aku steemit anda.
selamat mencobanya dan berikan yang terbaik pada dunia.
Greetings of friendship.
@ mrm-aceh