7th Cebu Bloggers Steemit Meetup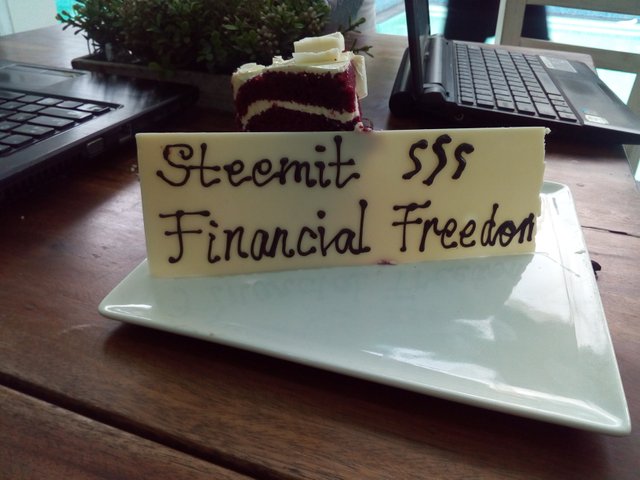 ... a community starts with unity.
I was informed by @chameh about the gathering.I was so excited and yet shy, hesitant, and intimidated at first. I took all my courage and took a day off and went straight to the venue. The gathering took place at Marrise Patisserie. I was not familiar with the location so I booked an Uber ride from my workplace
I got there and saw a lot of people inside the cafe all chatting, greeting each other. I saw their smiles then I realized I forgot we are Filipinos and we are always good at gatherings. The thought of it made me confident all of a sudden and so I went on and started saying Hi.
I was greeted by a lot of steemians. Shoutout to @chameh, @adeline24, @gingfriend20ph, @fernwehninja and to other steemians I forgot to ask their usernames. I also would like to thank @fernwehninja for sending me the email about steemit. It is indeed helpful for newbies like me who does not know that much about the platform.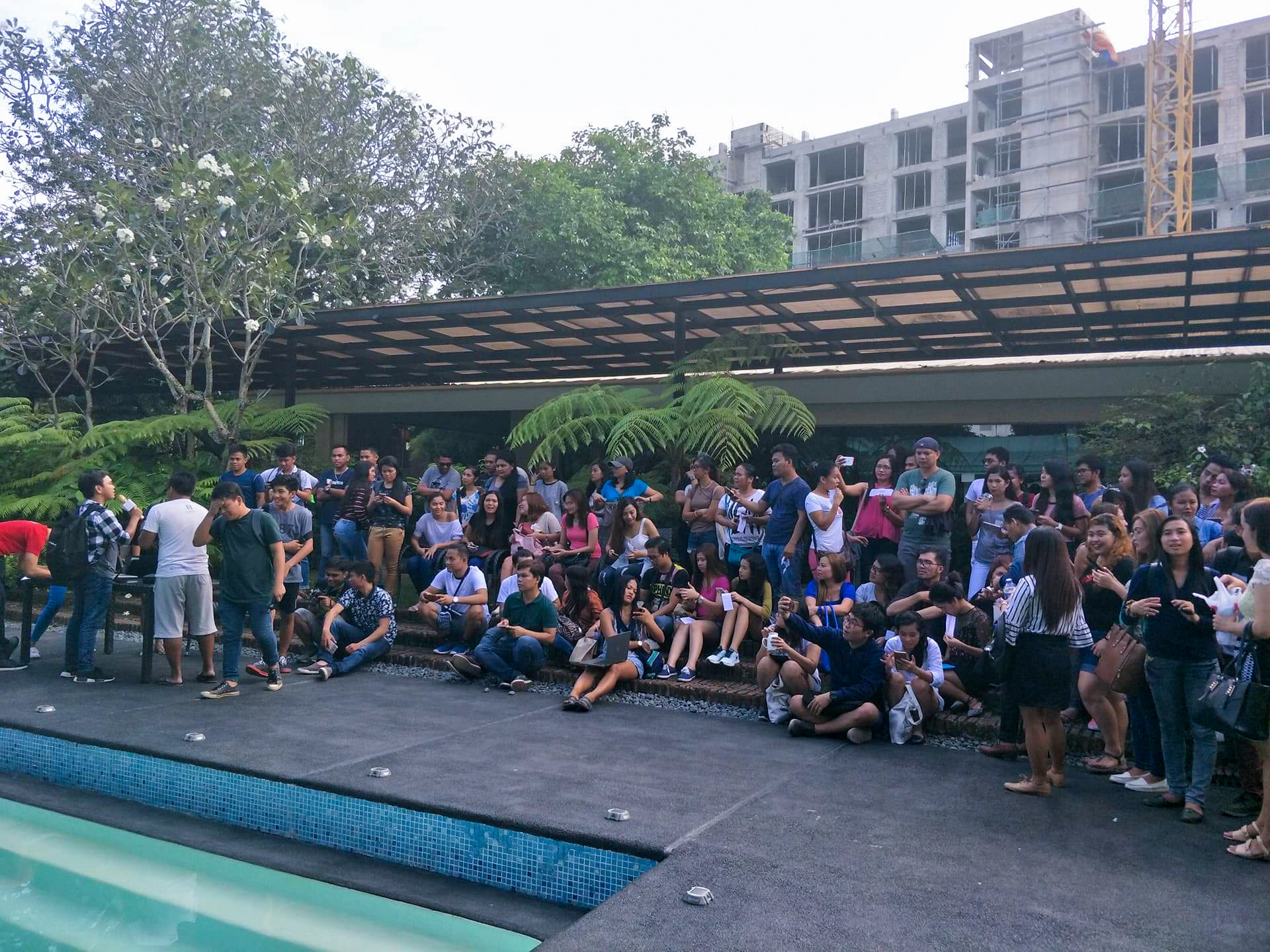 We were divided into three groups -the newbies, discussion about utopia, and the other one (i forgot again -.-). I attended the discussion on newbies about how to start in steemit. I learned a lot about SBDs, plagiarism, about flagging and about steem power. It was facilitated by the two energetic and full of good vibes, @bellatravelph and @ninyea.
At the end of the day, I realized I am so lucky being a part of this friendly community. I am looking forward on witnessing the community grow even more. It was nice seeing you fellow steemians 😊