A Memorable Day To Remember @Kumasi Children's Home Powered By Steem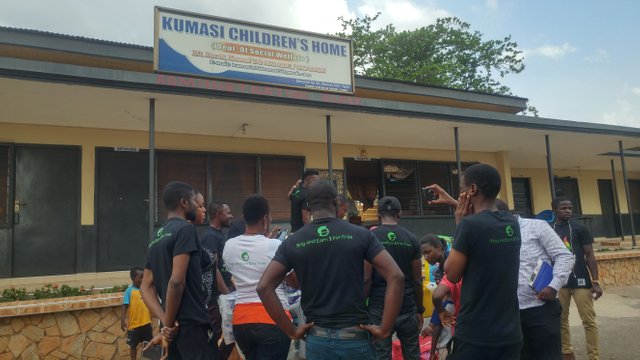 Looking back int ones life should sometimes give you some eventful moments to celebrate..Good and sweet moment l mean. Especially when it brought so much happiness to you..Making you feel like you really need to change the hand of time so you could visit that back..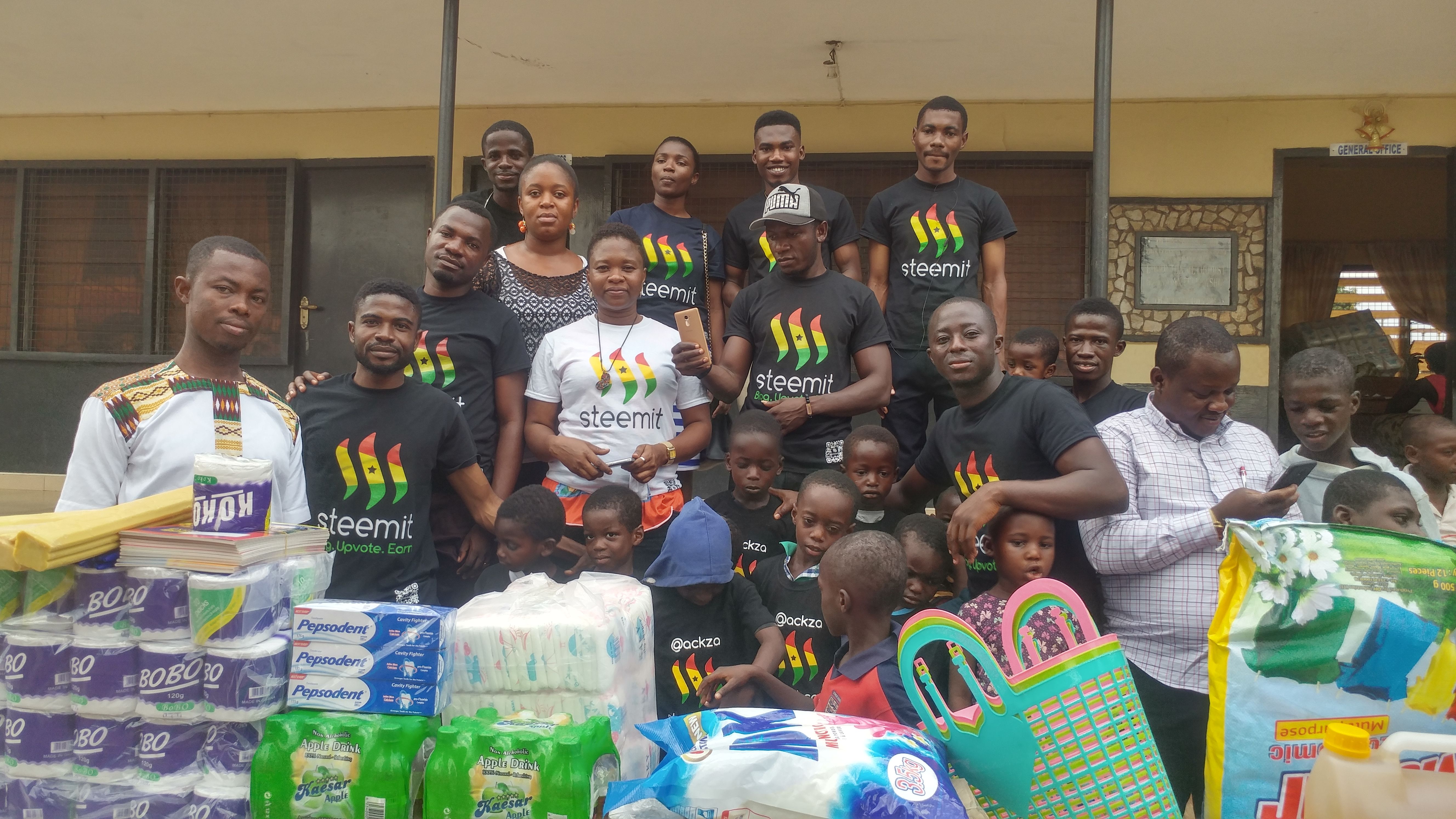 This feeling of such has just been created as l spent good time with a family at the Orphanage here in Kumasi Ghana..Steemit Family l mean.
We visited the Home yesterday for some love and sweet moments...The just ended visitation brought so much happiness and love to us renewing our strenght as a group and redefining our purpose in life..Steemit is really transforming lives.
It appears to me we still havent ended the visitation yet..It featured a lot of steemians from the SteemitAshanti with the support of leaders of TeamGhana such as @tj4real @anaman @kwakumax @richforever @collinz @ehmkannde and myself @mcsamm. A lot more activities was discussed to help us grow bigger as well...You just couldnt afford to miss the fun this visitation came with.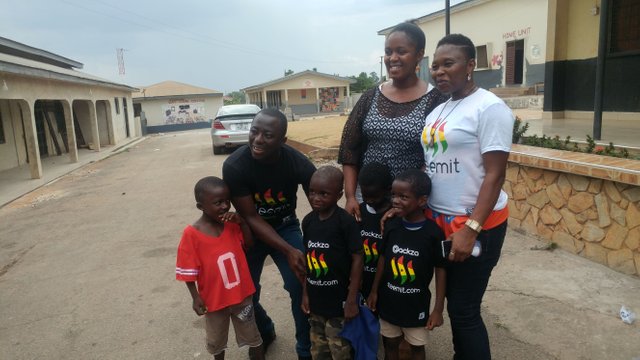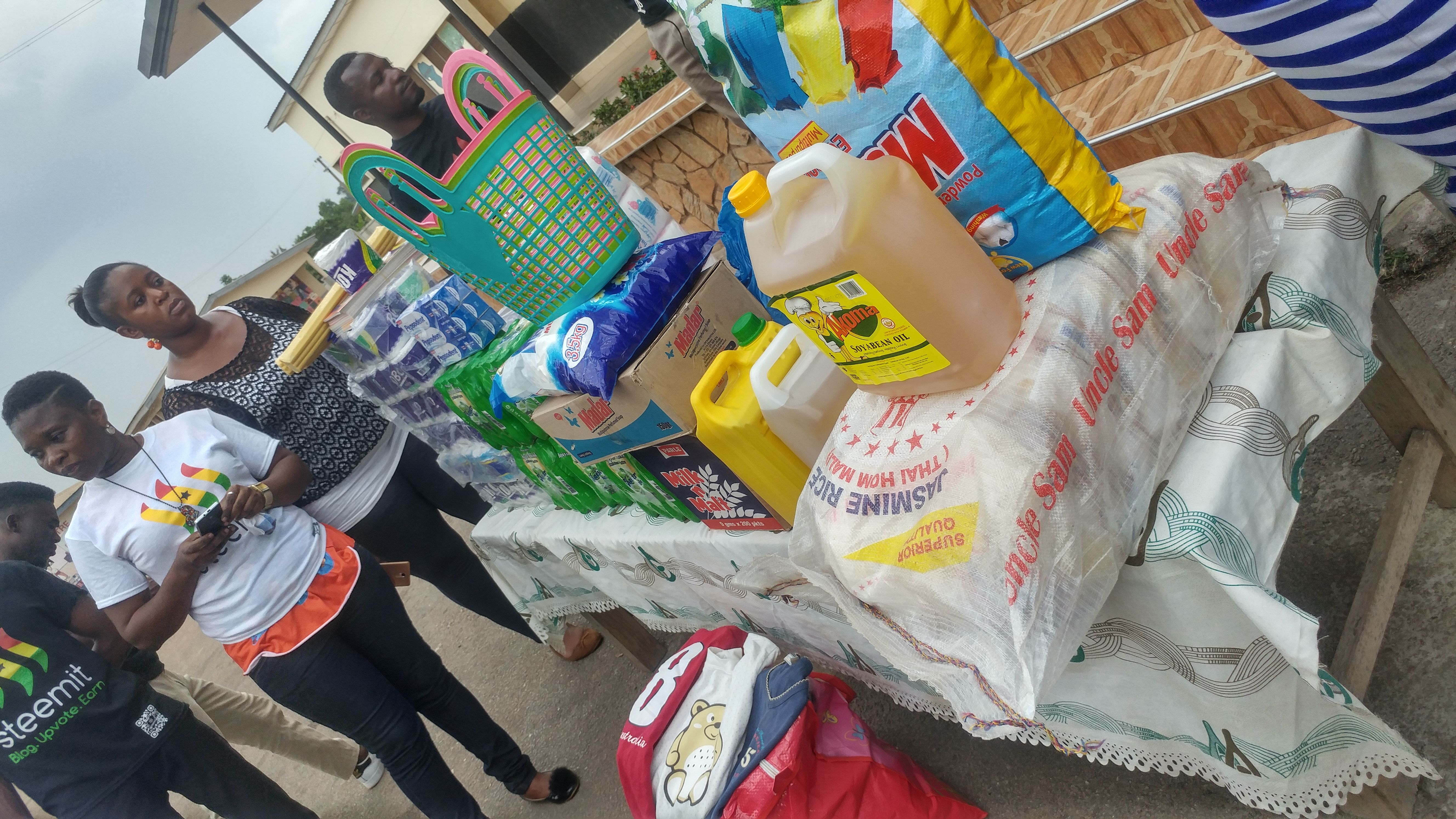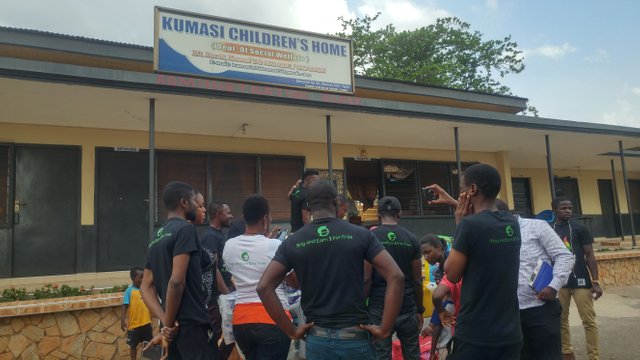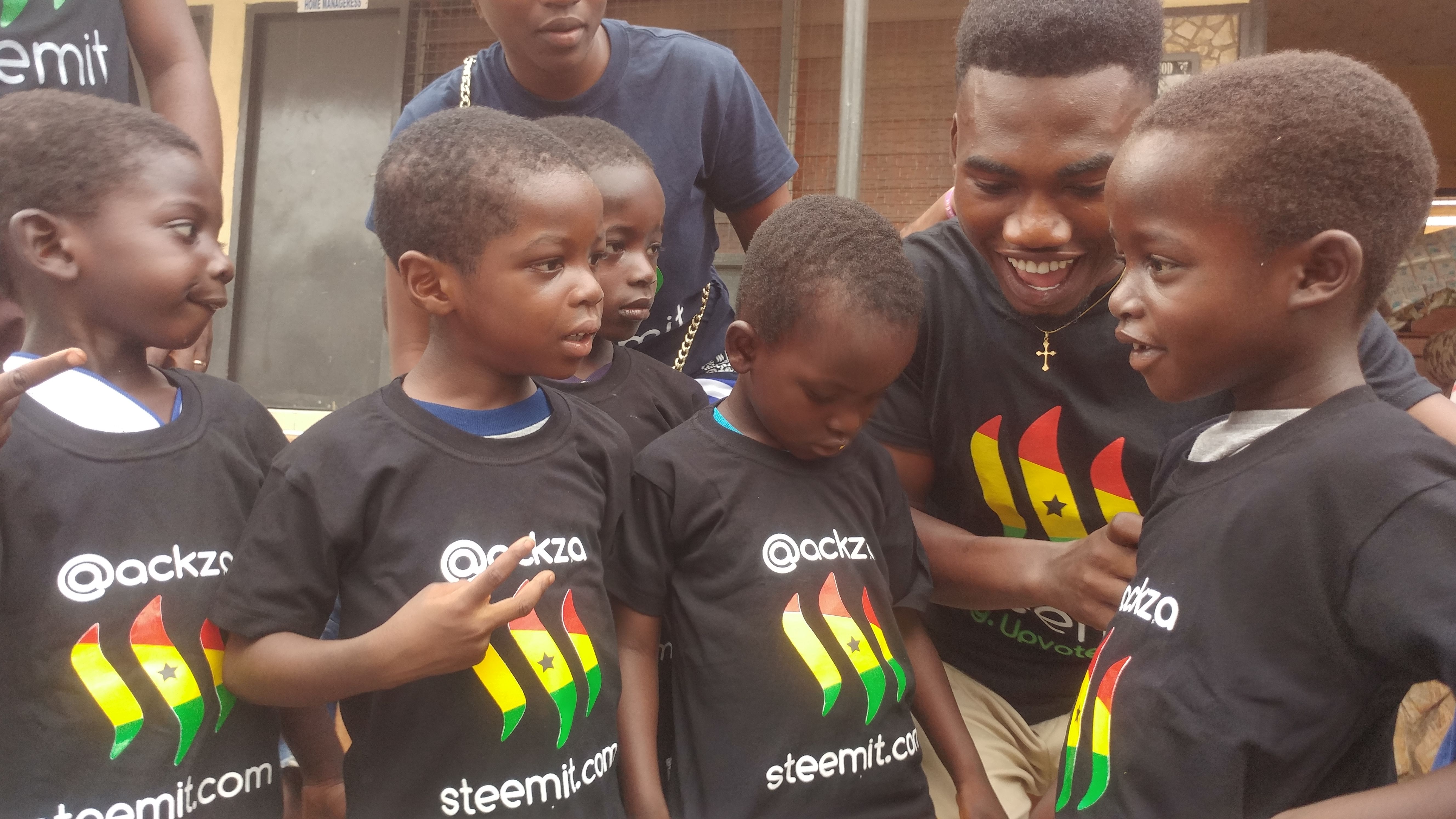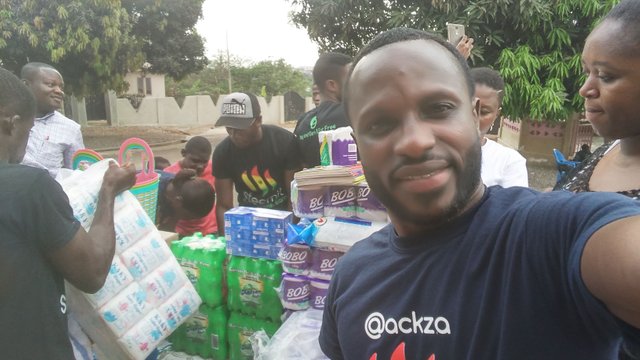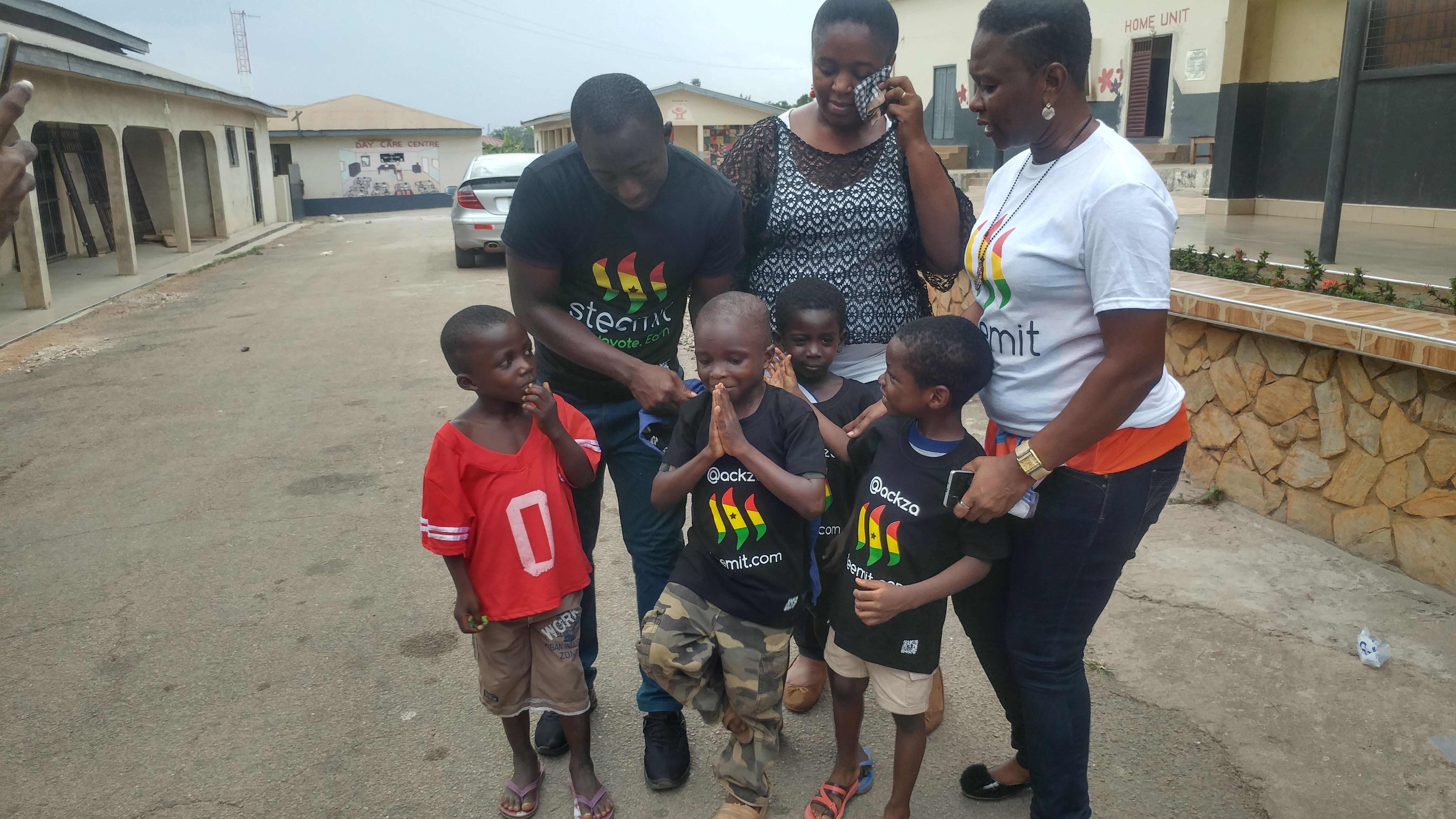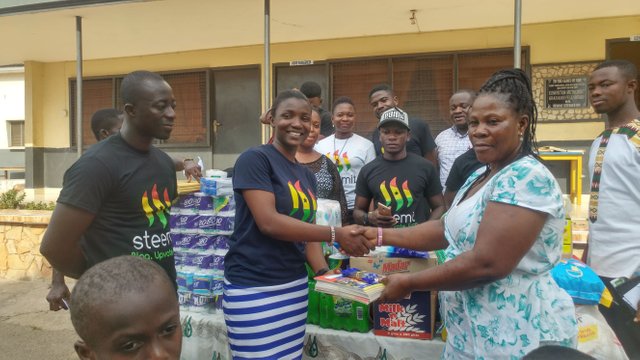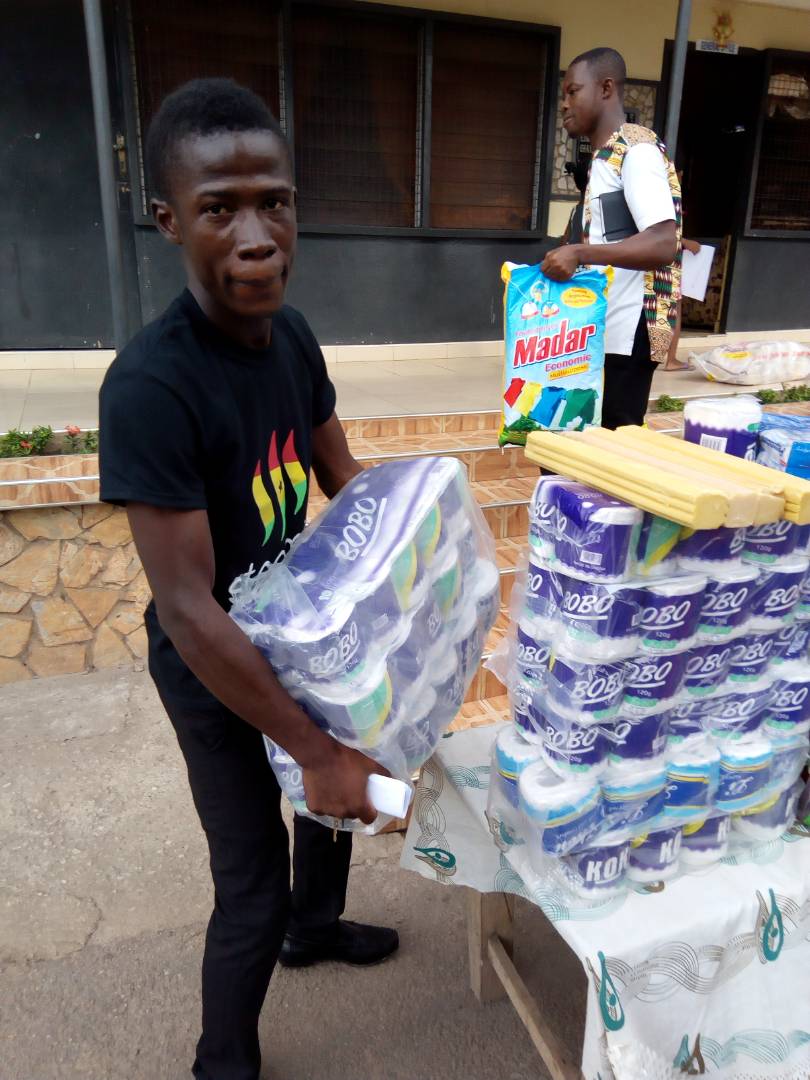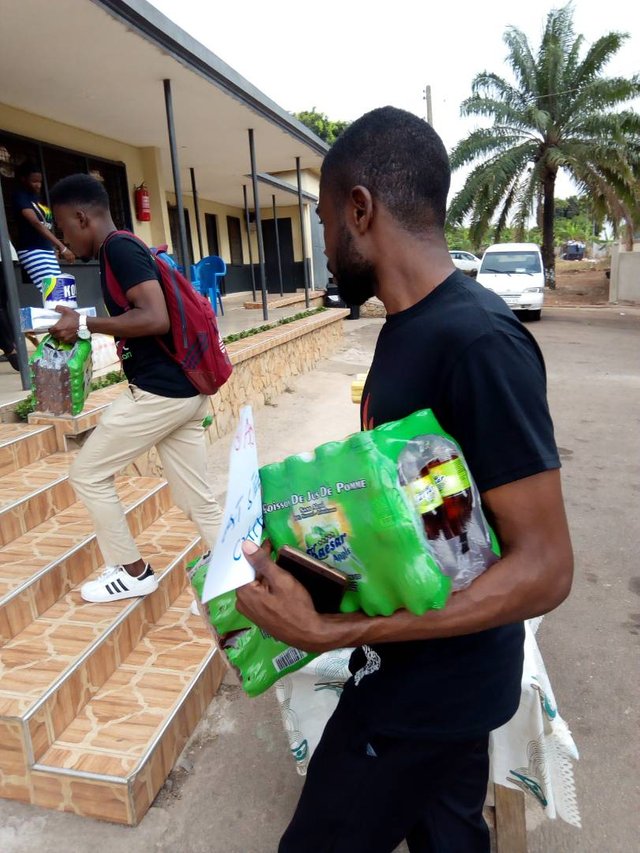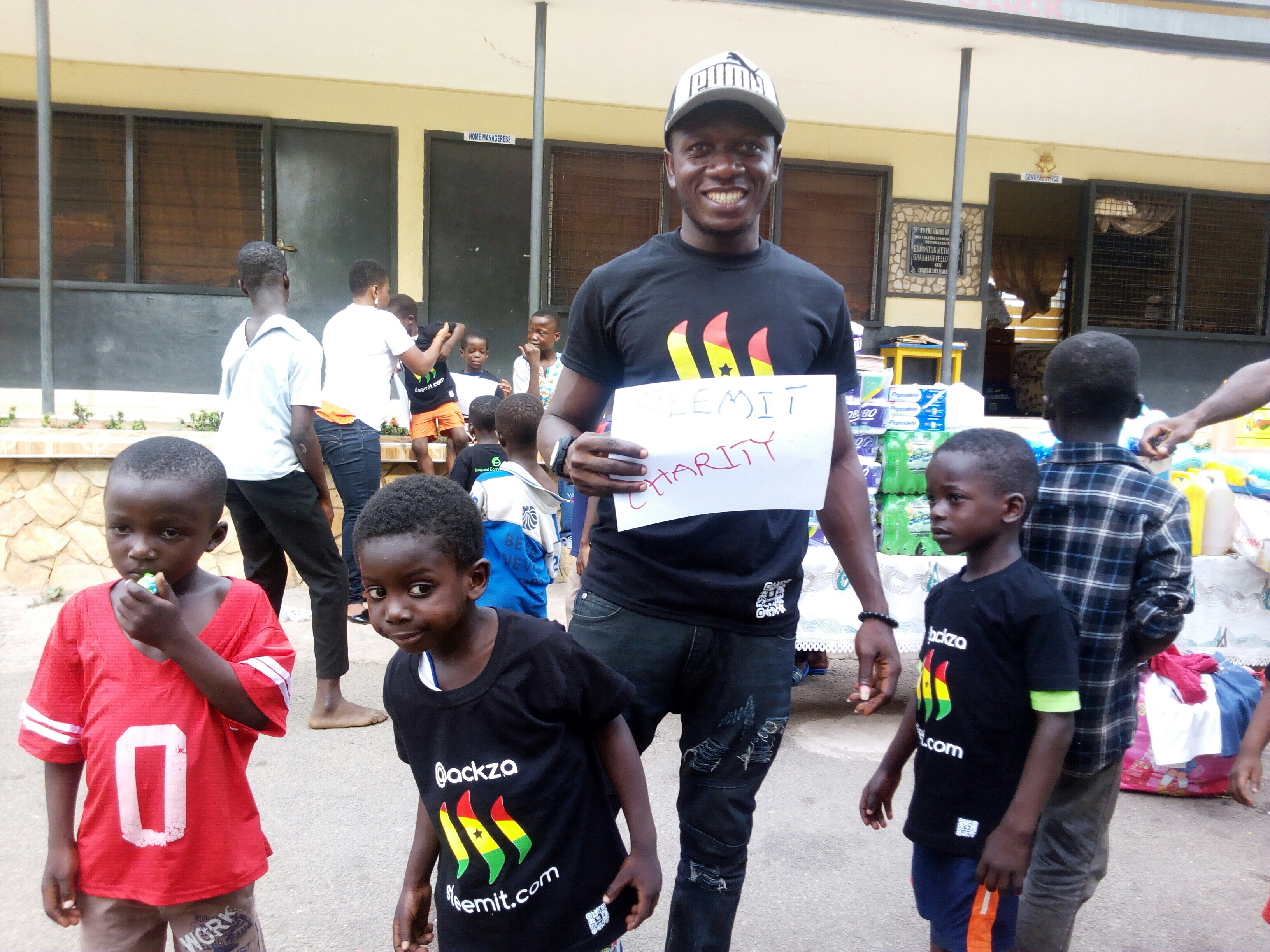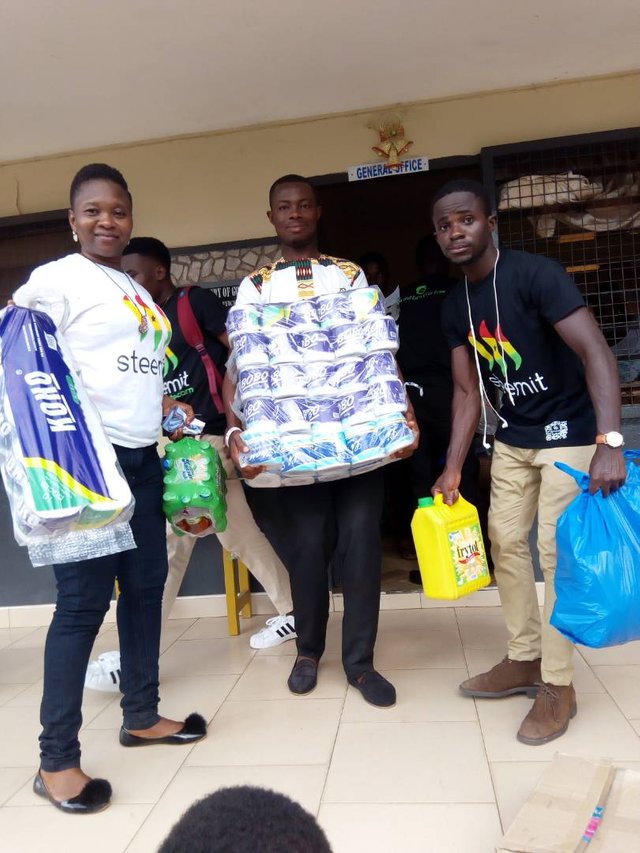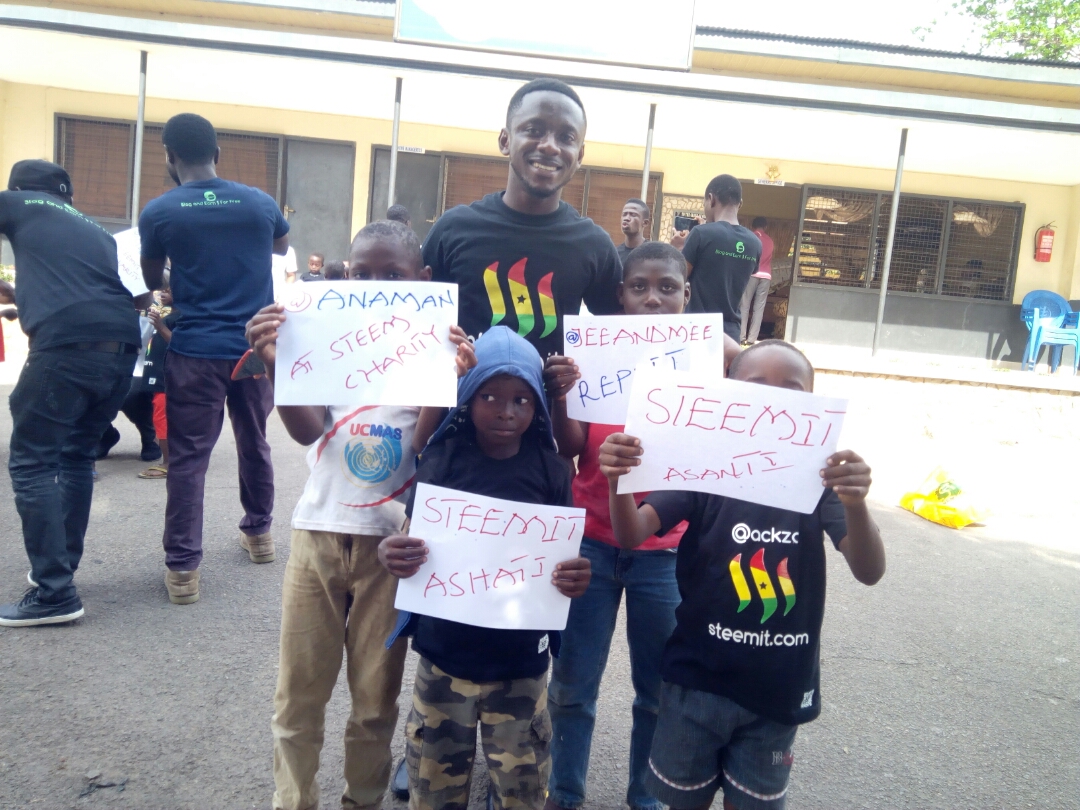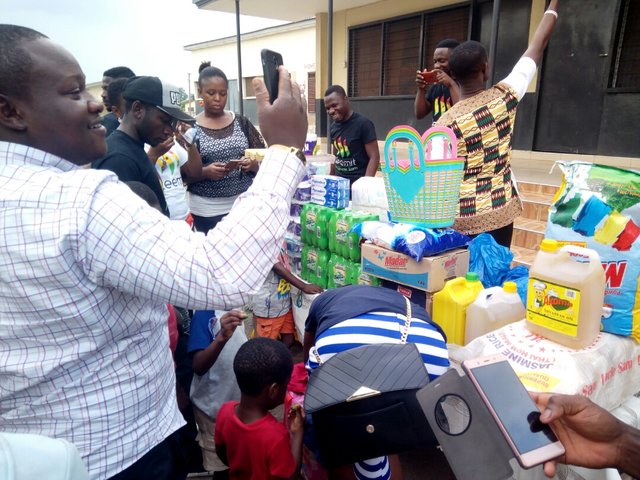 we are grateful
This is just to announce to all steemians our deepest gratitude to whoever help and supported us in diverse ways to ensure its success.I just cant forget the support of
@ackza
@starkerz
@surfyogi
@stellabelle
@mughat
@reko
@nanzo-scoop
@anarcotech
@testing123
@bleepcoin
@newhope
@chris4210
@tytran
@starkerz
@futurethinker
@dragonslayer
@ak2020
@sircork
@omonosa
@nairadaddy
A detail info about the entire acyivity is going to be shared soon for everyone's view.But till then,TeamGhana just ended another successful meetup at the Kumasi Children's Home which we are so grateful to every single steemian for its success.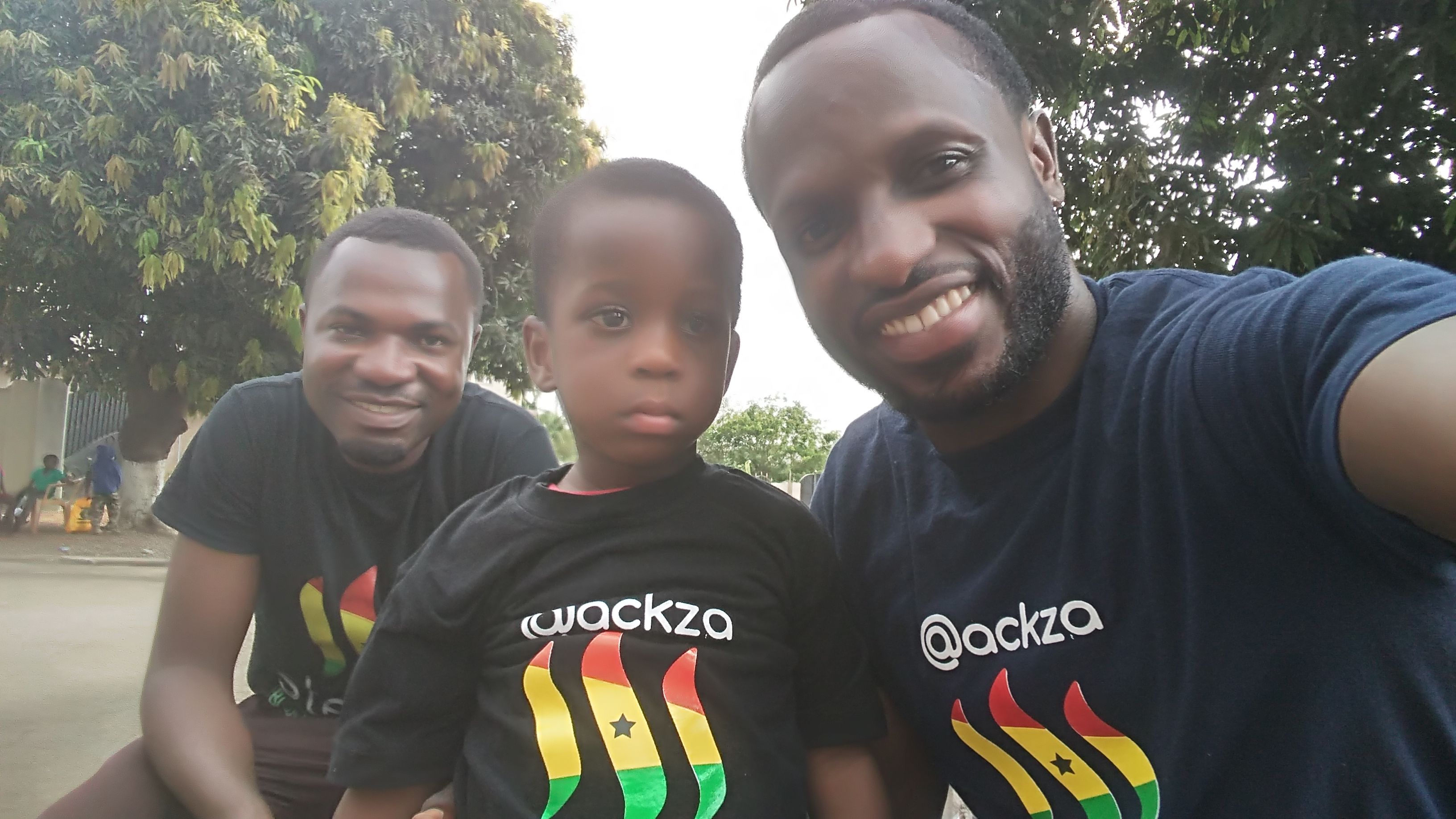 Photo credit : LG Optimus G5